Good morning!  We're kicking off the countdown to the Hero Arts November My Monthly Hero kit and I'm sharing a tag using the new kit!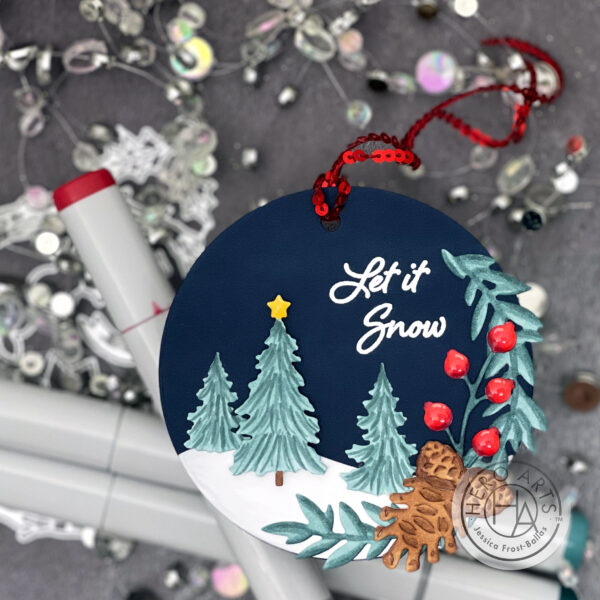 You'll notice a theme in the kit if you check out all the inspiration shared this weekend and I've got to tell you, it's a must-have!  There are SO many ways to use it and so many things you'll be able to create with it! I hope this tag gives you a little hint of what's to come!
And that's it for me!  Head over to the Hero Arts blog for more inspiration using the November My Monthly Hero kit all weekend long!!  And then I'll be back Monday with the full kit reveal!!

For a chance to win a kit before you can buy it, just leave a comment on this (and every) Countdown to Creativity post. We'll randomly draw one lucky winner from all the comments left across all countdown posts. The winner will be announced first thing Monday, November 7th, before the kit launches at 10am Pacific. The more you comment, the more chances to win!
Thanks so much for visiting and enjoy the rest of your weekend!!