Happy New Year's Eve!  Eeesh, I don't know about you but I am ready to move into a new year and put 2020 FAR behind me.  I still think 2021 is going to be a challenge but I feel a little more hopeful about what's to come. I know this year has been really hard for many of us and I think it's definitely time for a fresh start!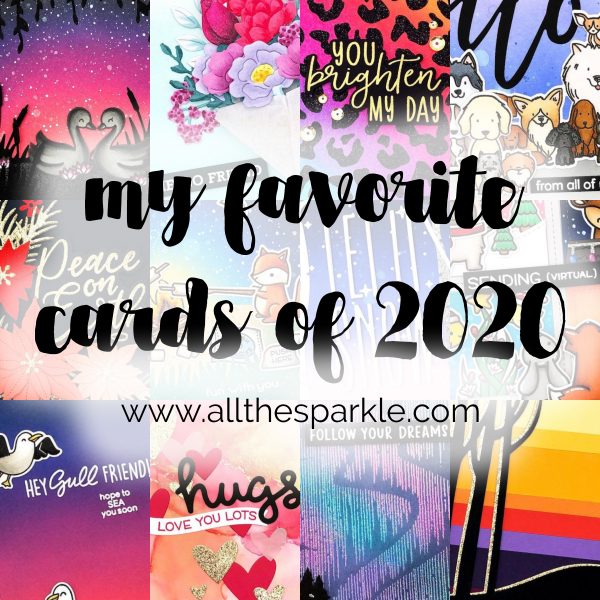 I'll be back to share my first card of 2021 tomorrow; but first, I wanted to look back and share my favorite cards of 2020!  Card-making, and crafting in general, really helped me heal both mentally and emotionally from some of the worst times of my life this year and I feel like my favorite cards are a little extra bright and cheery.  You'll also notice that there's no card for May as I didn't craft much that month.  Instead I added an extra card I loved from October.
I am incredibly thankful for the opportunities I've had this year to work with and guest for some of my very favorite companies and you'll find most of them represented below! I look forward to sharing more with you in 2021 and I'd love to know if there's something you'd like to see from me next year!
Click on the link below the photo to be directed to the accompanying blog post!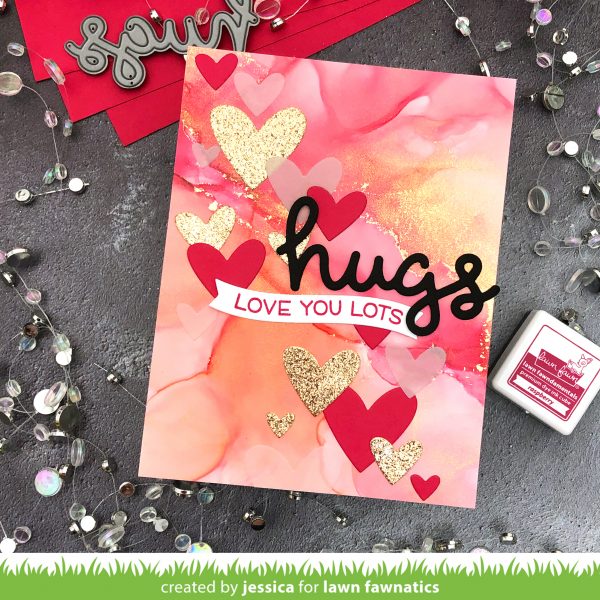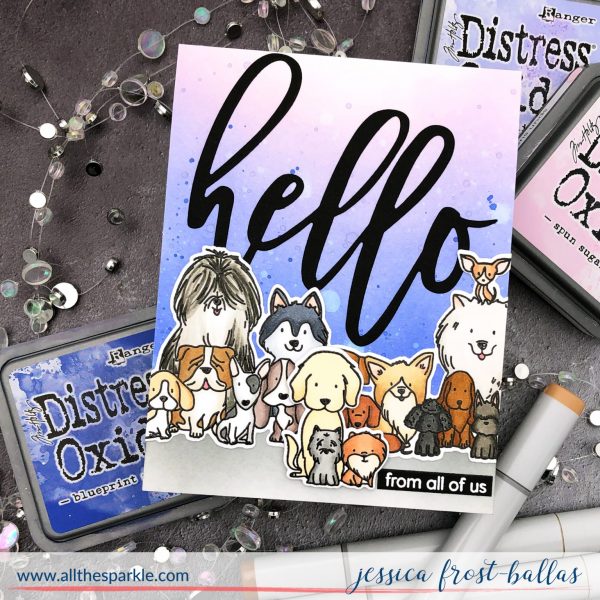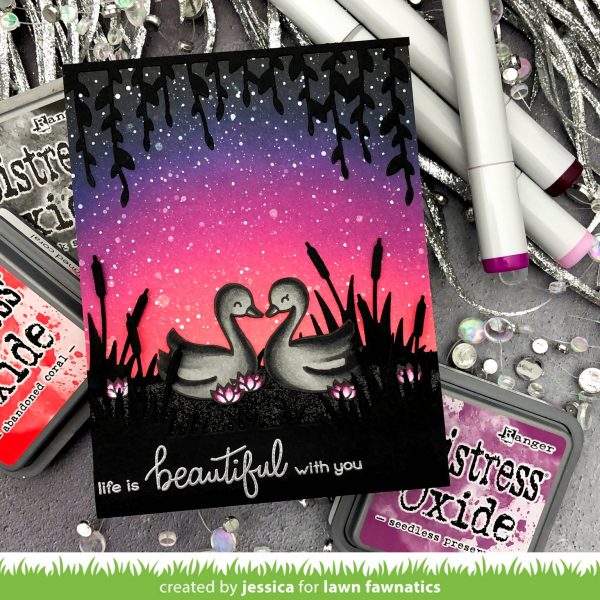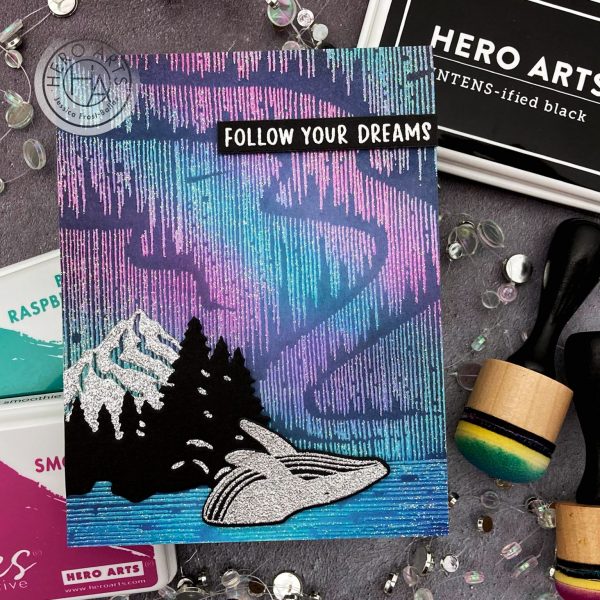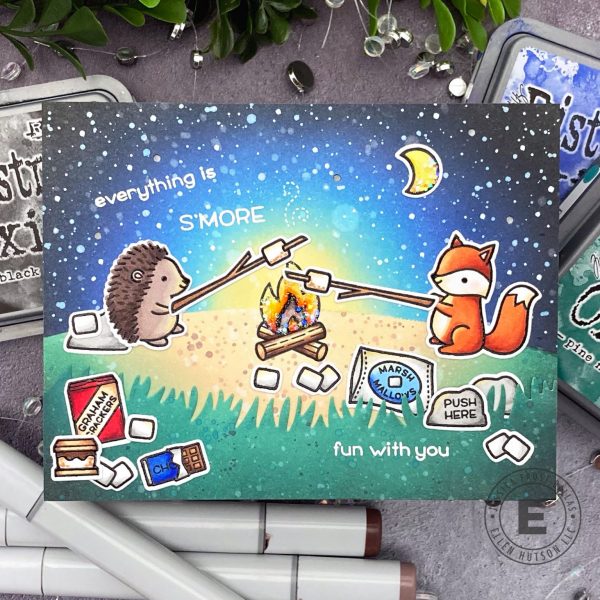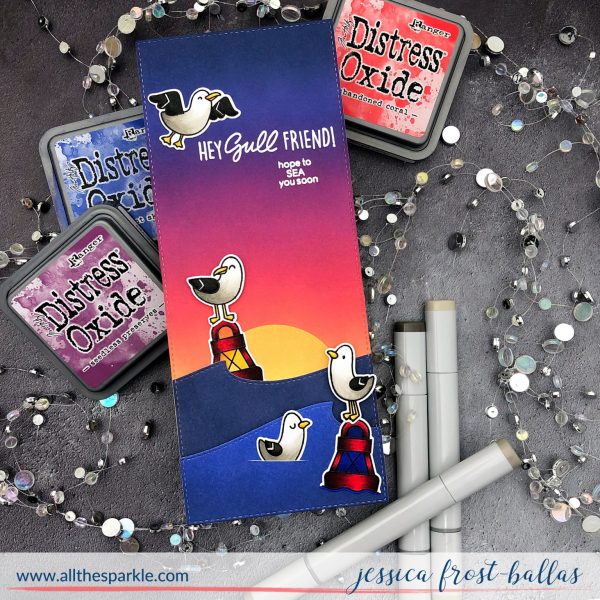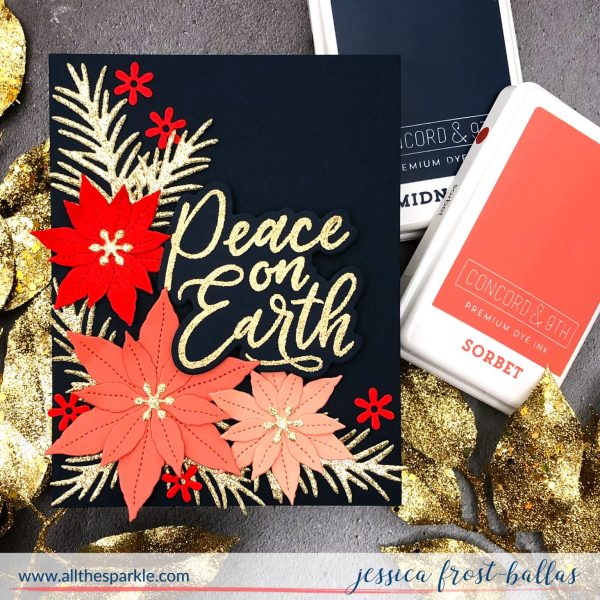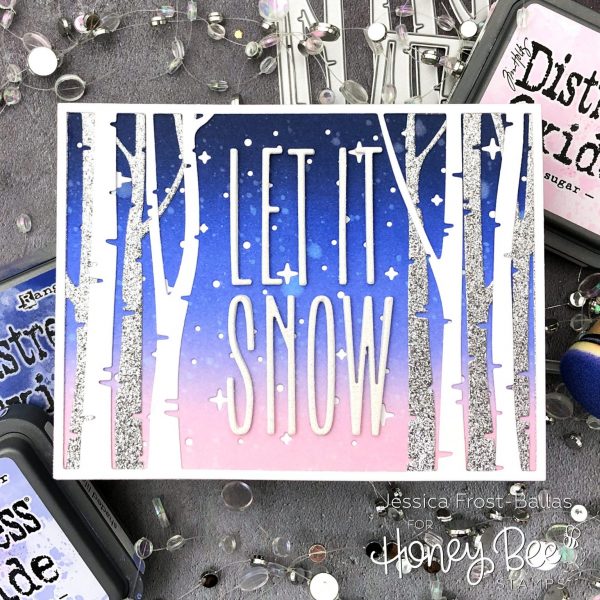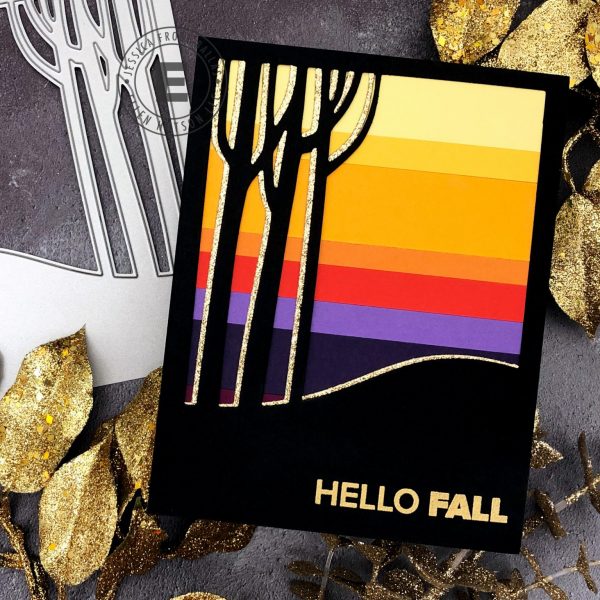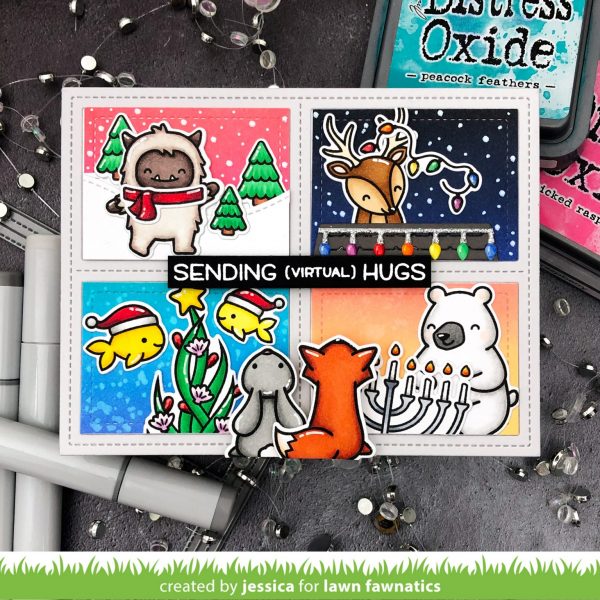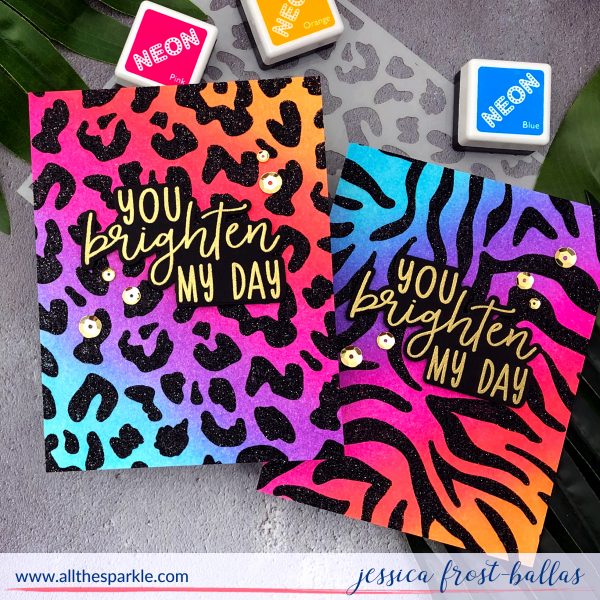 I've been sharing these annual round-ups for several years now and I really enjoy looking back to see how my style and design has evolved over the years!
It definitely seems like I'm getting a little bolder and brighter as the years go on! I look forward to seeing what 2021 will bring!
Anyway, in case you're looking to close out 2020 with a little crafty shopping I wanted to make sure you knew about this fabulous sale going on over at Honey Bee Stamps in honor of the founder, Melissa Hewitt's, birthday! You'll automatically save 25% off your entire purchase site-wide and receive a free gift with EVERY order!  It's their biggest sale of the year and good for only one day so shop early for the best selection!  Also, don't forget that Honey Bee Stamps also carries some fantastic crafting supplies like my favorite Tonic glitter cardstocks and embellishments, distress inks and oxides, adhesives, and more! Happy shopping!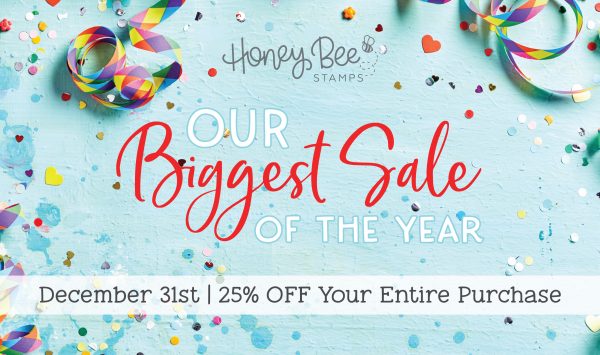 And finally, looking forward to 2021, I have a few continuing crafty resolutions and new adventures to be excited about!!  First off, I hope to continue to personally improve my copic coloring and watercoloring.  And in a few days I have a new crafty venture to share that I'm really excited about! 😉 And finally on a more personal note I want to work on getting a little bit healthier in my daily life and activities!
Here's to making it work and lots of crafty and personal success in 2021 for all of us! Happy New Year!!

To celebrate the New Year I am giving away a $50 gift card to the crafty shop of your choice!!  My giveaway is open worldwide and is open for one week!  To enter, please leave me a comment and let me know if any of these cards were favorites of yours this year!  Or did you have a different card in mind?  Leave your comments before 11:59 PM EST on January 7th, 2021!  Good luck!!