This is my second post for today…if you're looking for the 4th day of release week for The Ton, please click here!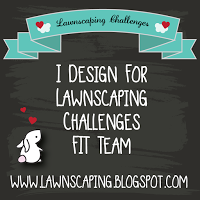 Guys, it has been SO hard keeping this under wraps but I am ridiculously excited to announce that I am the newest member of the Lawnscaping Facebook Inspiration Team!!  When I got the invite from Laurel I'll admit that I jumped around the house and squealed for a few minutes!  Ha! 😉
Anyway I would LOVE for you to head over to the Lawnscaping blog to check out my debut post and leave some love!  Here's a sneak peek: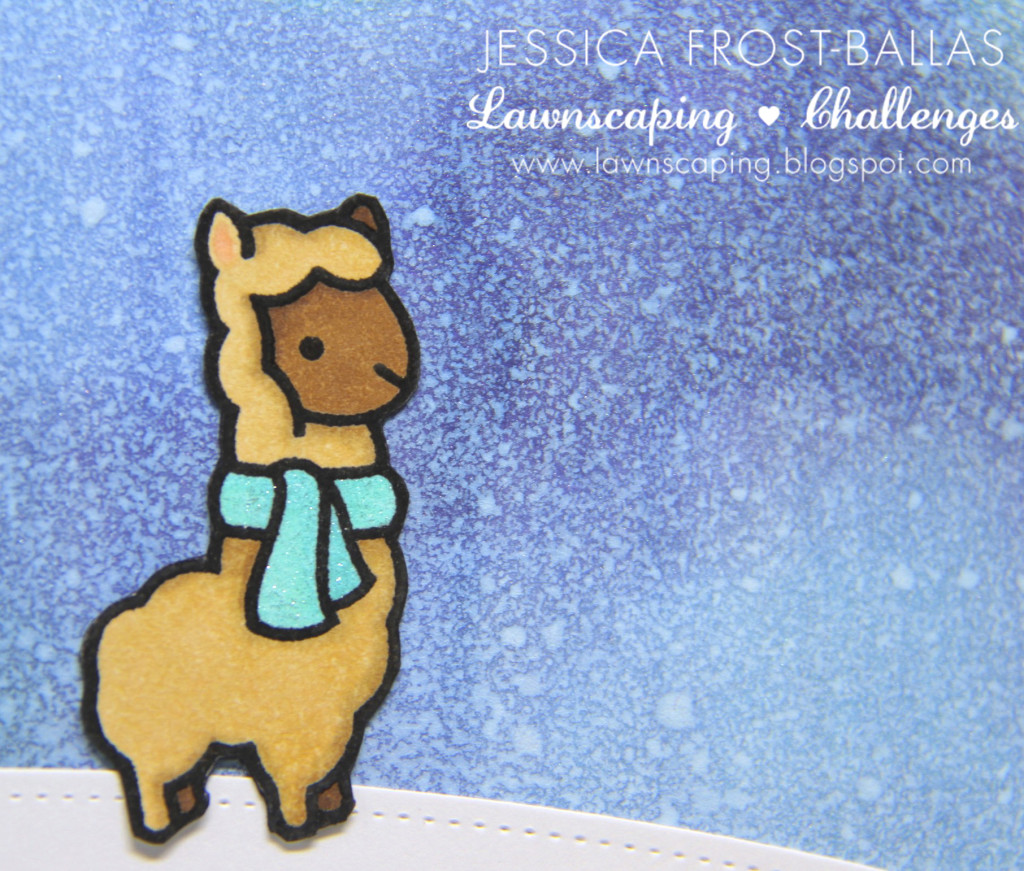 Thanks so much for visiting and for your encouraging words!  I don't always get a chance to respond but I do so appreciate each and every comment!