This is my second post for today…if you're looking for day 4 of my Spring Coffee Lovers Blog Hop creations, please scroll down or click here!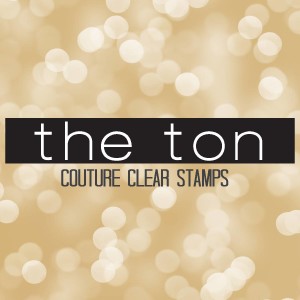 I'm super excited to announce that I have been asked to join the Design Team for The Ton! Effie's company is brand new (as of January 2015!) and her designs are modern, unique, and so much fun to use! Plus she has the most amazing sequin mixes!! She is gearing up for her second release and I cannot wait to start designing! I look forward to collaborating with Effie and Ruby on the team! I am sharing my first post on her blog today and I hope you'll head over and leave some love! 🙂
Here's a sneak peek!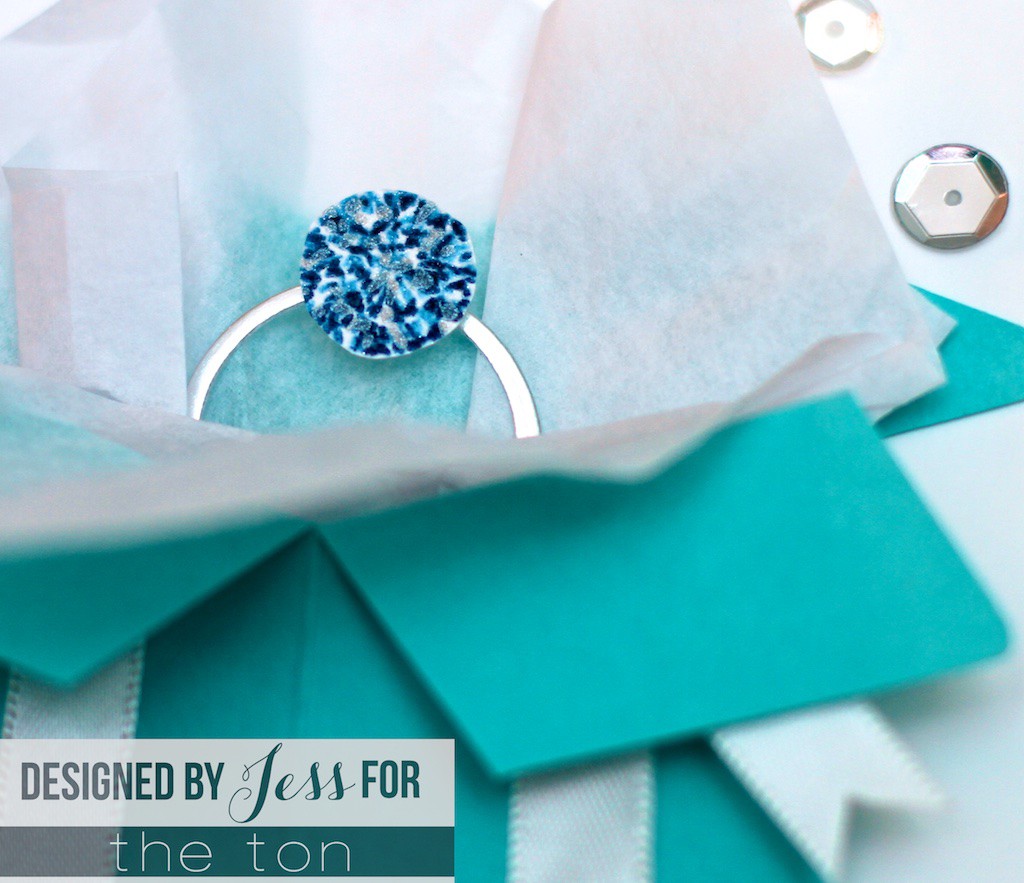 Thanks for visiting!!