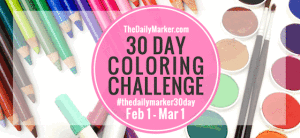 Good morning!  I've been participating in Kathy Racoosin's 30 Day Coloring Challenge and sharing my daily coloring on instagram and facebook; however, I realized that some of my blog followers aren't on IG or FB so I thought I'd share each week here as well!  I've wanted to do the coloring challenges for awhile but could never keep up with it.  This time I decided to be a little proactive and stamped floral images from various companies on white cardstock and watercolor paper in late January so that all I would need to do each day is pick an image and grab my coloring medium!  At the end of the month I can run each panel through my Scan N Cut to cut out the images for future card-making!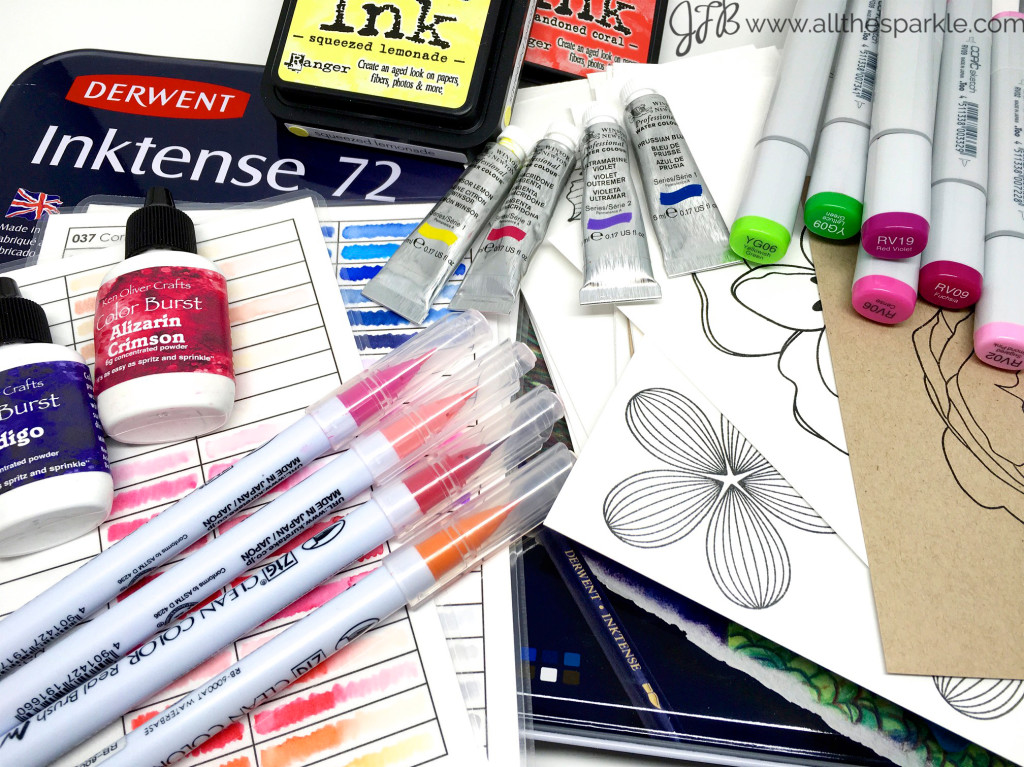 Anyway, here are my images from week 1!  I've included the names of the stamps and the coloring medium and specific colors I used each day but please feel free to ask if you have any questions!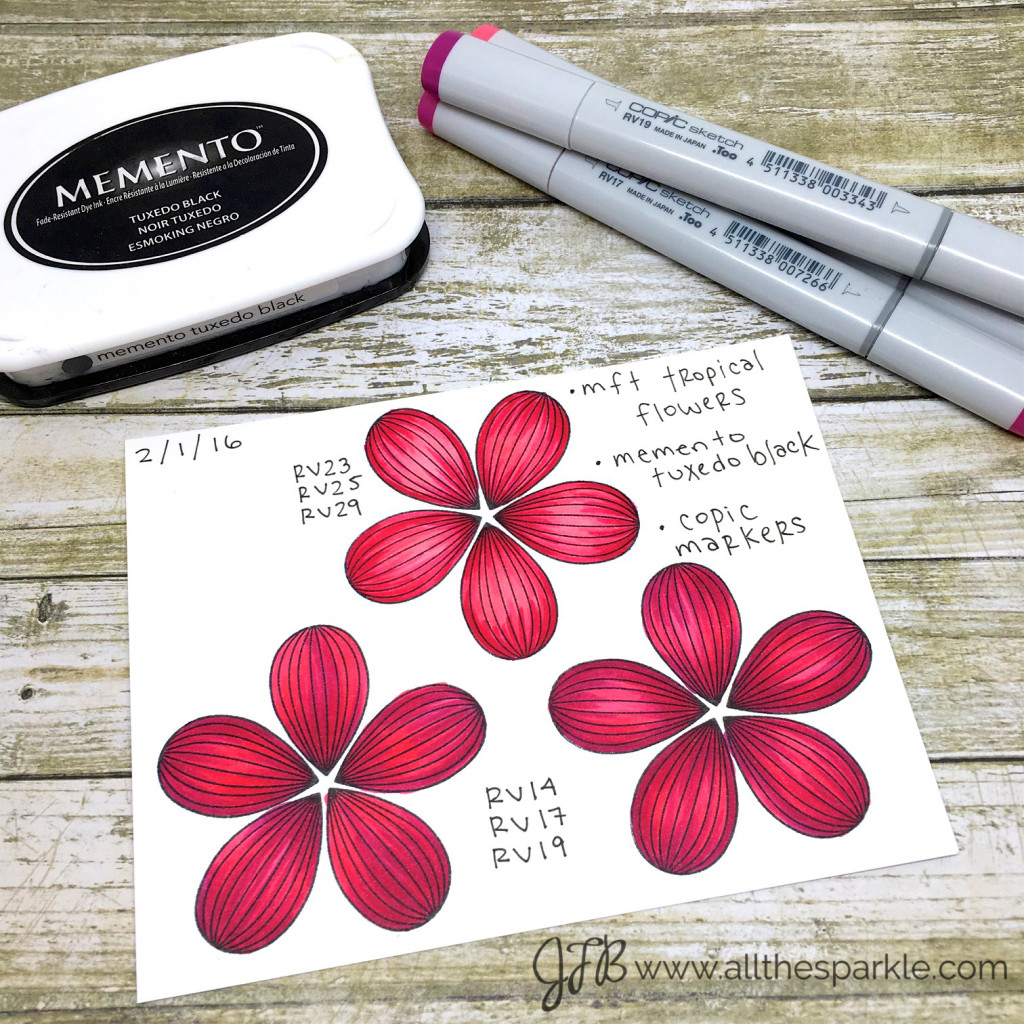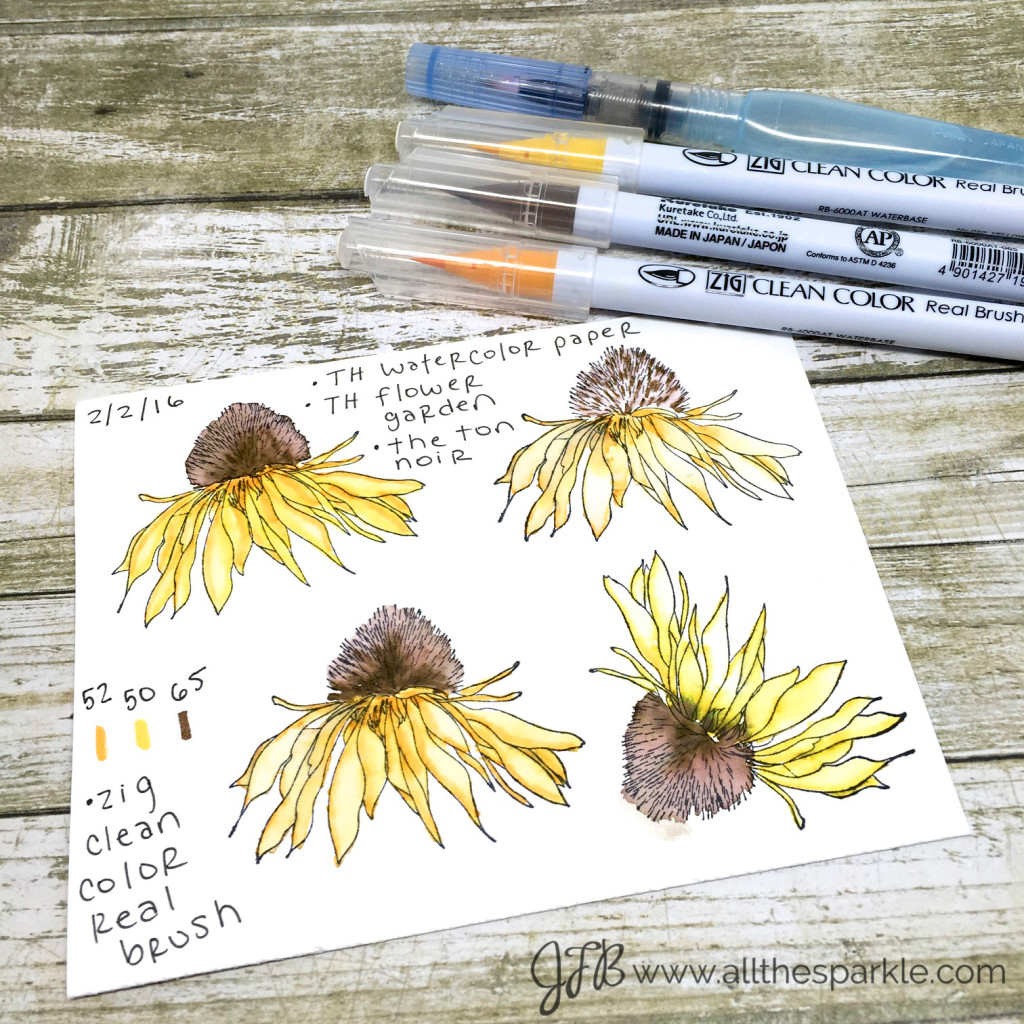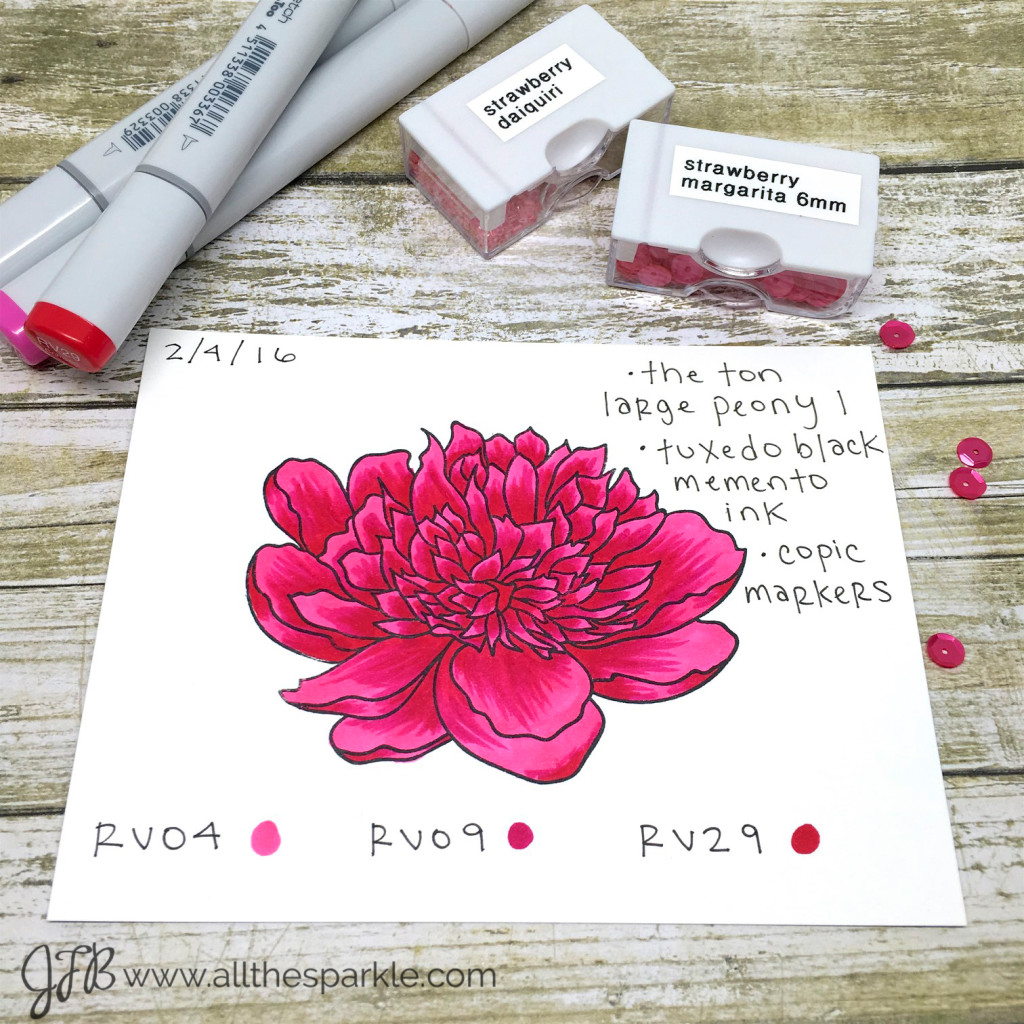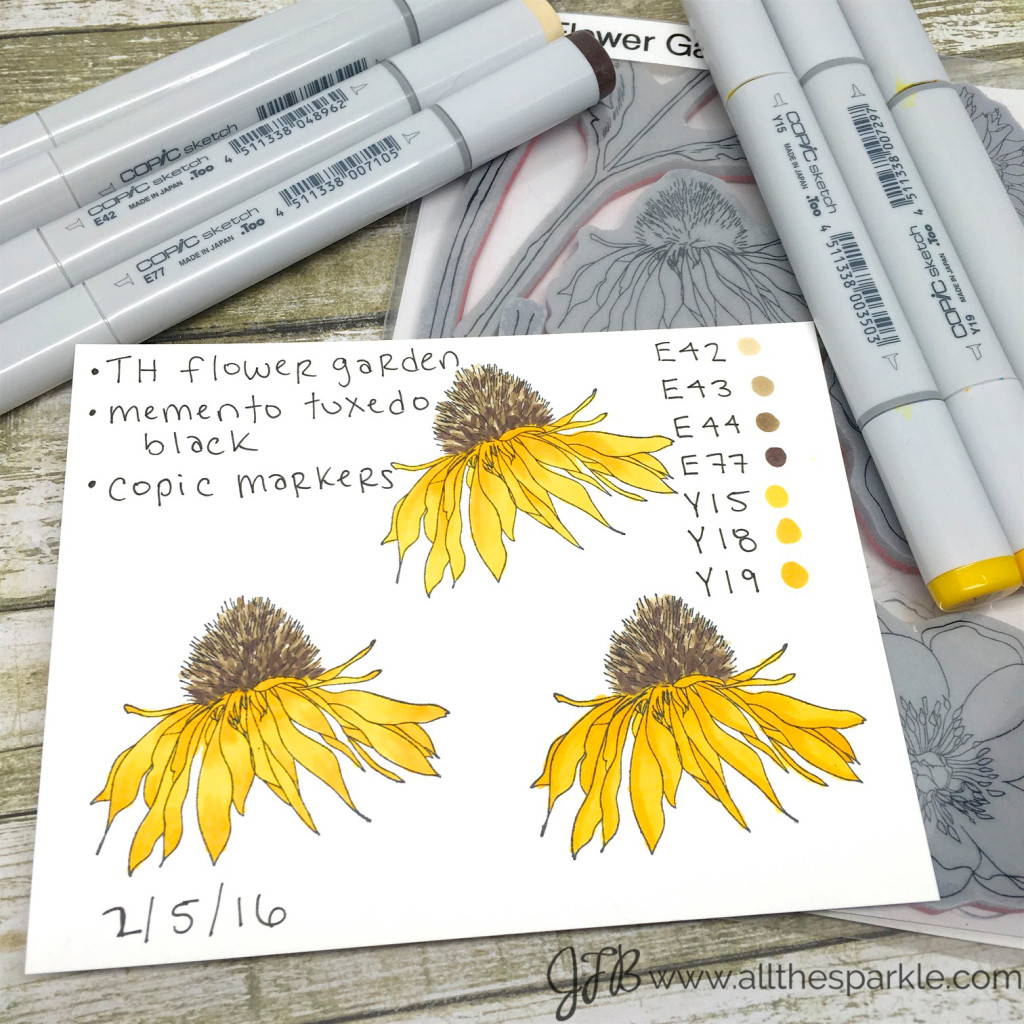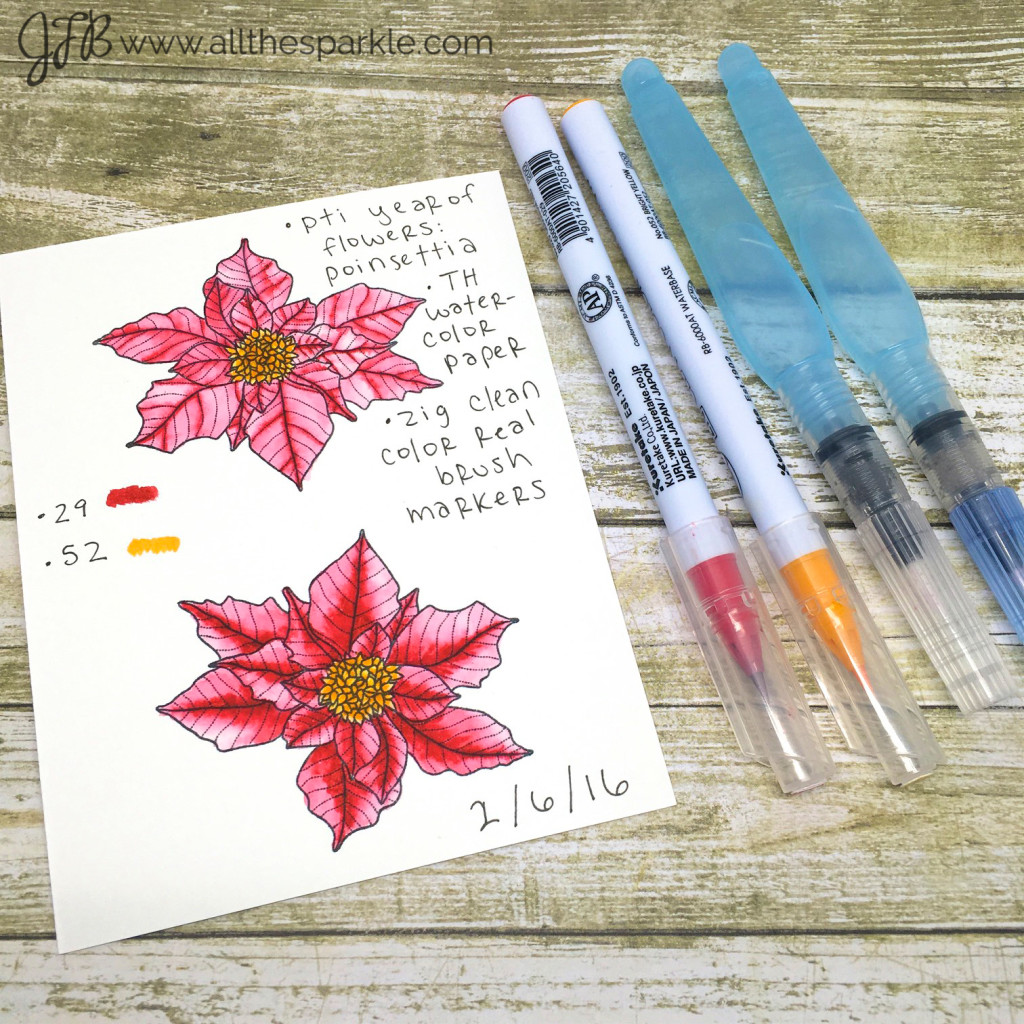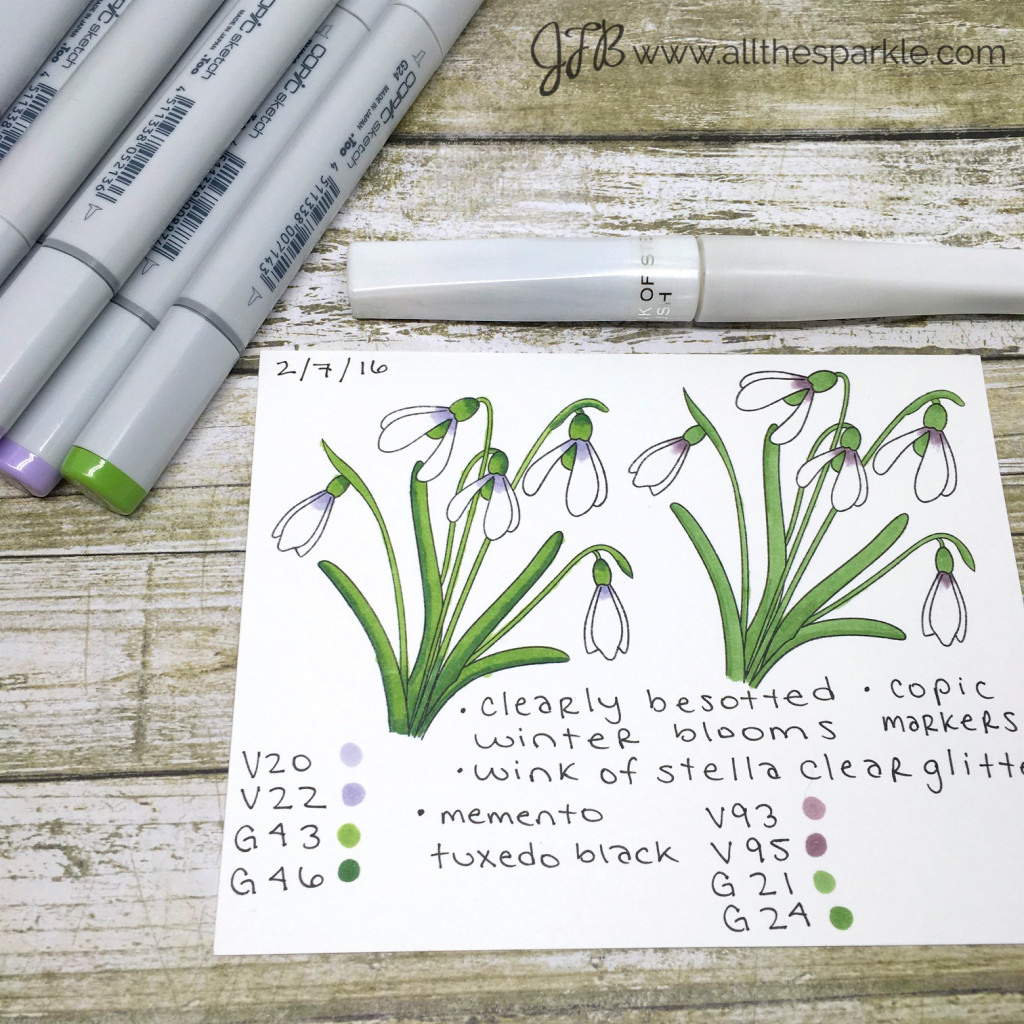 Hooray!  I've had a lot of fun this week and I can already see improvements in some areas and things that still need work.  I can't wait to look back over the month to see how things have changed!  And I encourage you to consider joining in!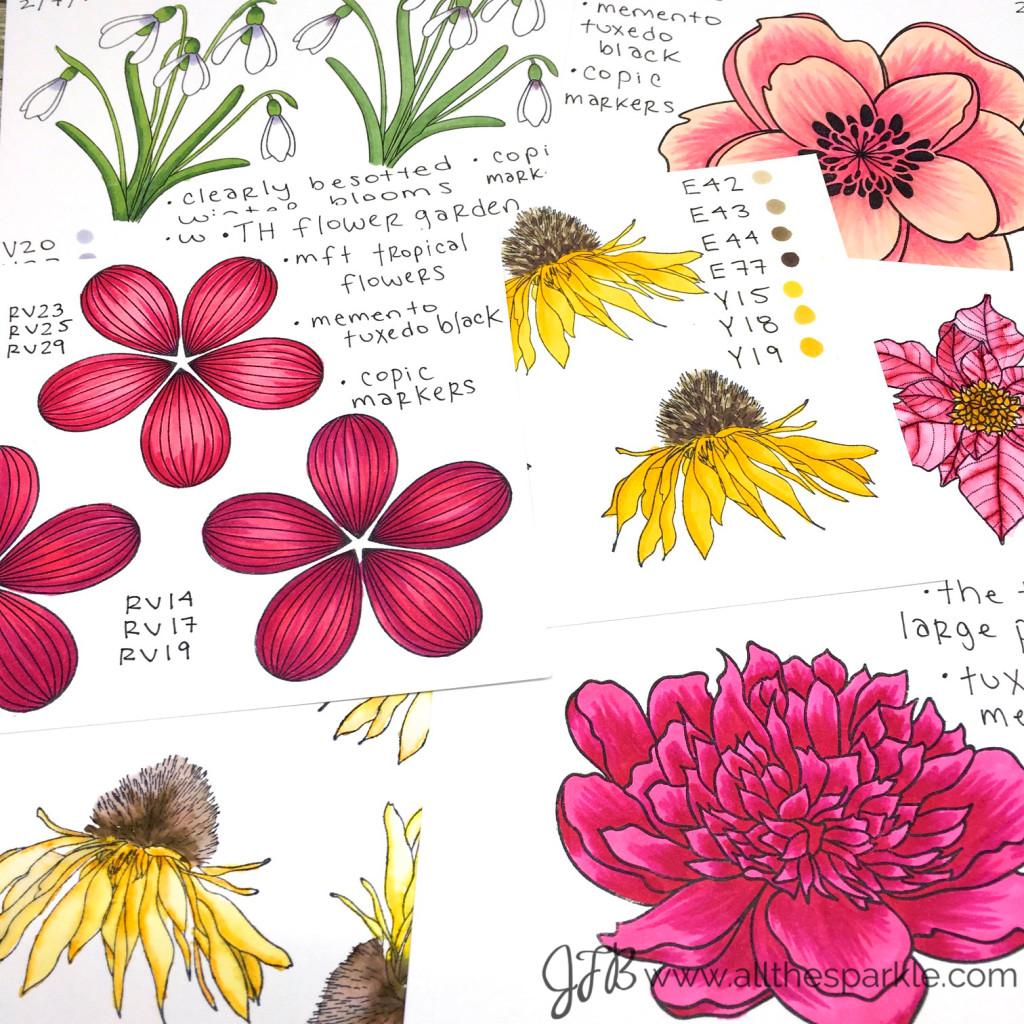 All you need to do is color something for a few minutes everyday!  It can be a coloring book page, a stamped image, a drawing of your own, etc…and you can use any coloring medium that you've got on hand!  Head over to Kathy's blog for more info on how to join in!
Thanks for stopping by and have a great day!