Good morning!  Don't forget that I have several giveaways going on to celebrate reaching 2000 followers on instagram!  You can find more details on how to enter or link up your card by clicking here!  I hope you'll join in the fun! 😉
Good morning!  If you missed my first three weekly recaps for the 30 Day Coloring Challenge you can find them here, here, and here!  We're almost at the end and I've had SO much fun!  I'm already looking forward to the next one…I think I might focus on critters next time! 😉  Anyway, here goes!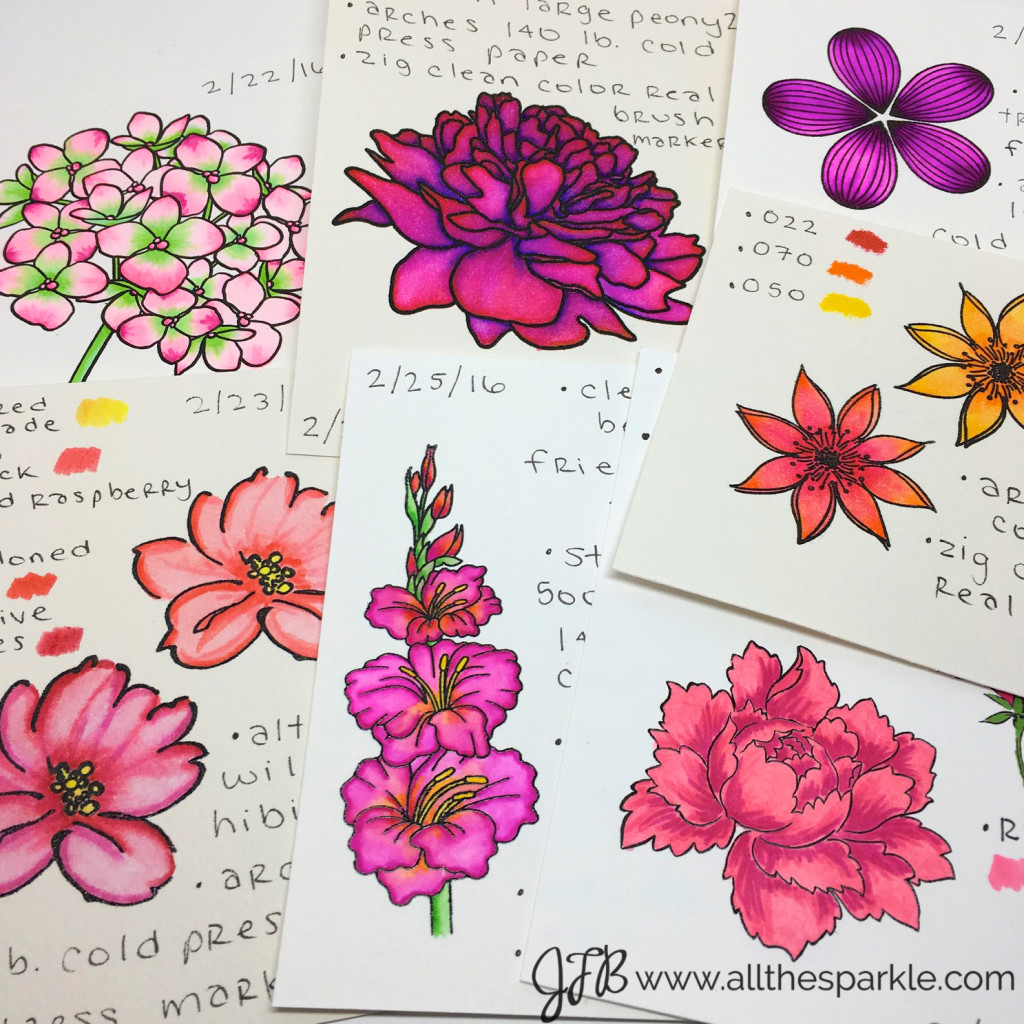 I've included the names of the stamps and the coloring medium and specific colors I used each day on the photo but please feel free to ask if you have any questions!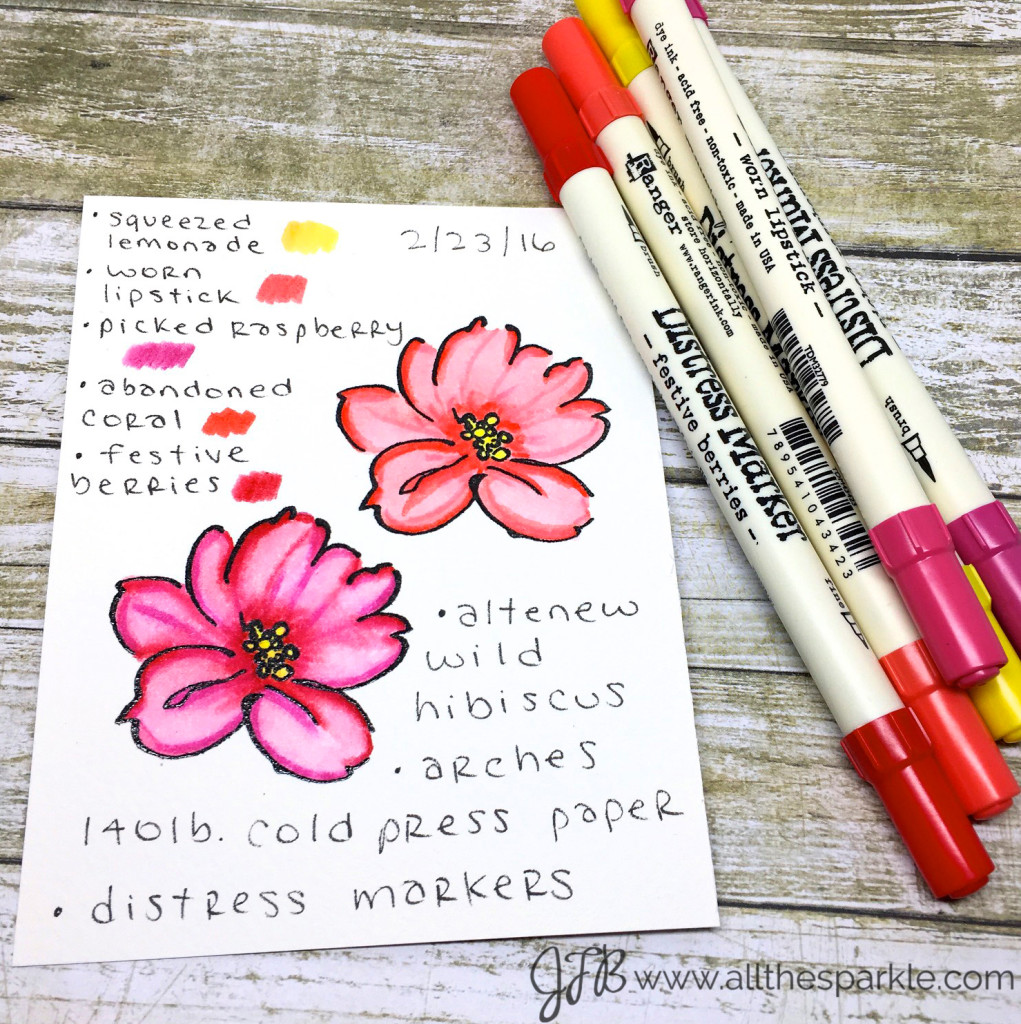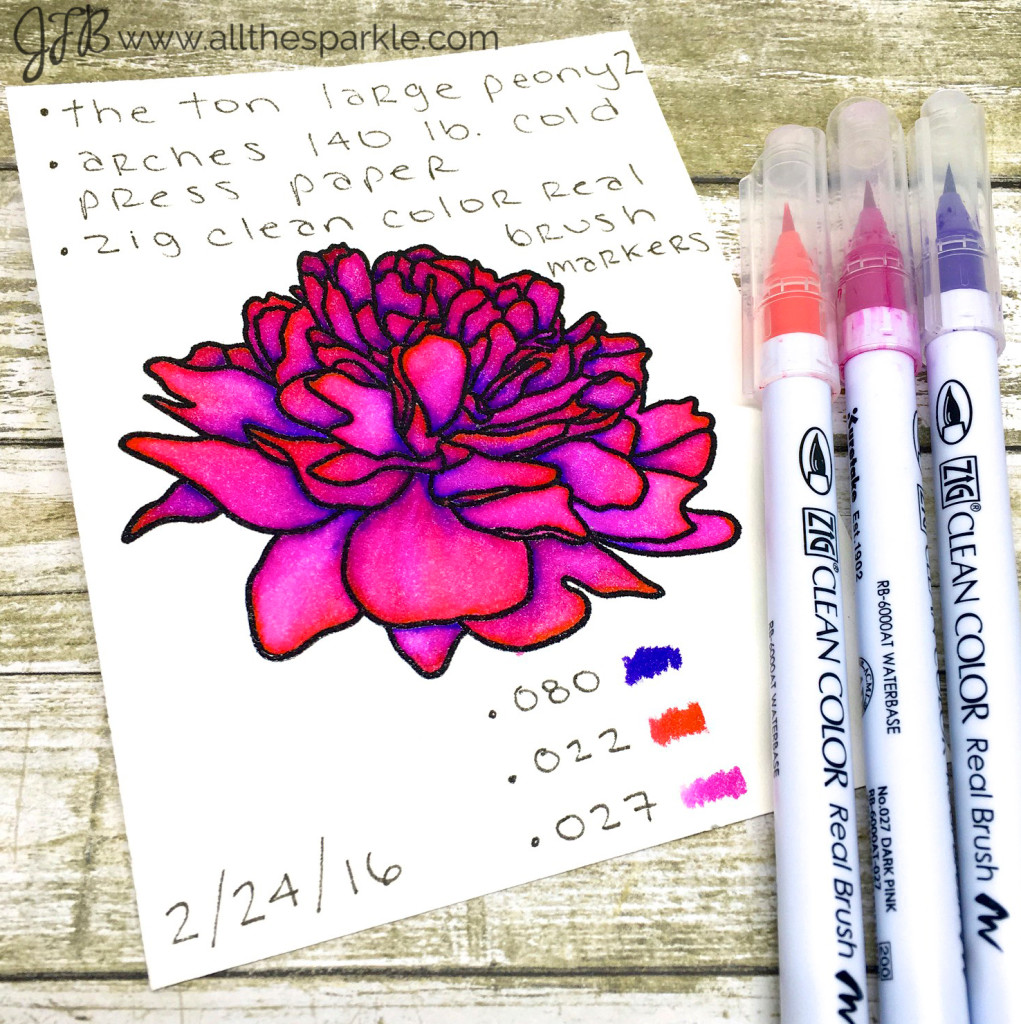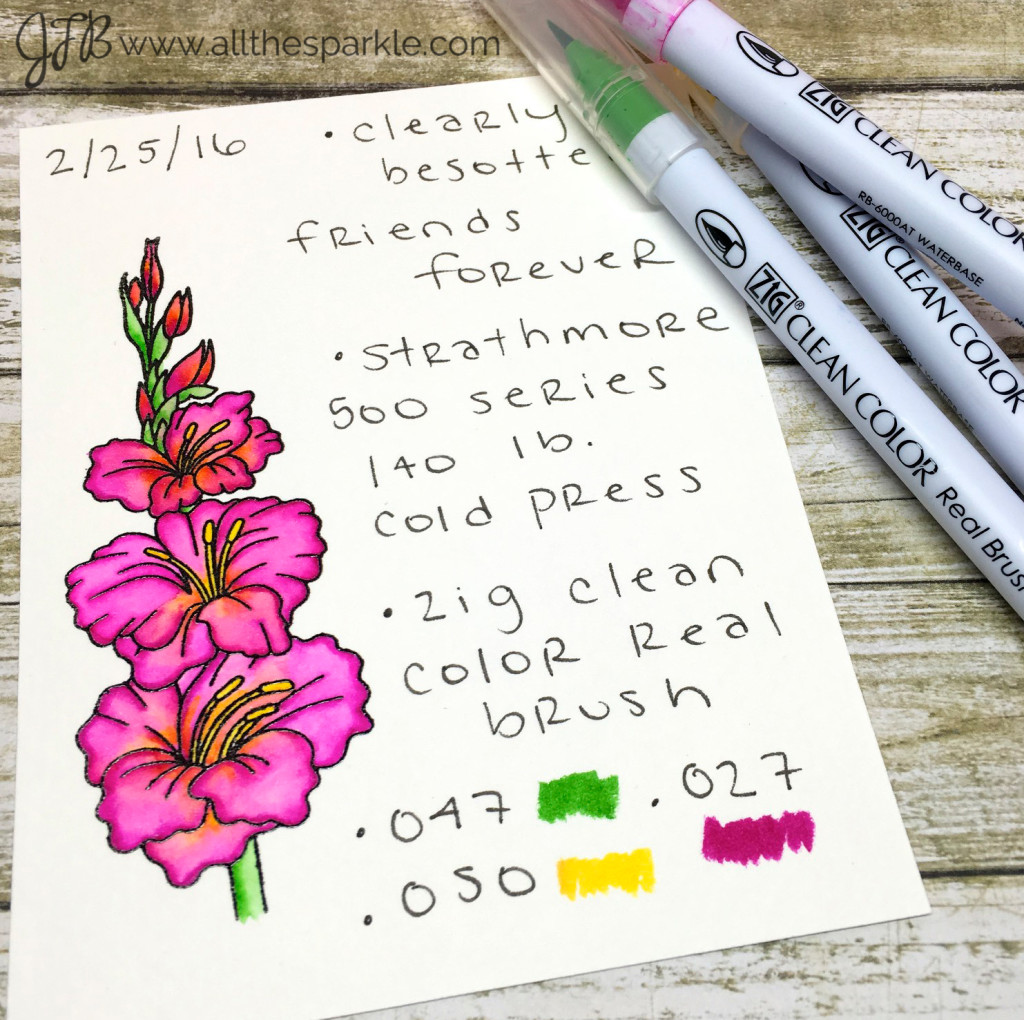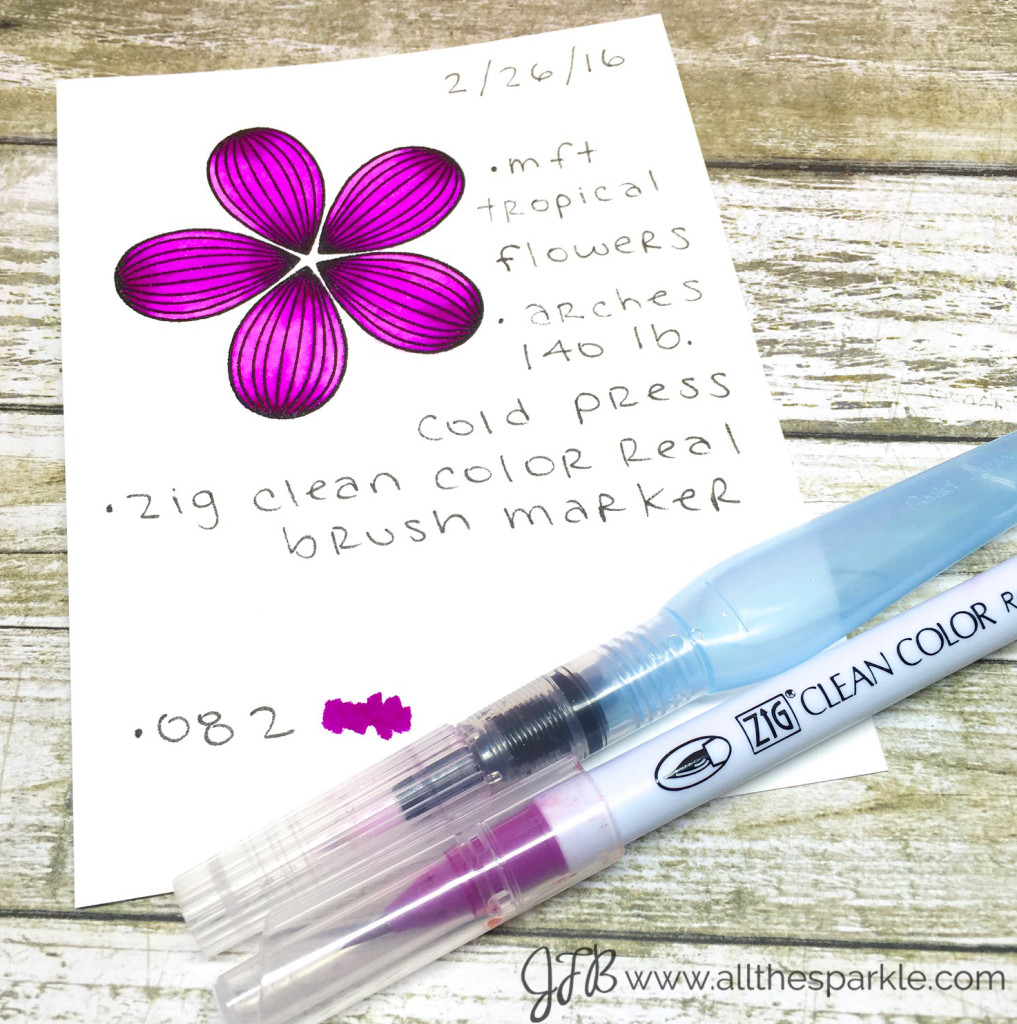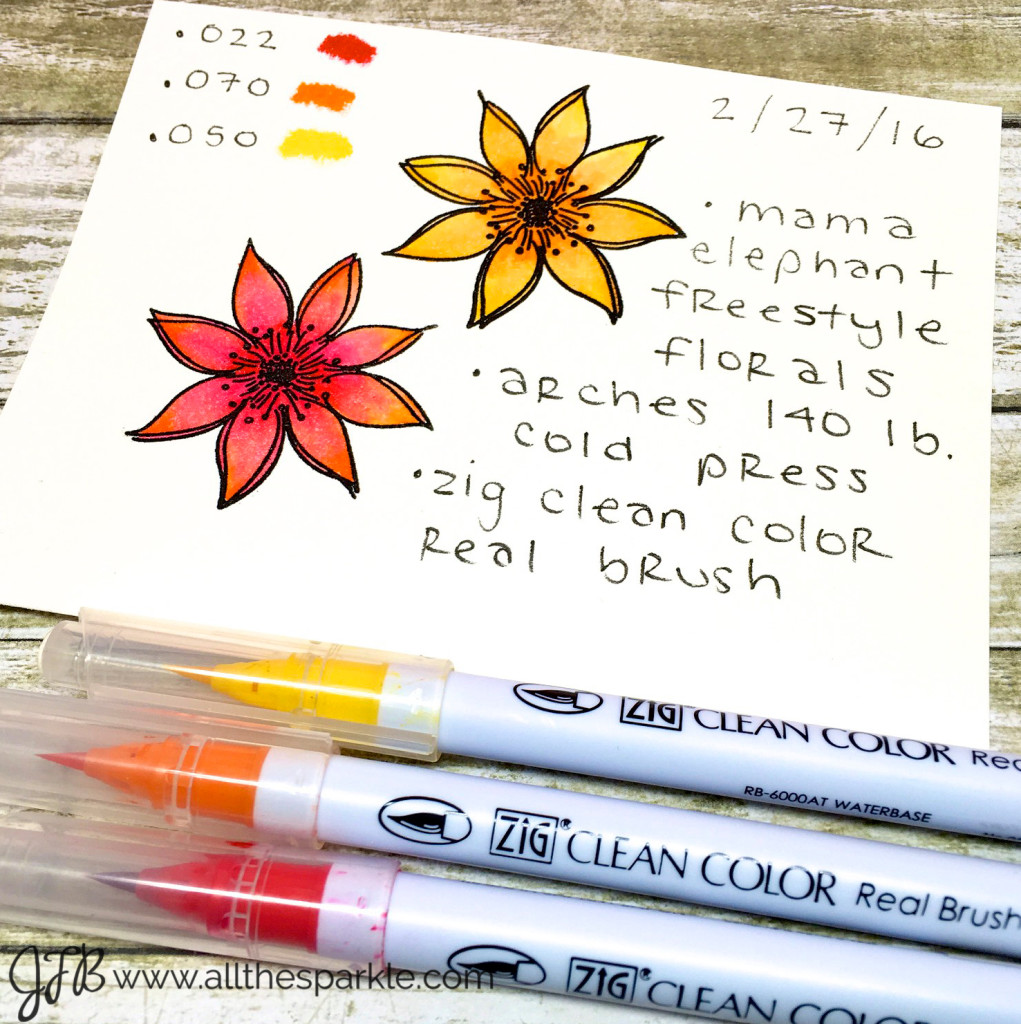 Thanks for all of the sweet comments you have left on my blog, facebook, and on instagram this month!  I really appreciate your encouragement and I look forward to hearing your thoughts on this week's flowers.  I can't wait to show you how I'm wrapping up the month! 😉
Thanks so much for visiting and have a fabulous day!