Good morning!  No cards to share today but I did want to stop in to announce the winners for my Add a Little Sparkle" series giveaway!  I originally intended to pick one winner but I was so touched by the sweet comments that I decided to add a second winner!  I also wanted to say that I really REALLY appreciate the time you all take to comment on my posts!  I'm awful at remembering to reply but I read every comment and love your feedback and thoughts!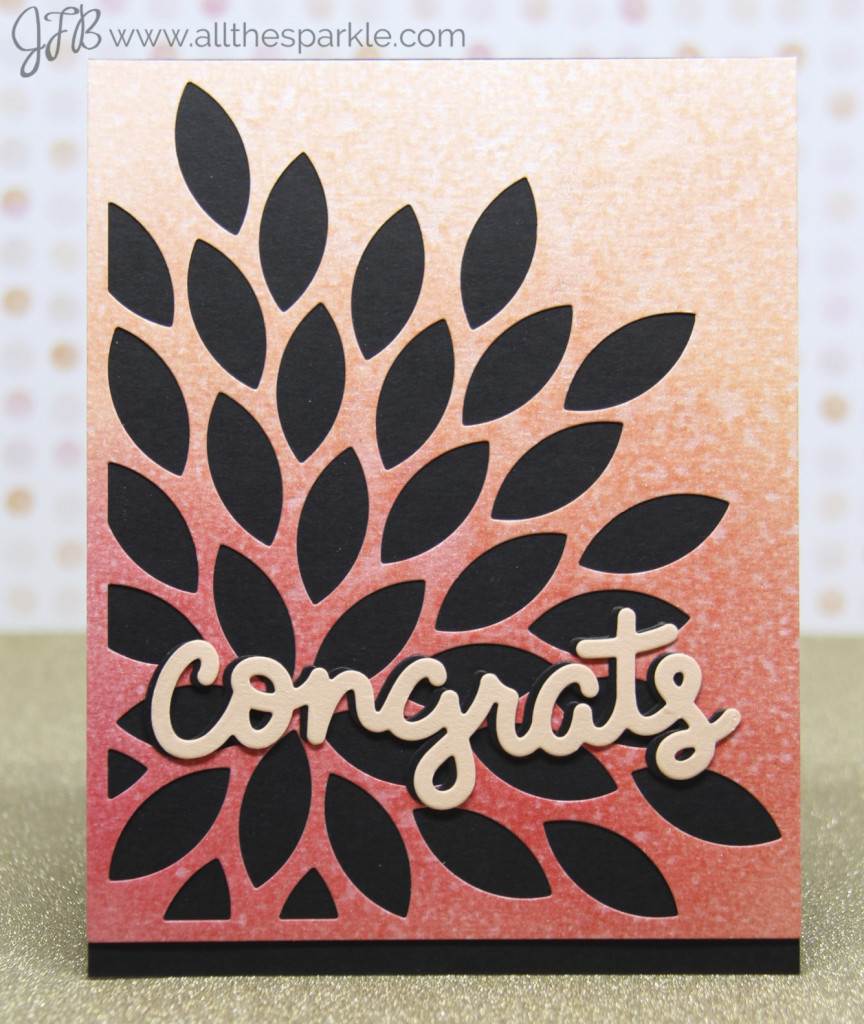 Anyway, the winners of a bottle of Winsor & Newton Iridescent Medium and a jar of WOW Clear Hologram Sparkle Embossing Glitter are:


Congratulations!!  Ladies, please get in touch with me via the contact button on the menu bar above and I'll get those prizes out to you ASAP! 🙂  Thanks again and check in later this week…it'll be a busy end to the week around here!