Good morning!  I'm over on the MarkerPop blog whining about hot weather and sharing a card that is most definitely ready for autumn!  I hope you'll stop by and check it out!  Here's a sneak: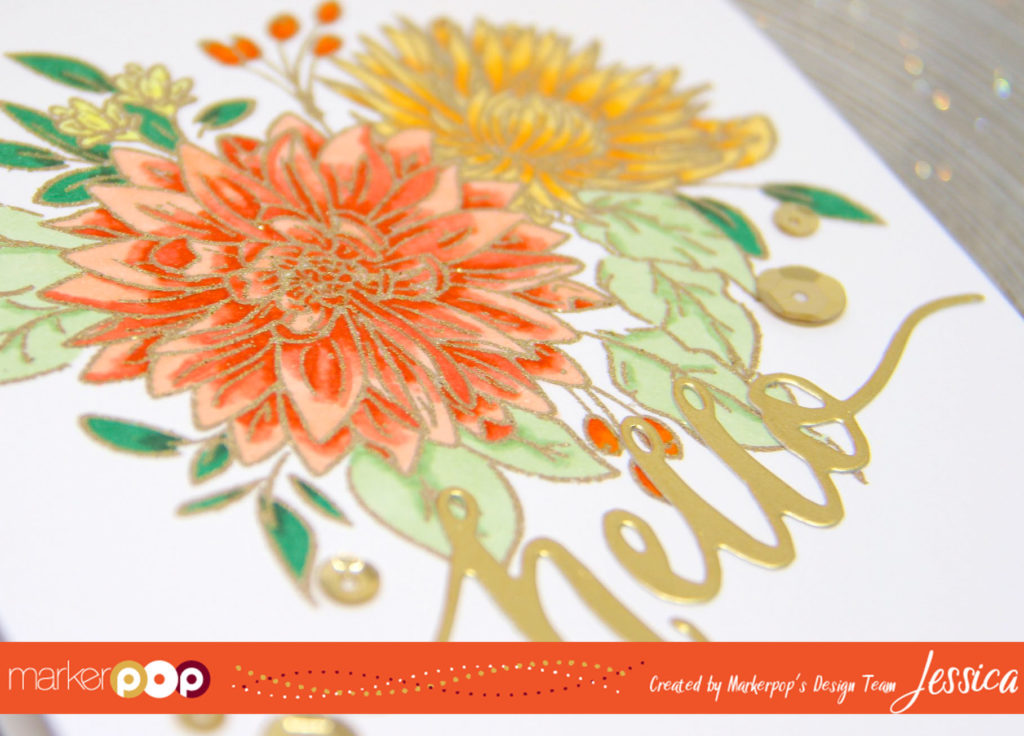 Oh, and I certainly haven't forgotten about Christmas in July!  I had a super secret project to finish up this week but my final video in my Christmas in July series will be up on Sunday!  Make sure you head over to all my previous posts and comment on all of them for a chance to win my big crafty Christmas present! 😉  You can find my first posts here, here, and here!
Thanks for visiting and see you Sunday!