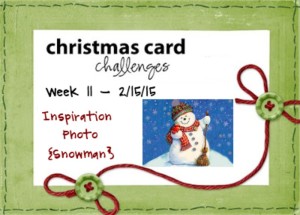 Hi and welcome back!  We've got a cute inspiration photo for you this week's challenge!  Also, just a quick bit of house-keeping…unfortunately Lisa has had to leave the team but we have a new designer, Justine, joining us!  I know Justine from the Jessica Lynn Original design team and she's amazing!  We'll miss Lisa but I know you'll enjoy Justine's creations!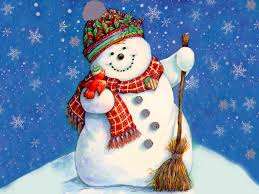 So here's my card…I went in a little different direction this week…(to say the least)…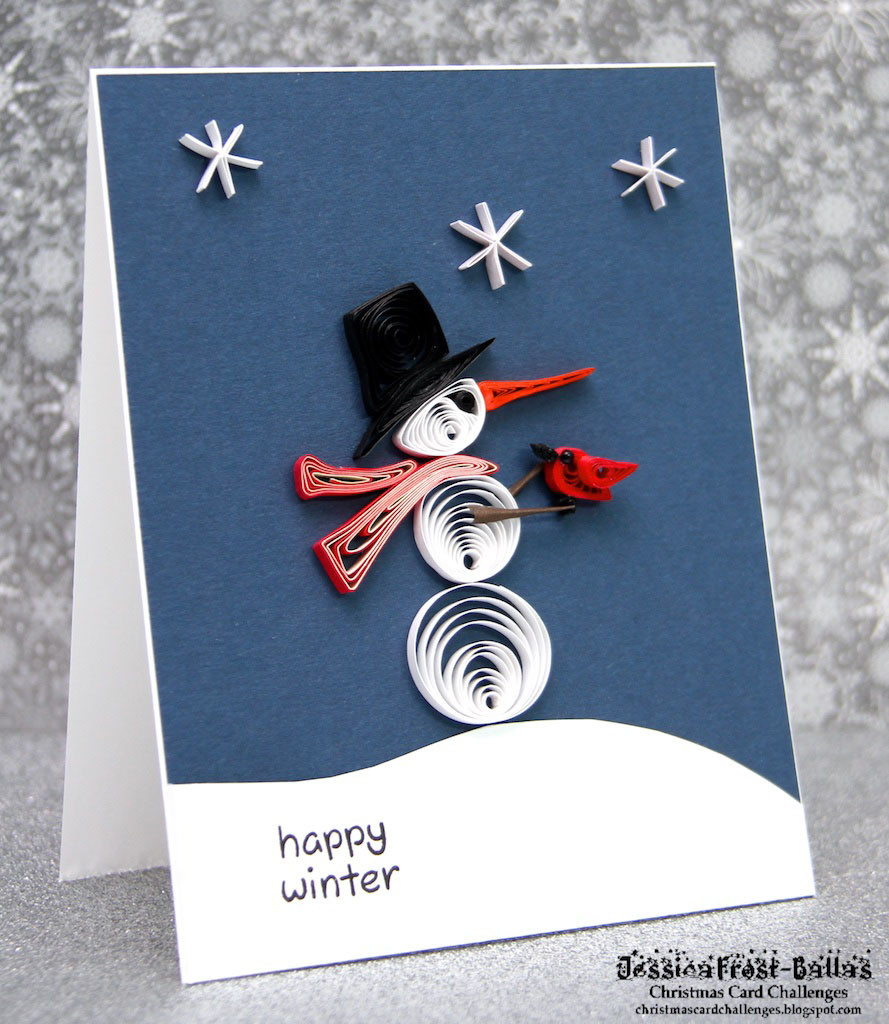 I haven't done any quilling in a few years; but I realized that I didn't own any snowman stamps and I thought it might be fun to create a little quilled snowman instead!  Paper quilling is the art of rolling paper strips into different shapes of varying tightness and then manipulating them into different shapes.  Here are a couple of my first quilling projects from several years ago…I apologize for the poor quality of the photos.  This will give you a general idea but it you've never seen quilled art, definitely search for it on Pinterest…there are some BREATH-TAKING artists out there!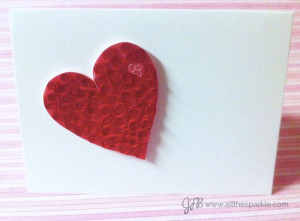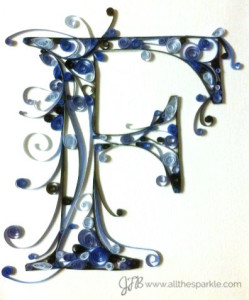 Quilling is fun to do and quite relaxing…this is the first time I've actually tried to create an image rather than just doing abstract shapes and ornaments and it was a little more challenging but I'm pretty happy with the way it turned out.  I did have grandiose ideas of making a broom and more snowflakes (as in the inspiration photo) but ran out of time!
Here's a closer look at the little bird!  I think he was my favorite part!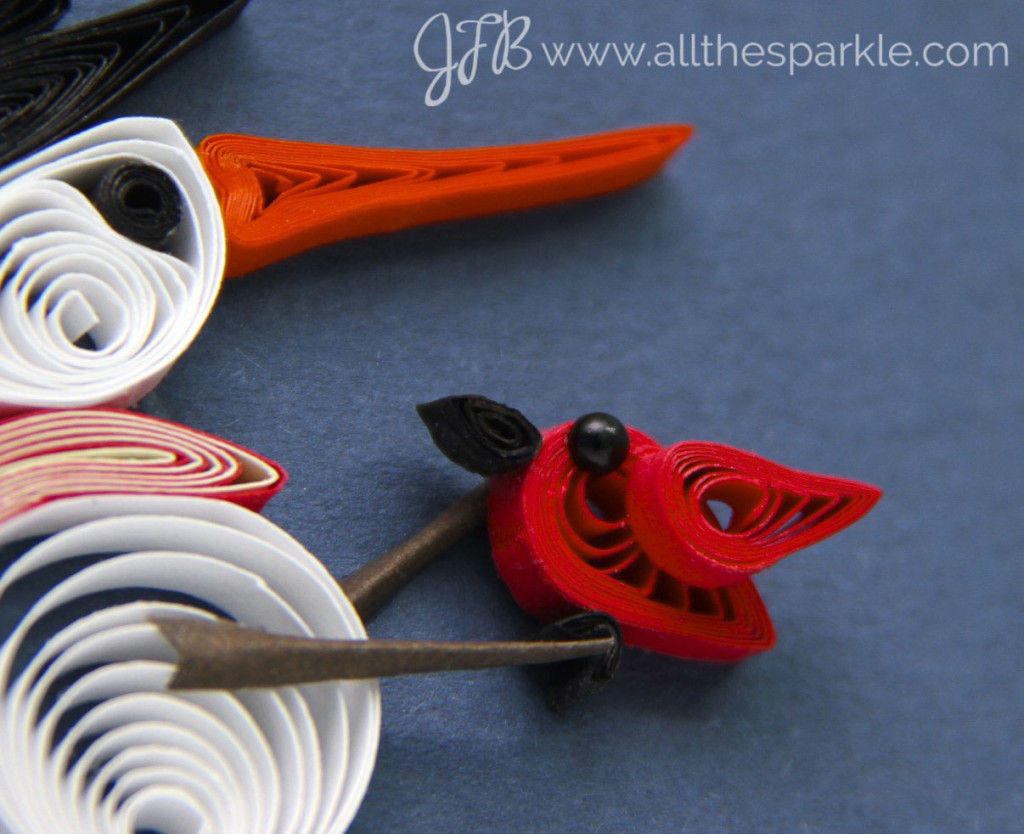 Anyway, I look forward to seeing your takes on our challenge and remember to like our Facebook page…you just might see your creations there!  Don't forget to visit the rest of the design team!
Thanks for visiting!