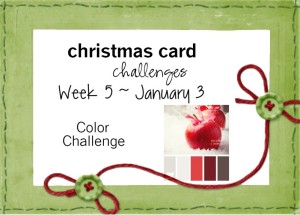 Good afternoon!  If you missed it, head over to my Favorite Cards of 2015 and comment for a chance to win $25 to Butterfly Reflections Ink! 😉  We had a brief vacation during the holidays but Christmas Card Challenges is back and we're giving you a pretty color palette for your inspiration!  This year I've decided to try to make at least two Christmas cards each week so that I have a nice big stash to choose from next year!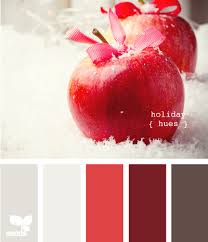 I really love these colors and I may have to use this palette later for different cards.  As soon as I saw it I immediately thought of snow and cardinals!  And this is what I came up with: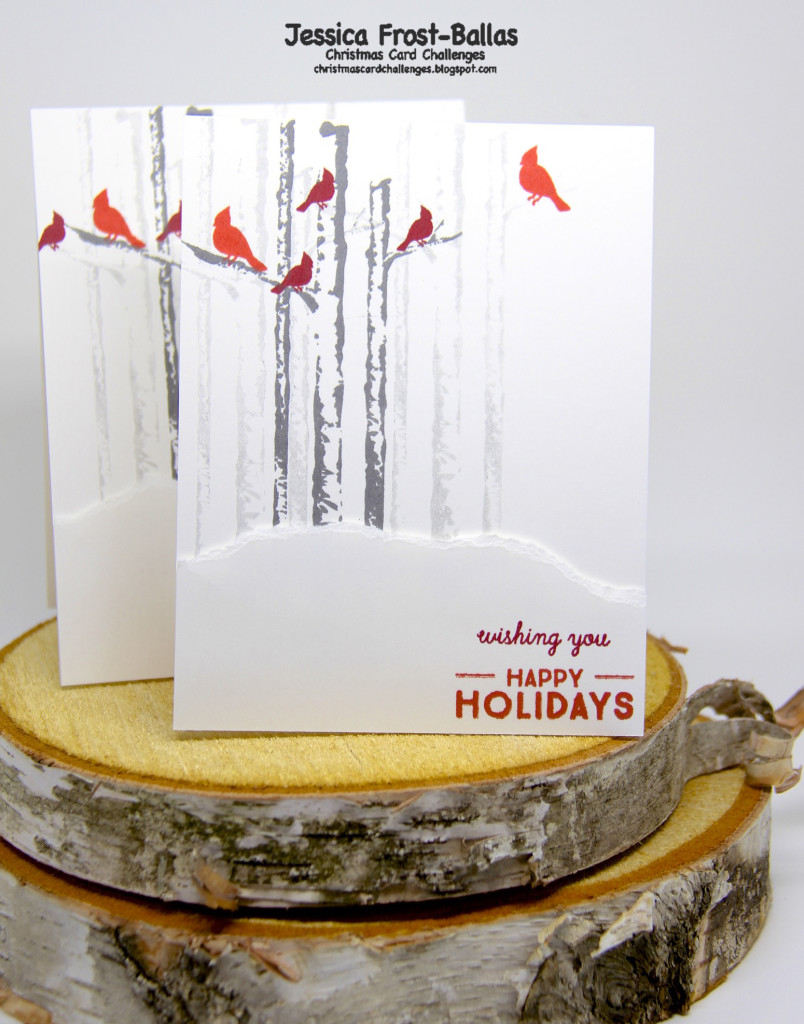 To create my card I used only one stamp set and just  stamping (crazy, I know)!  Ha ha.  Anyway, I used the beautiful Winter Woodland set from WPlus9 to create my snowy scene.  I'm in a bit of snow withdrawal at the moment since Christmas Day was in the high 70s so I'll take snow however I can get it! 😉
I used repeat stamping to get the lighter gray shades for the birch trees which help to create a little depth and dimension.  I stamped the cardinals in two shades of red and then used those same two shades to stamp the sentiment.  The sentiment was stamped on a piece of white cardstock which I tore to create the snowbanks.  I really love how this card turned out…it would be very easy to mass-produce and the pops of red really stand out.  To finish the card I added a little wink of stella clear glitter to the cardinals!
And now it's your turn to get crafty!  We provide an inspiration palette or photo each week but really, the only rule is that you create a holiday card!  For even more inspiration, check out what the rest of the design team has created!
Thanks so much for visiting and have a fabulous day!