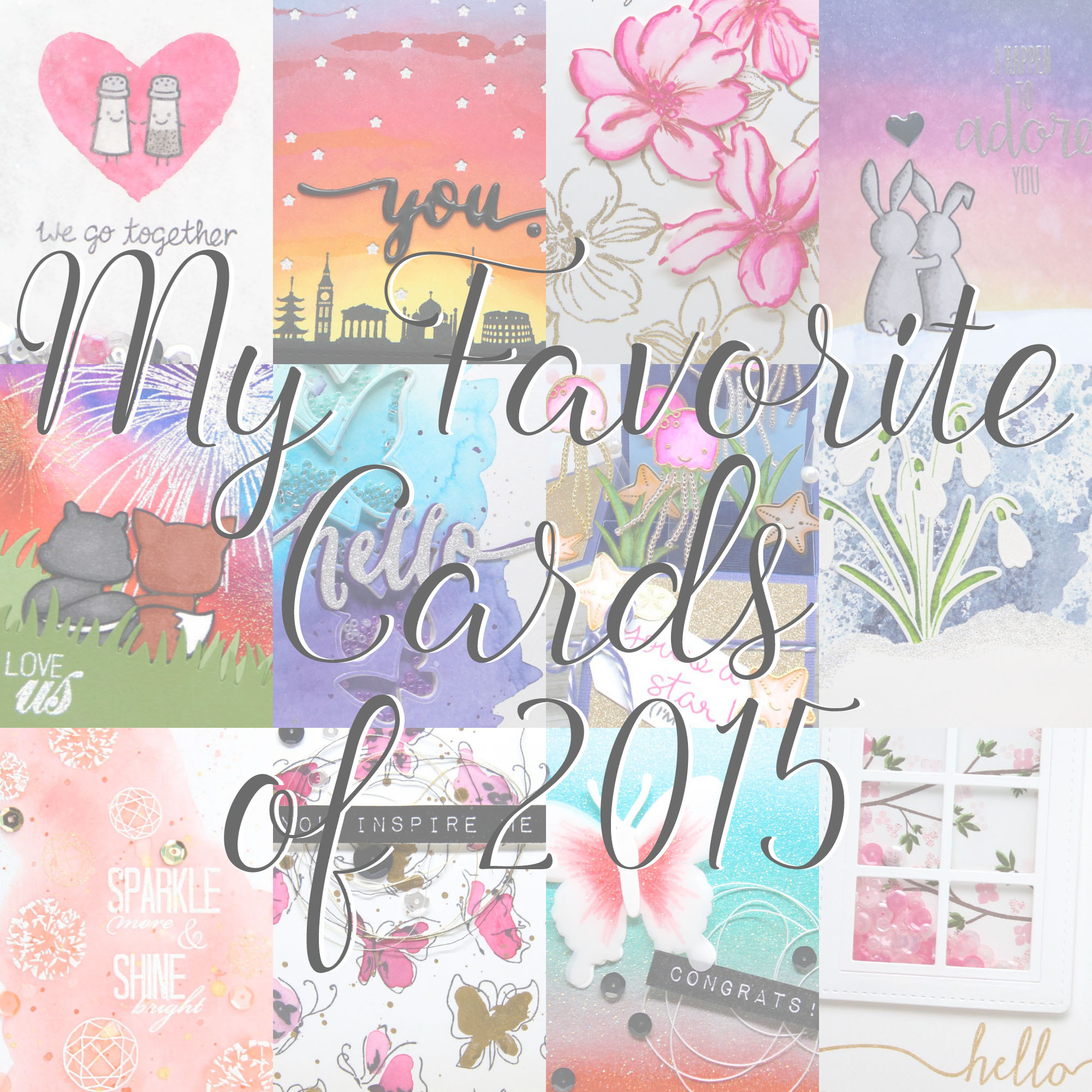 Good morning and Happy New Year's Eve!  I'm happy to be wrapping up my first full calendar year of crafty blogging and I thought it would be fun to revisit some of my favorite cards from 2015!
I decided to pick one card from each month and here they are!  You can click on the photo to be taken directly to the original post!
January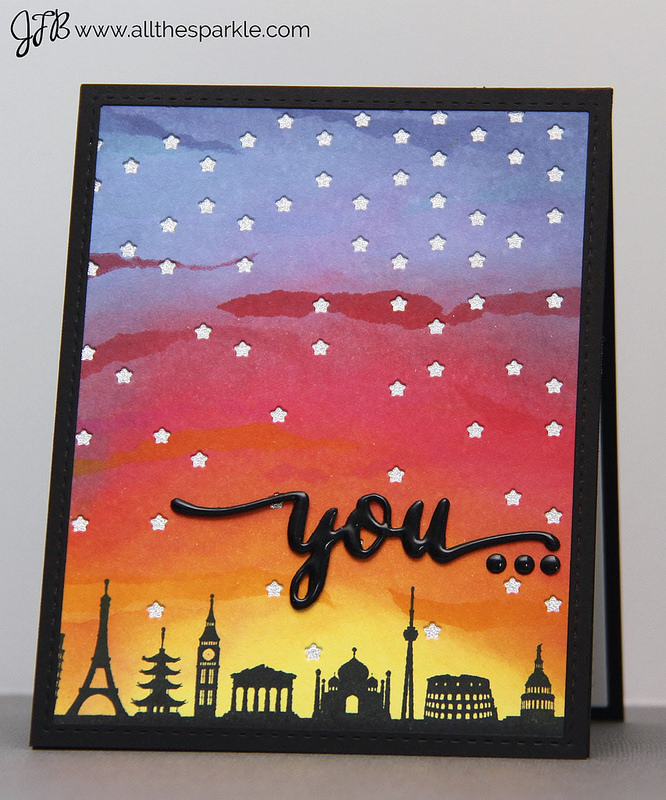 February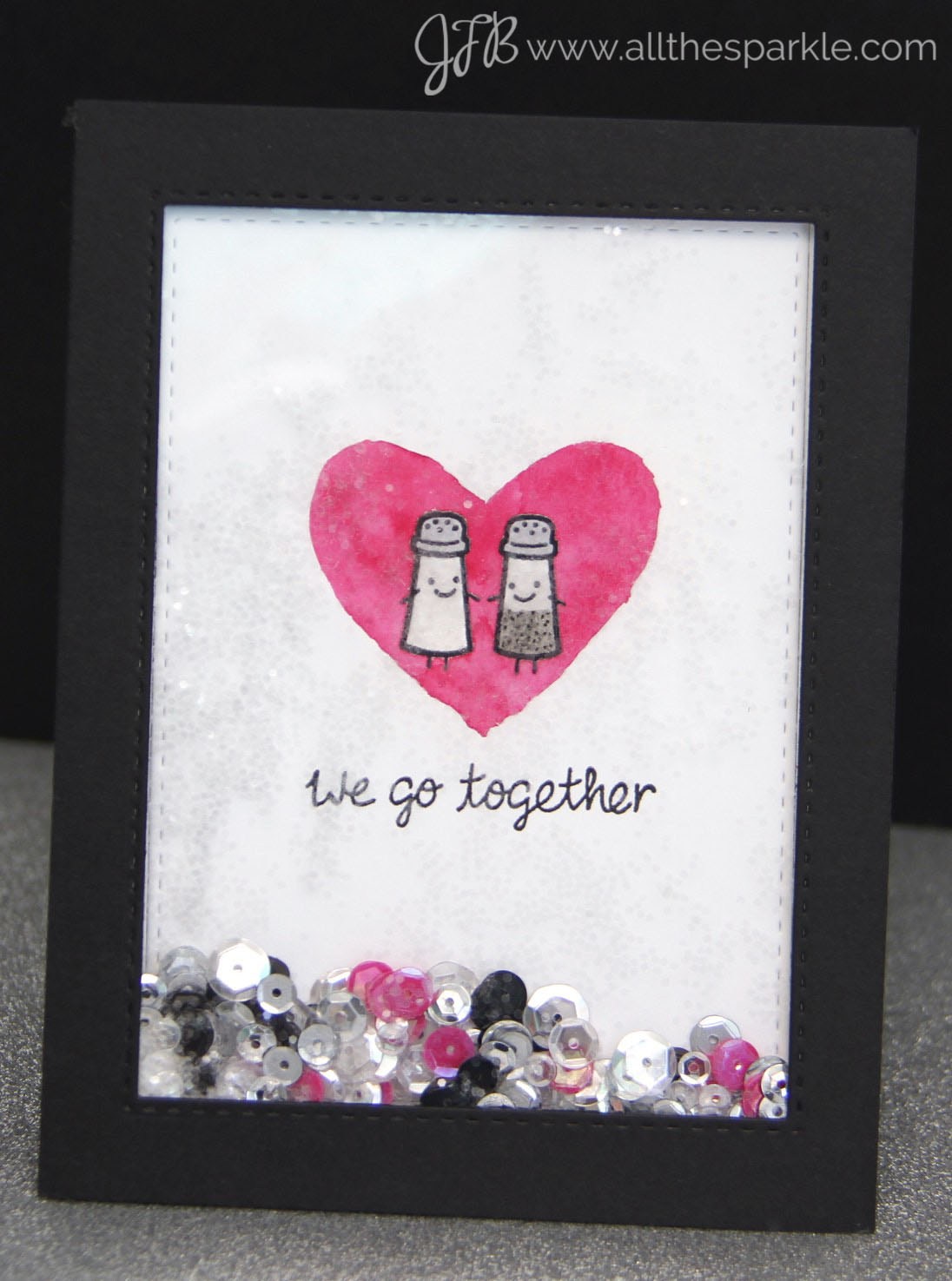 March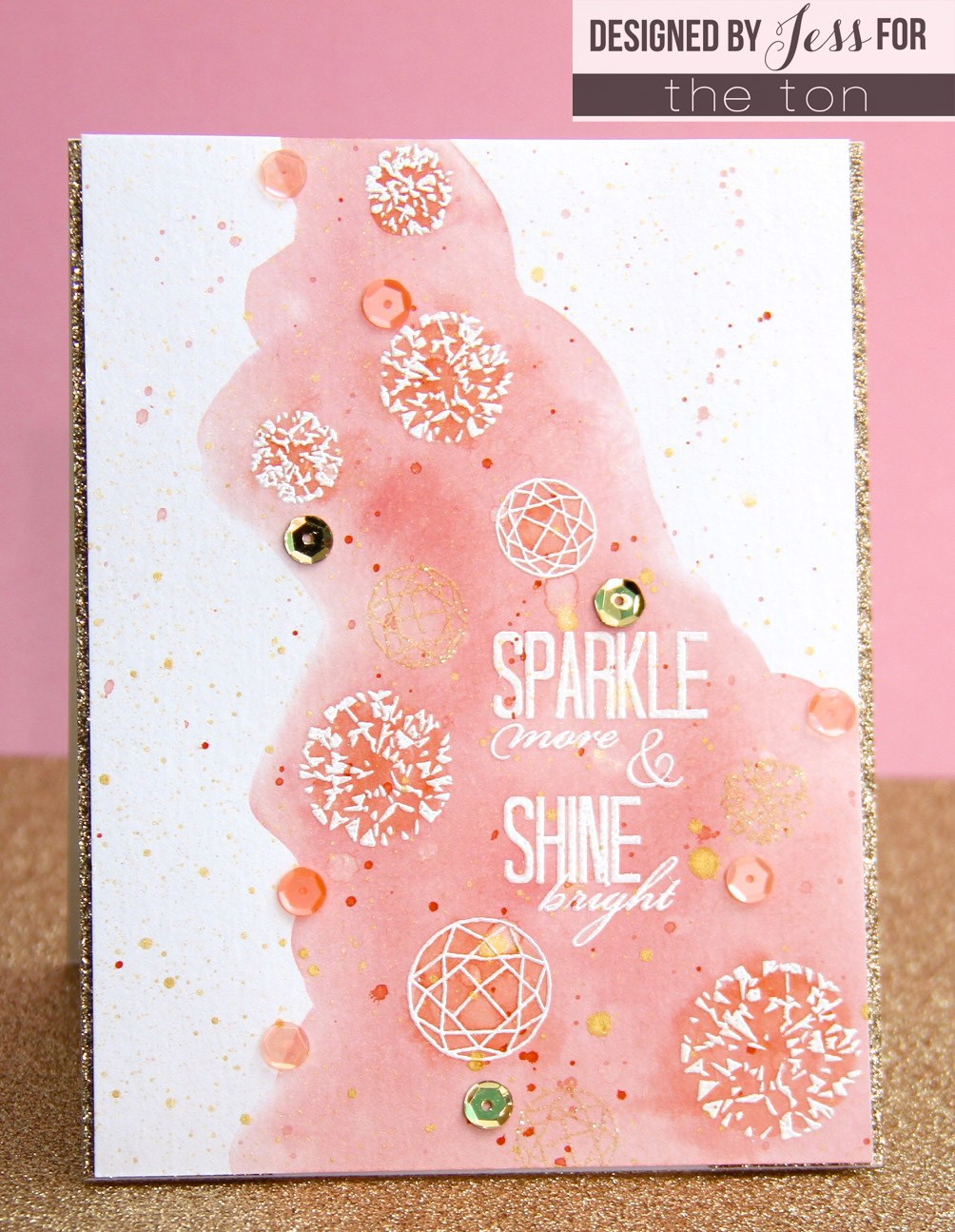 April
May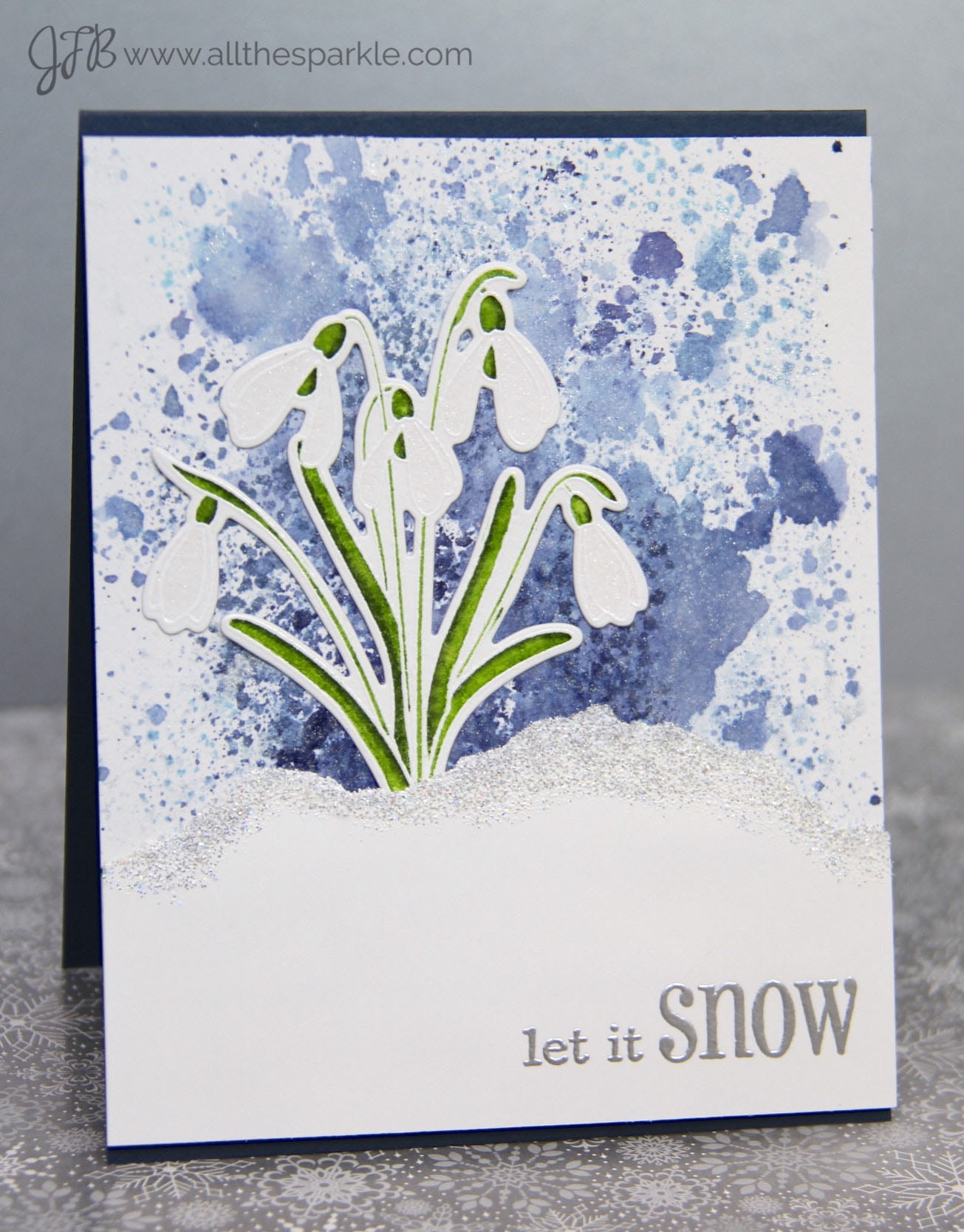 June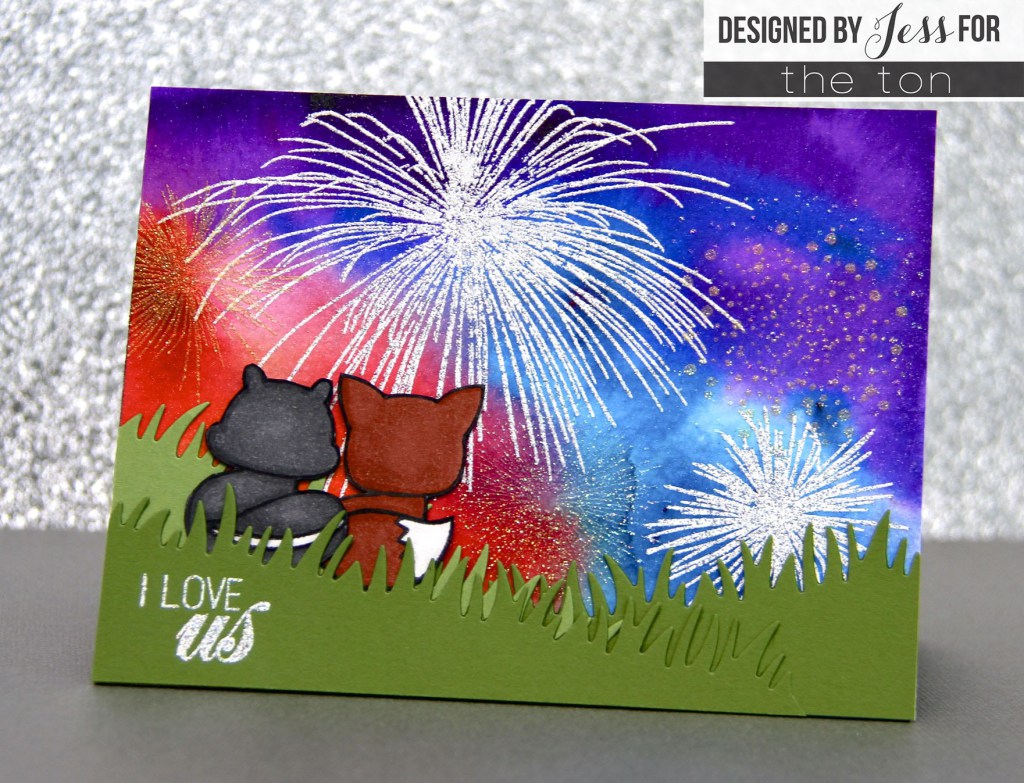 July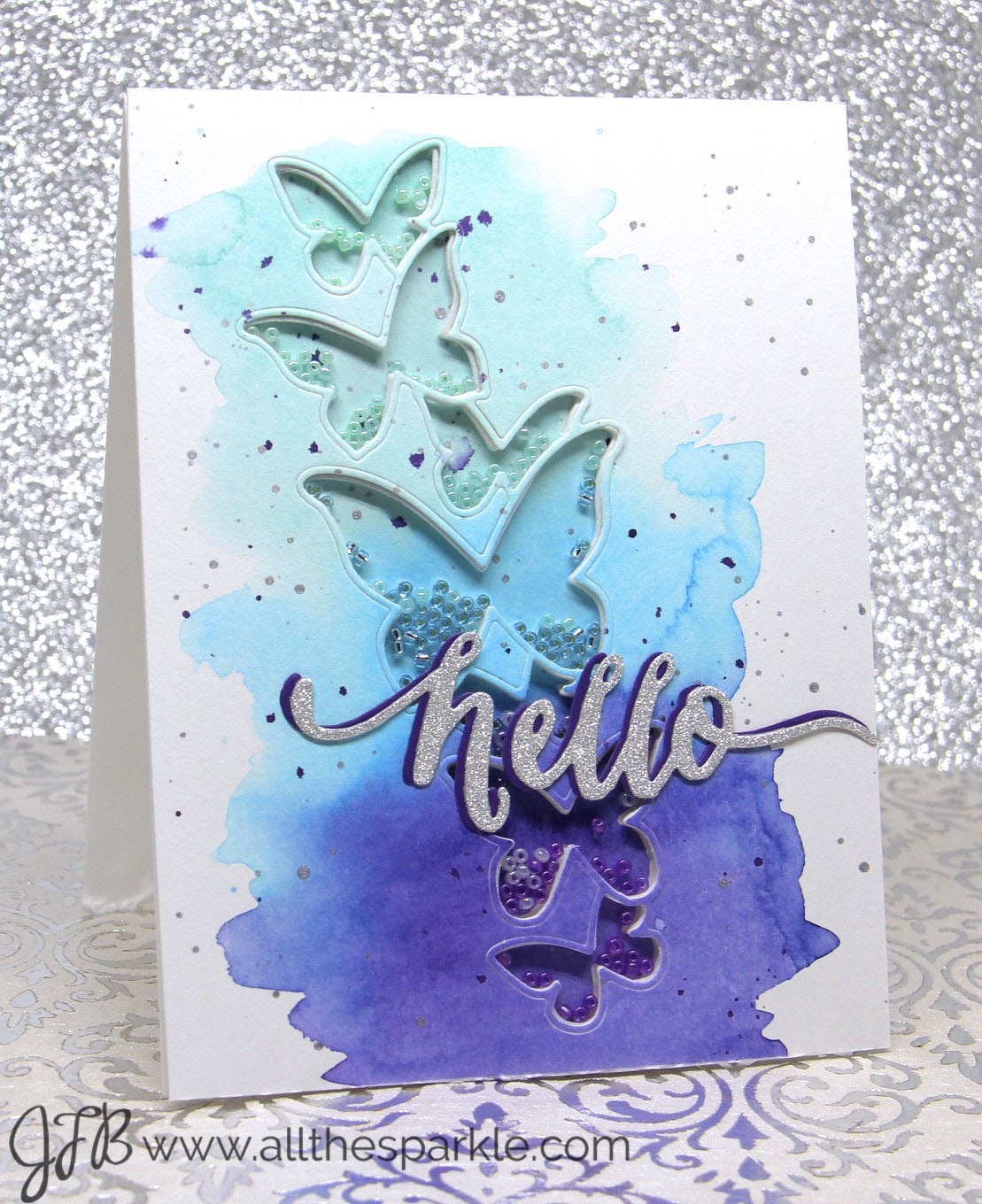 August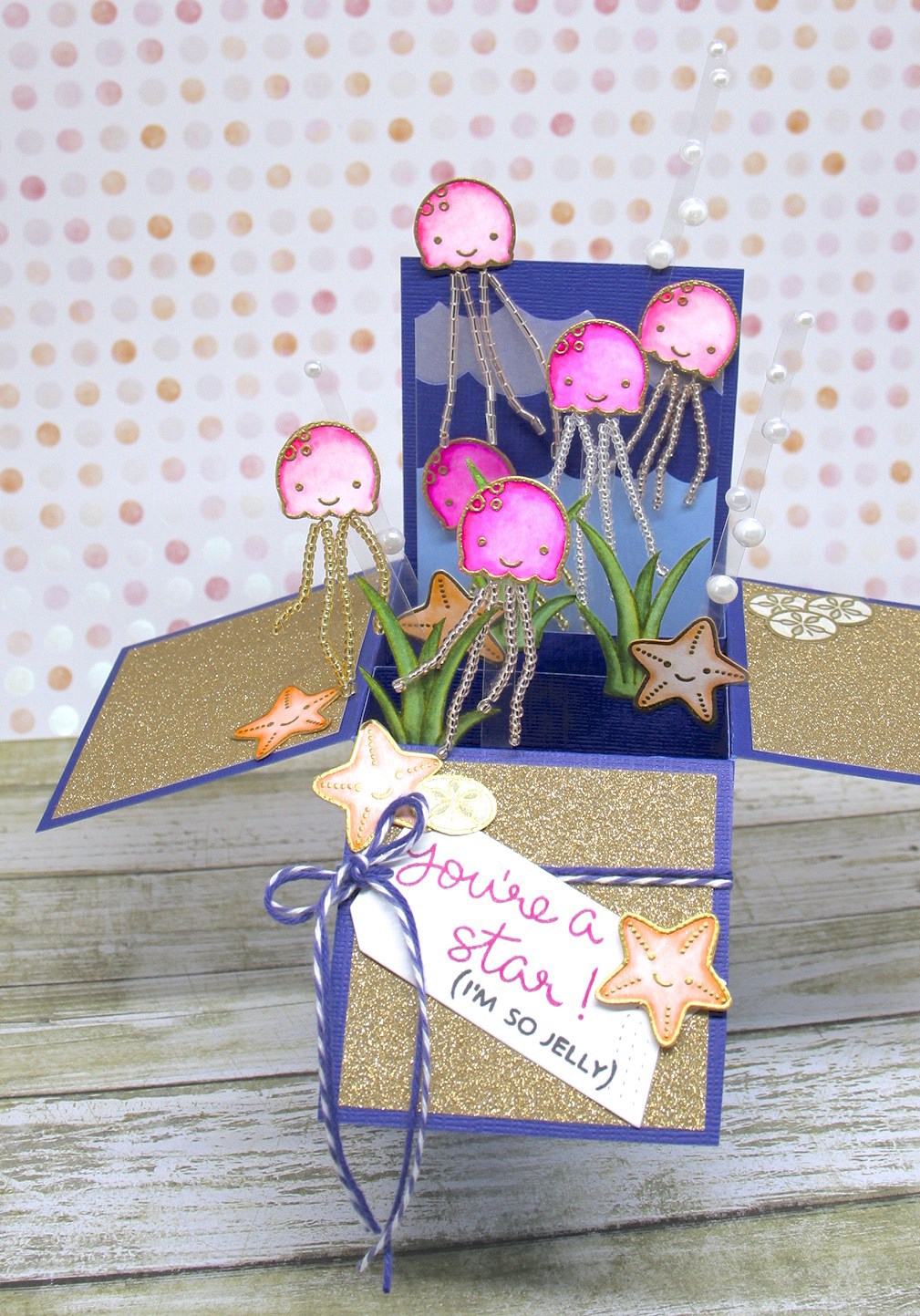 September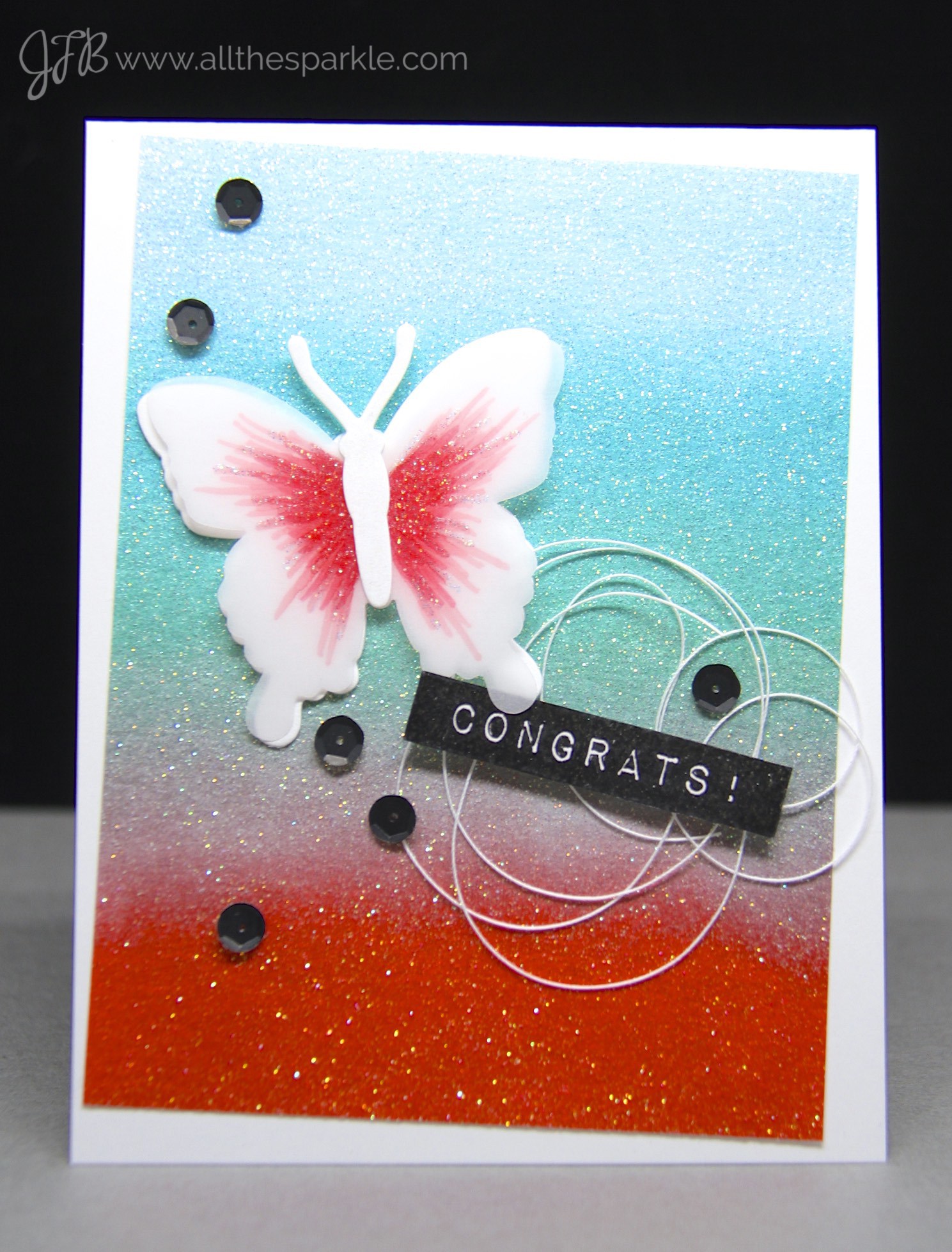 October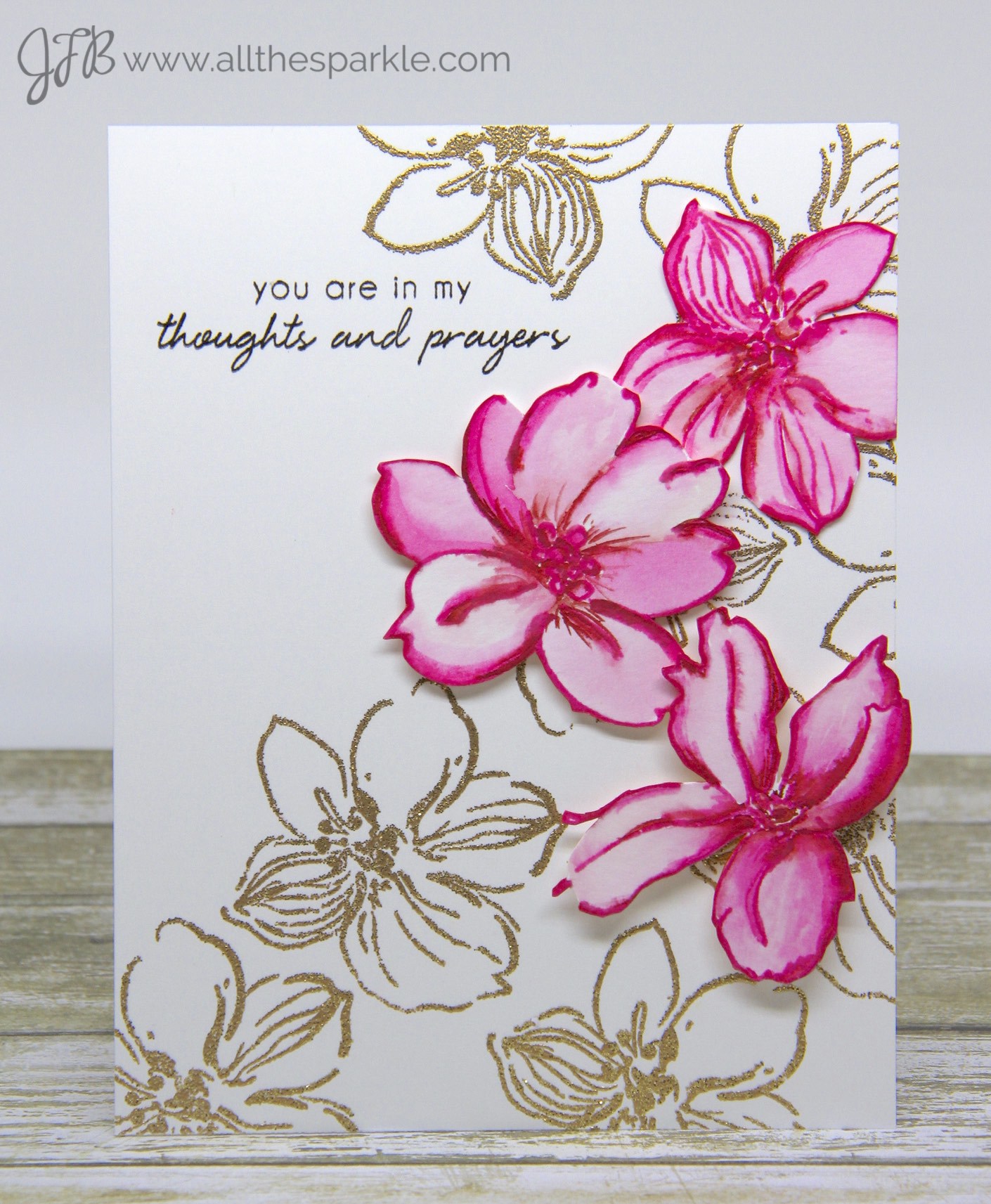 November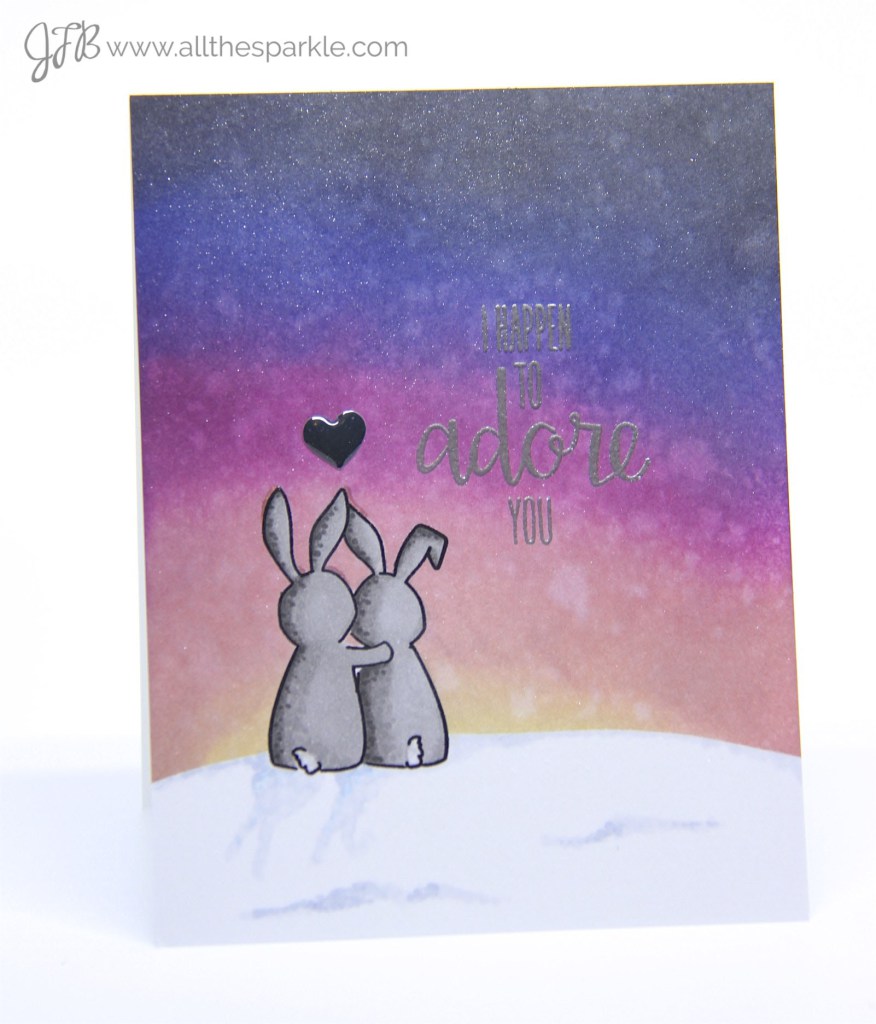 December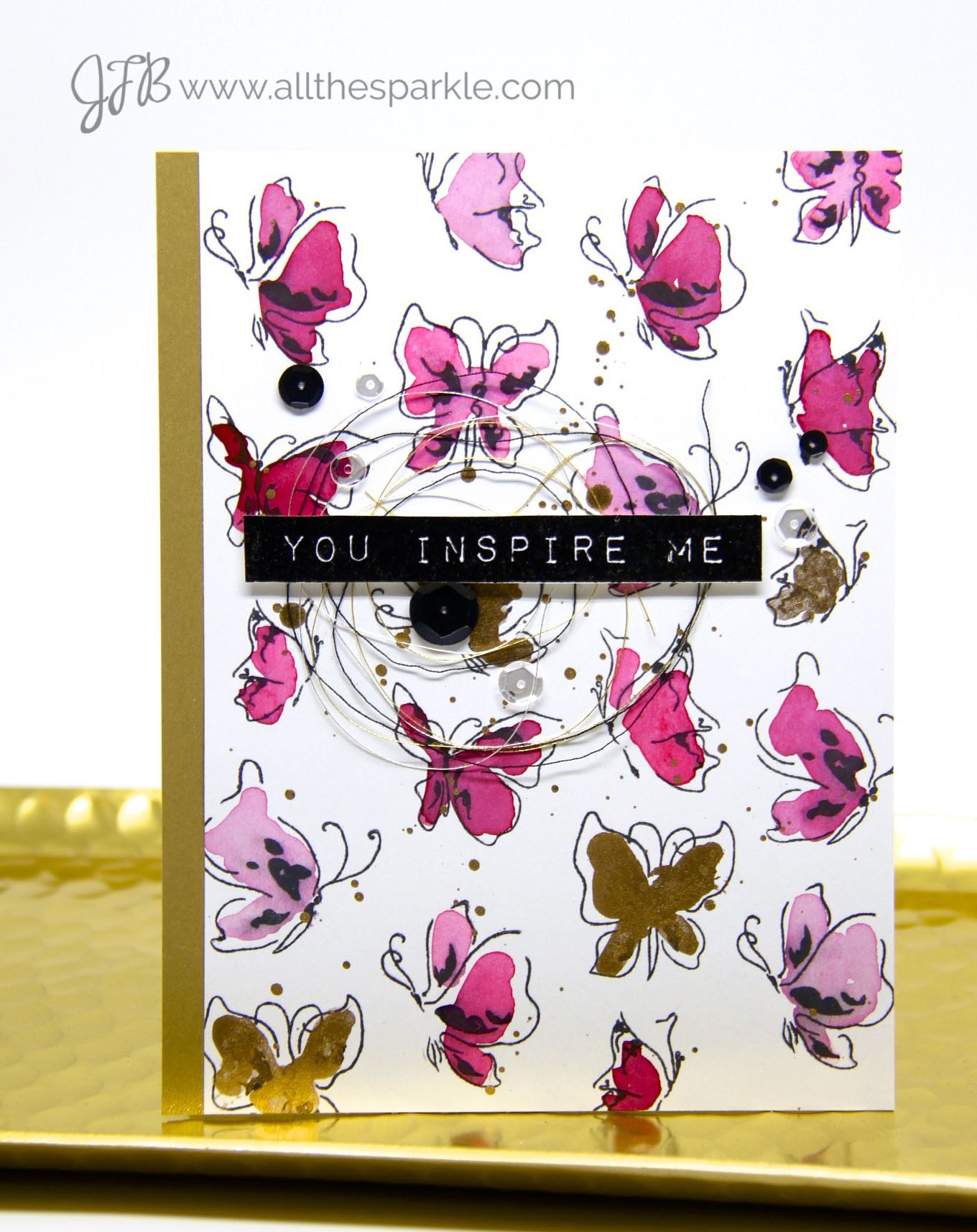 As I was looking over the cards I chose I was amused to find that 10 of my 12 favorites contained pink, 11 of the 12 cards featured some metallic element, and 11 of my 12 cards used some type of watercolor medium.  I definitely have my card-making preferences! 😉
GIVEAWAY:
And to celebrate the start of the new year I want to give one crafty friend a $25 gift certificate to one of my favorite online stores, Butterfly Reflections Ink!  To enter, please leave me a comment and let me know if any of these cards were favorites of yours this year!  Or did you have a different card in mind? 🙂  I'd love to know your thoughts!  Leave a comment before 11:59PM EST on January 7th and I'll announce the winner on January 8th!
P.S. I'll love you forever if you like and/or share my facebook page, All the Sparkle! 😉
Thanks so much for your crafty friendship and support this year!  I look forward to continuing the crafty journey in 2016!  Happy New Year!!