Psst, have you heard my exciting crafty news?!  You should check it out here and enter the giveaway on that post! 

Good morning and Happy New Year's Eve!  Last year I reviewed my favorite cards of 2015 and thought it would be fun to continue the tradition this year!  Last year I chose a card from each month but for 2016 I decided to just pick my personal favorites!  Here they are in no particular order:
Where Creativity Meets C9 Challenge #4 – Winter
Simon Says Stamp Special Holiday Release Blog Hop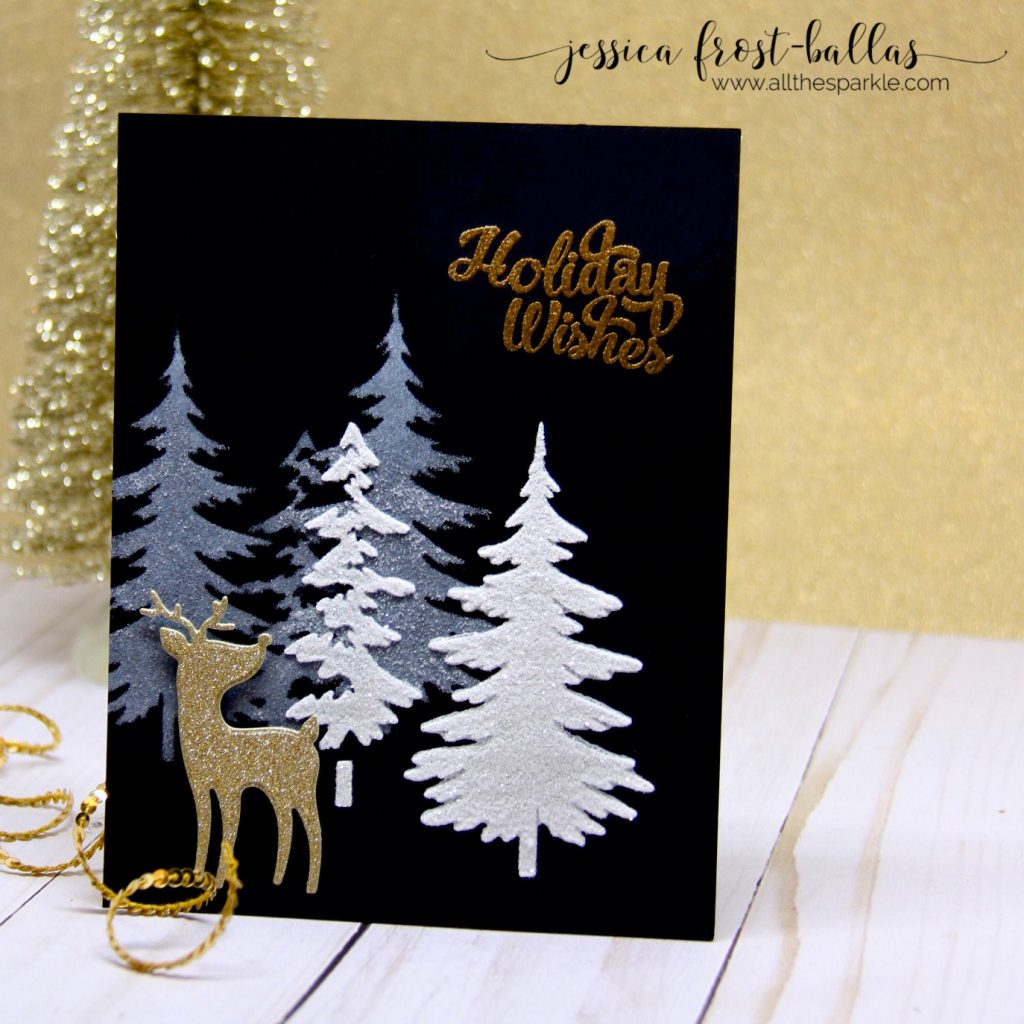 Winnie & Walter Tour of the Stars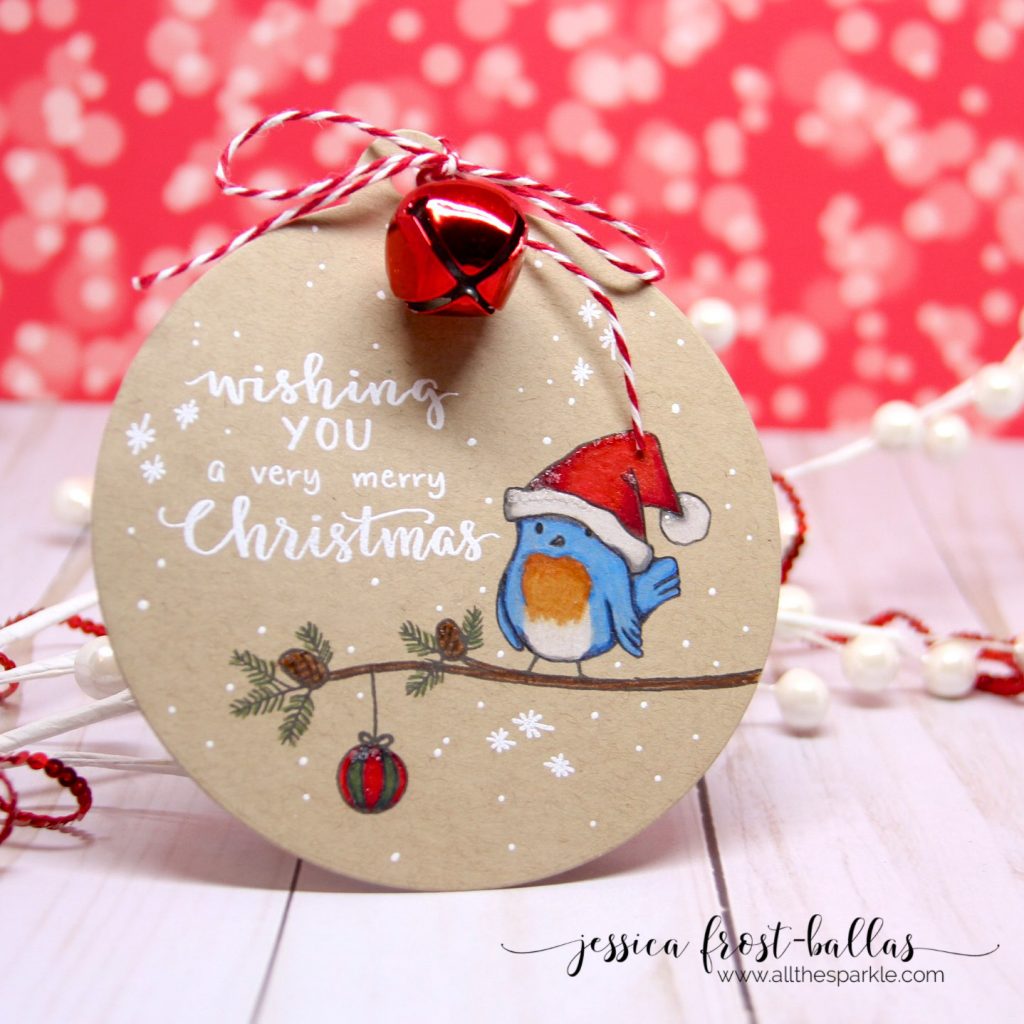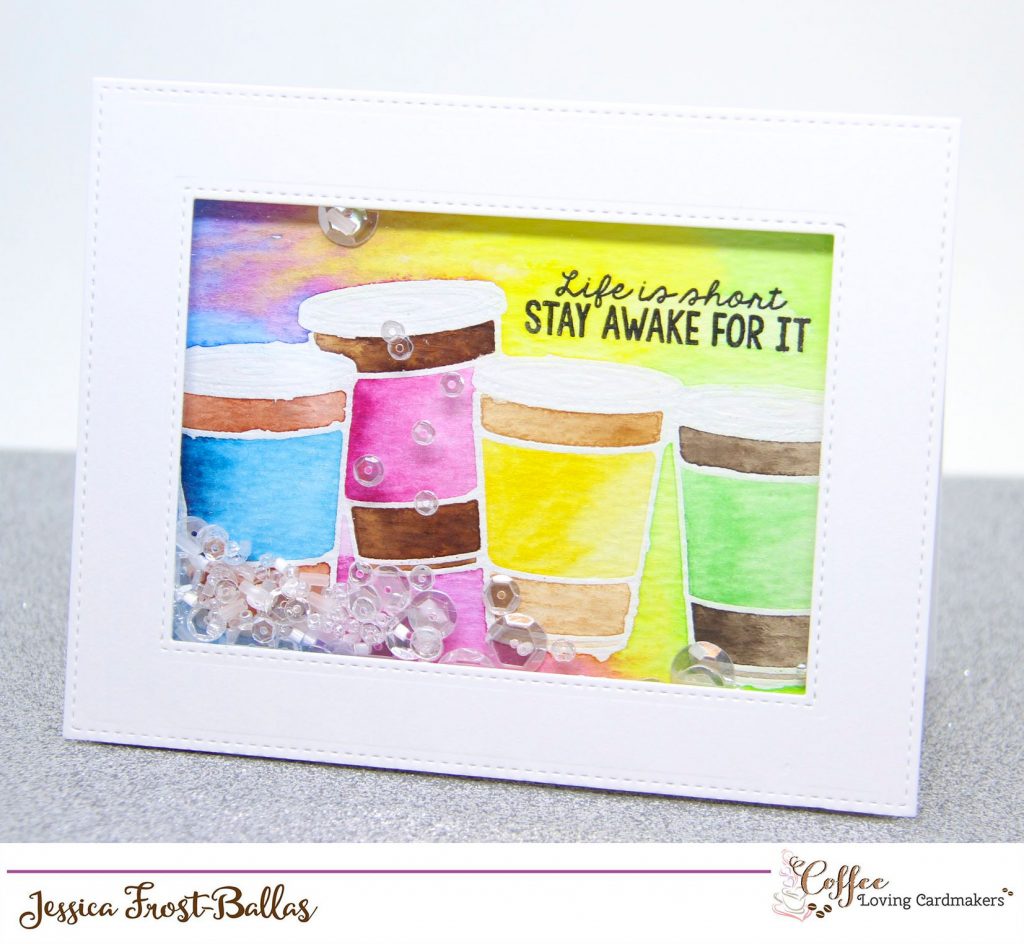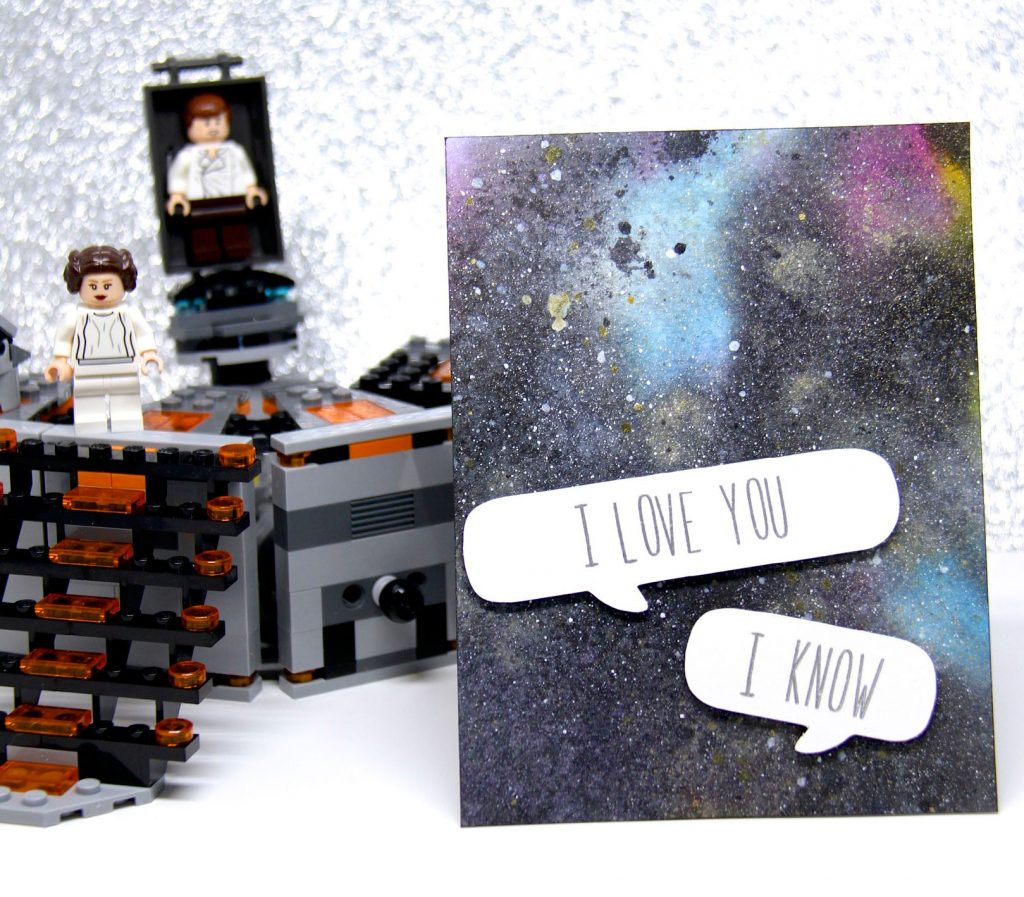 Hero Arts My Monthly Hero October Blog Hop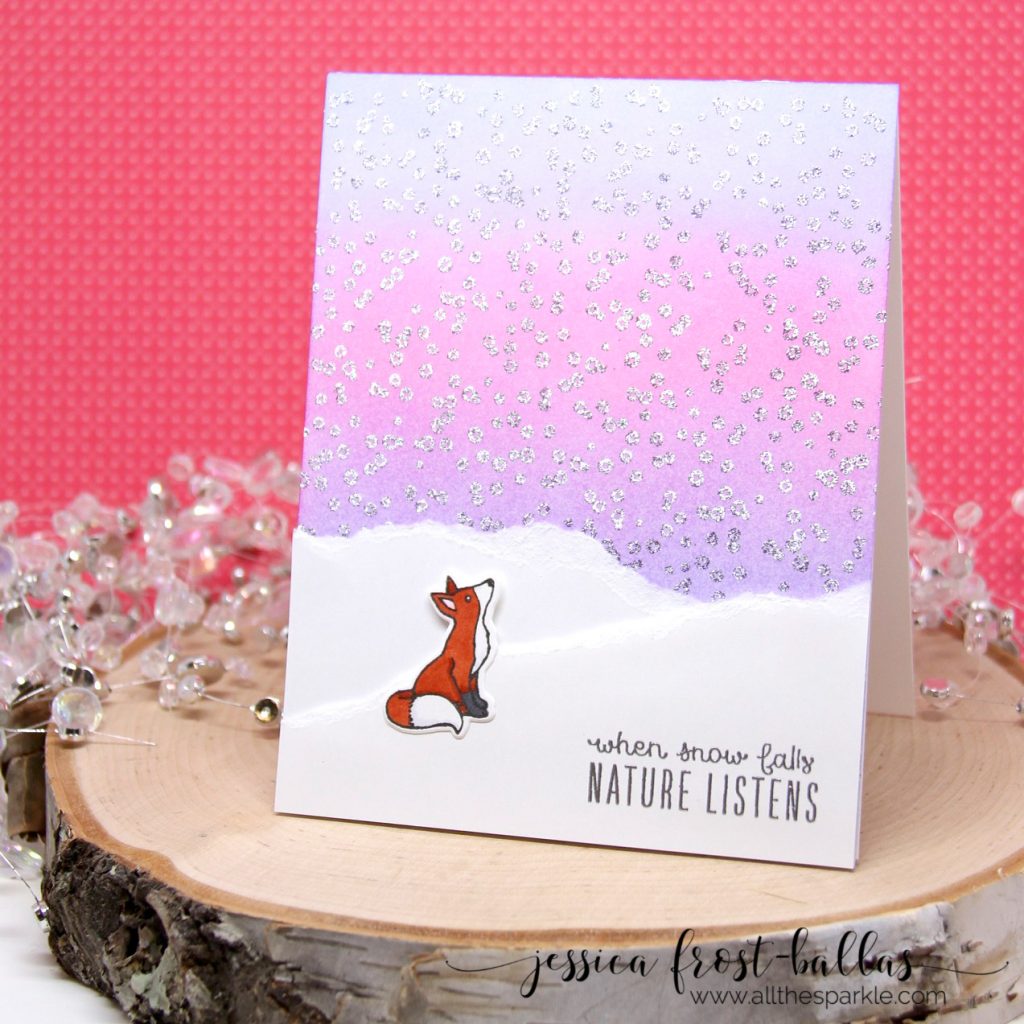 My Favorite Things Superstar Contest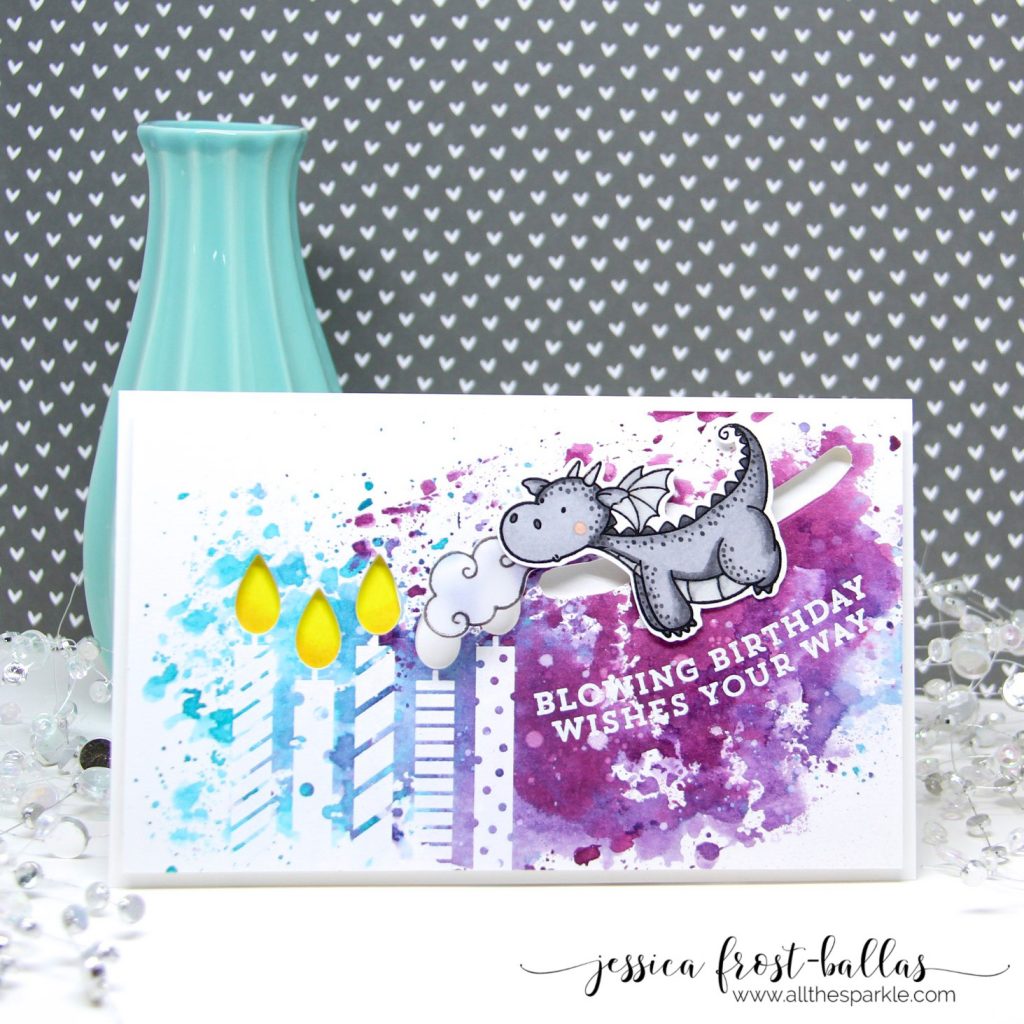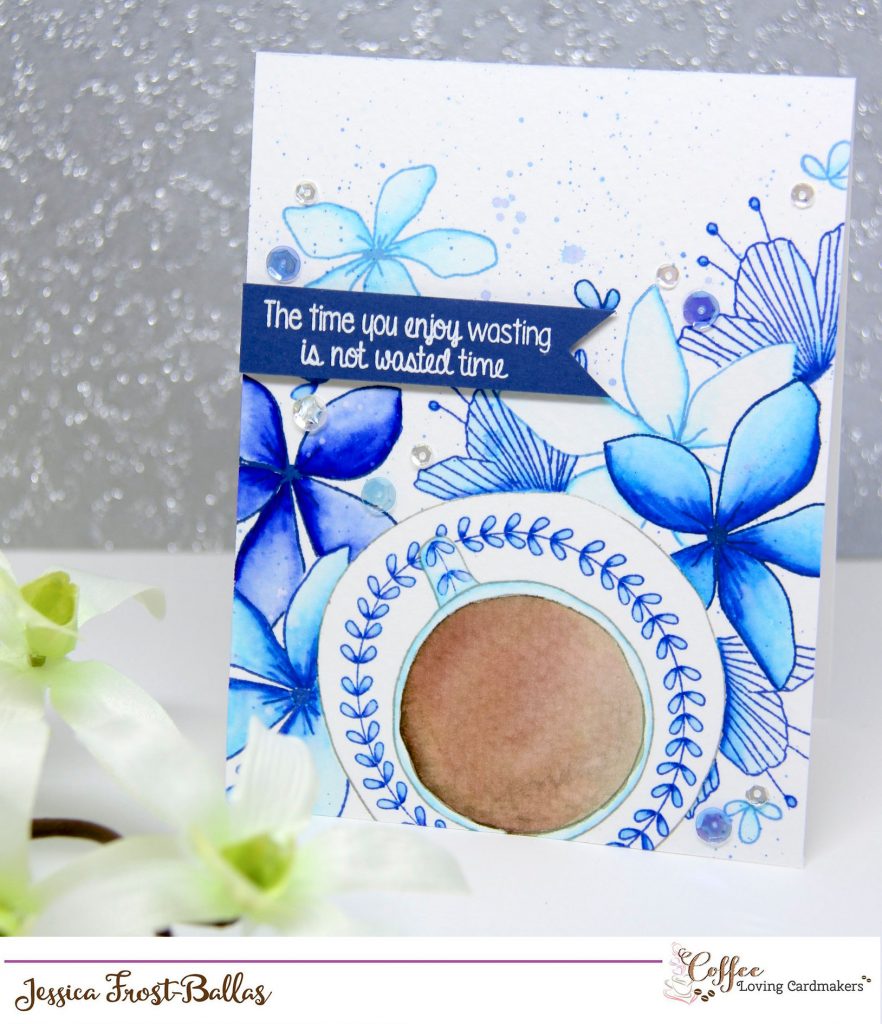 The Daily Marker 30 Day Coloring Challenge Blog Hop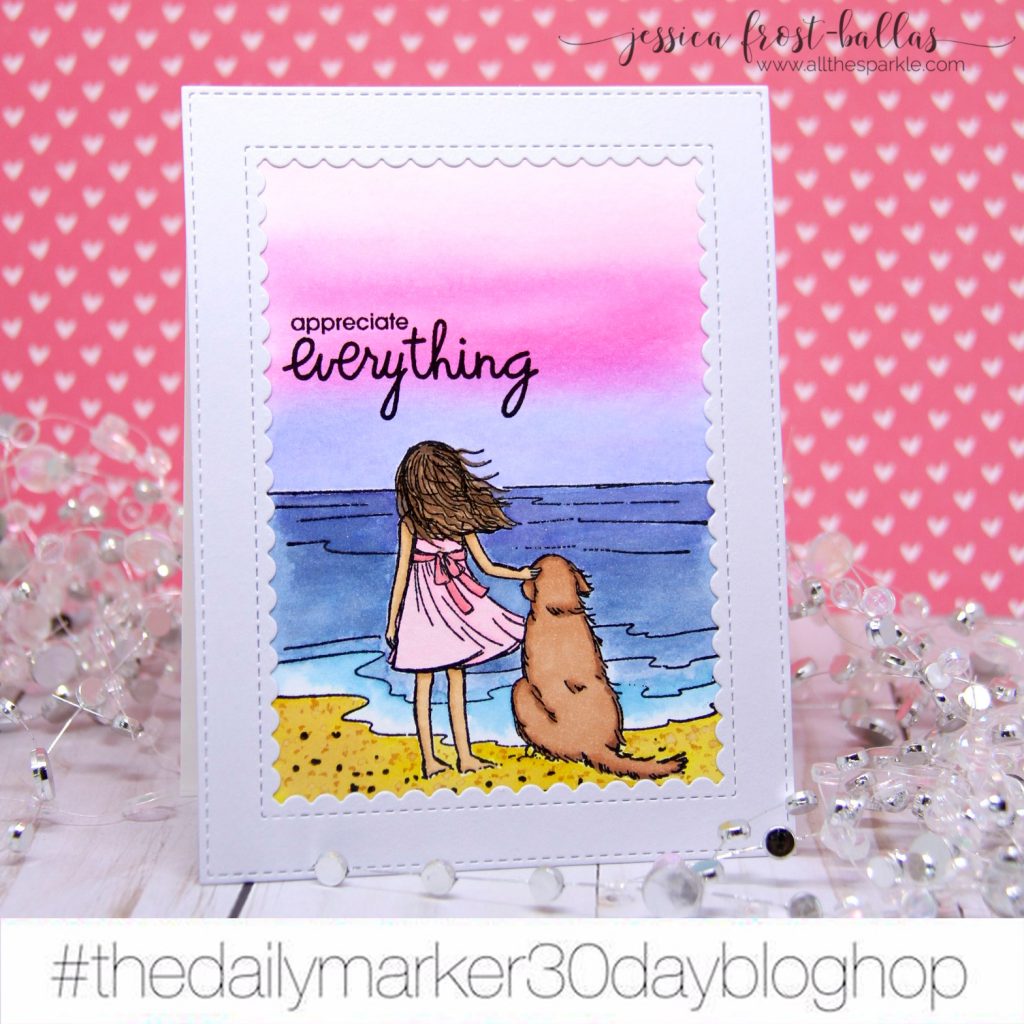 Lawnscaping Underwater Birthday Bendi Shaker Card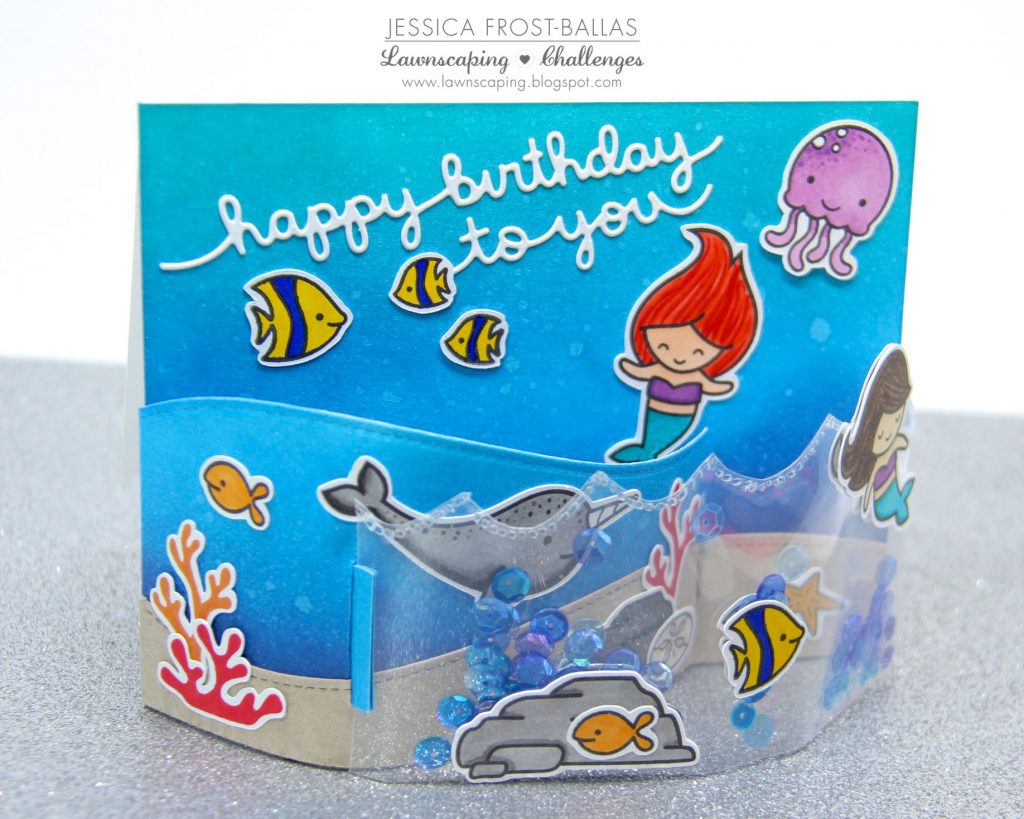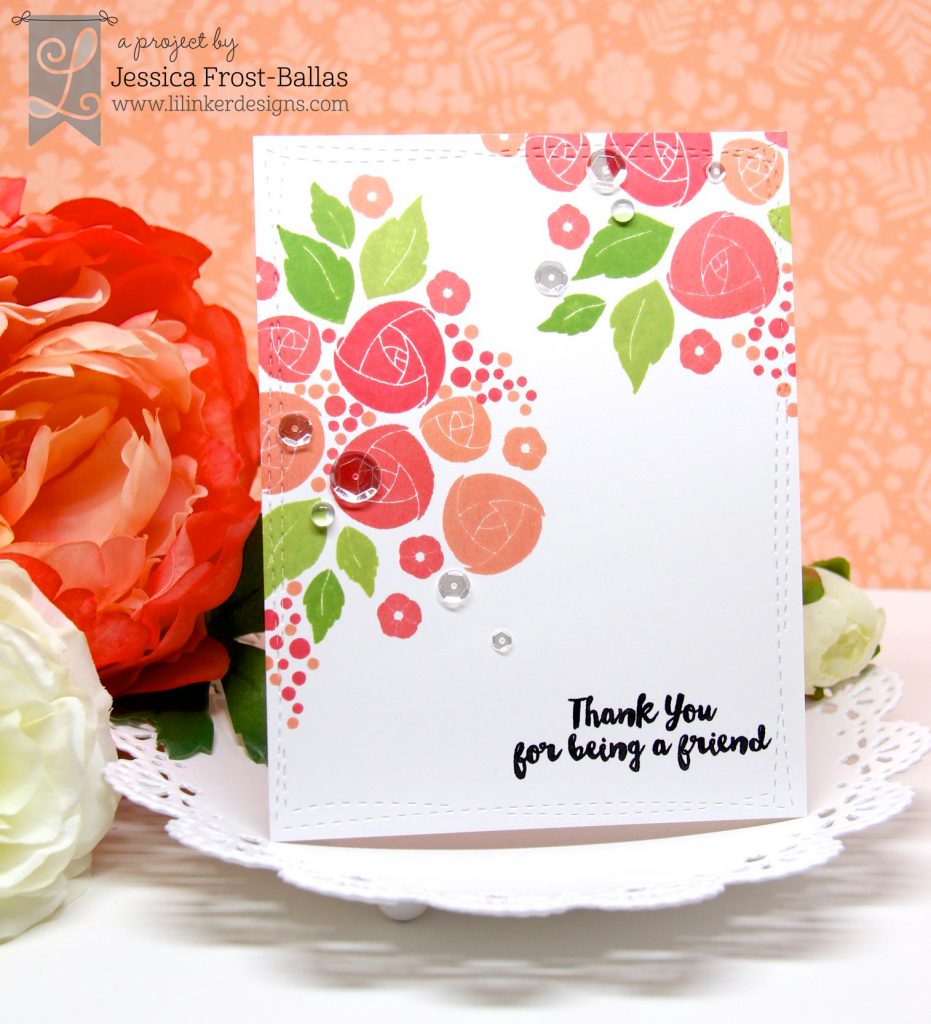 As I looked back through my favorite cards I was amused to see that five use pink, nine use watercoloring, four are interactive, and nine have some type of iridescent or metallic element.  Some of my preferences may change over the years but those four characteristics are definitely engrained in my design aesthetic! 😉
I also wanted to take a moment to acknowledge all of my blog readers, social media followers, and personal cheerleaders!  Your comments, likes, shares, and follows are so SO appreciated and you keep me inspired to keep creating!  I am so grateful for your support and friendship and look forward to another wonderful year!  Cheers to 2017!
Thanks so much for visiting!
And to celebrate a wonderful year and usher in a new year I wanted to provide one of my readers with a little crafty shopping spree! 😉  Please leave a comment and let me know if any of these cards were your favorite or if you had another one in mind for a chance to win a $50 gift card to Simon Says Stamp!  Leave a comment before 11:59PM EST on January 7th, 2017 and the winner will be announced on January 8th!