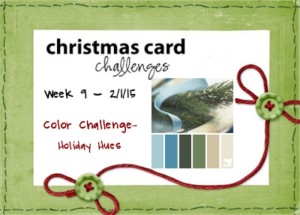 Hello and welcome to a new month of Christmas Card Challenges!  We're starting off with a fun color challenge using the following photo for inspiration!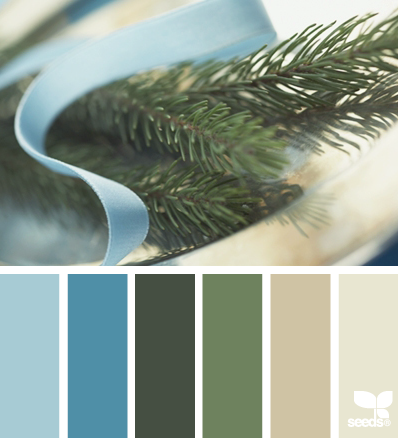 My card was created after getting the idea from the current Online Card Class: Clean and Simple 4.  I decided to play around with Yana Smakula's lesson on faux embossing to create the snowflake background of my card.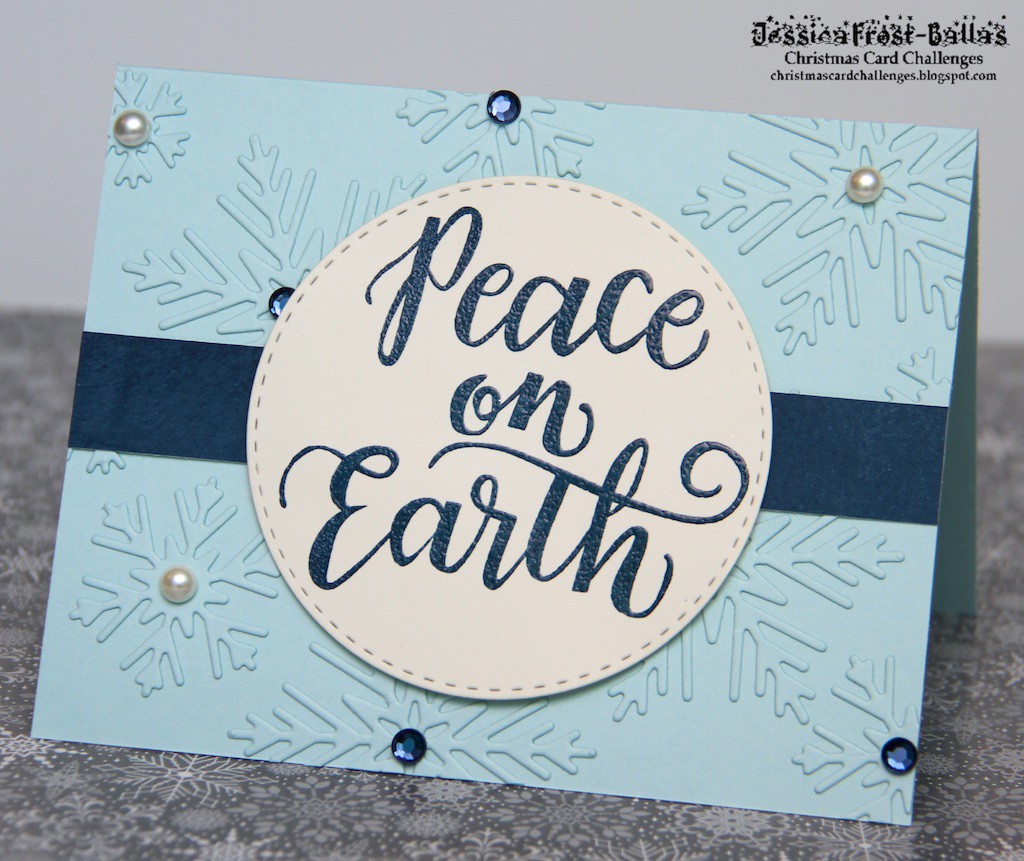 As I was writing my post Saturday afternoon I realized that I had also used direct to paper inking which was another lesson taught in class…anyway, I don't want to give too many details because really, you should go sign up to take the class; but I did want to say that after I was totally finished and looking at the photograph, I wish I hadn't added the gems and pearls.  I think I took a very CAS design and made it a little too fussy but what can I say…I like sparkly things! 😉
Anyway, I hope you'll play along this week (maybe you'll find your card on our Facebook page!) and make sure to visit our talented design team for more inspiration!