Last summer I was up late one night and started searching online for sheltie stamps…it led me to Jessica Lynn Original!  I love her AKC dog series and was so excited to see that she was releasing a new sheltie stamp set.  I have a few more cards to complete but I wanted to share this one!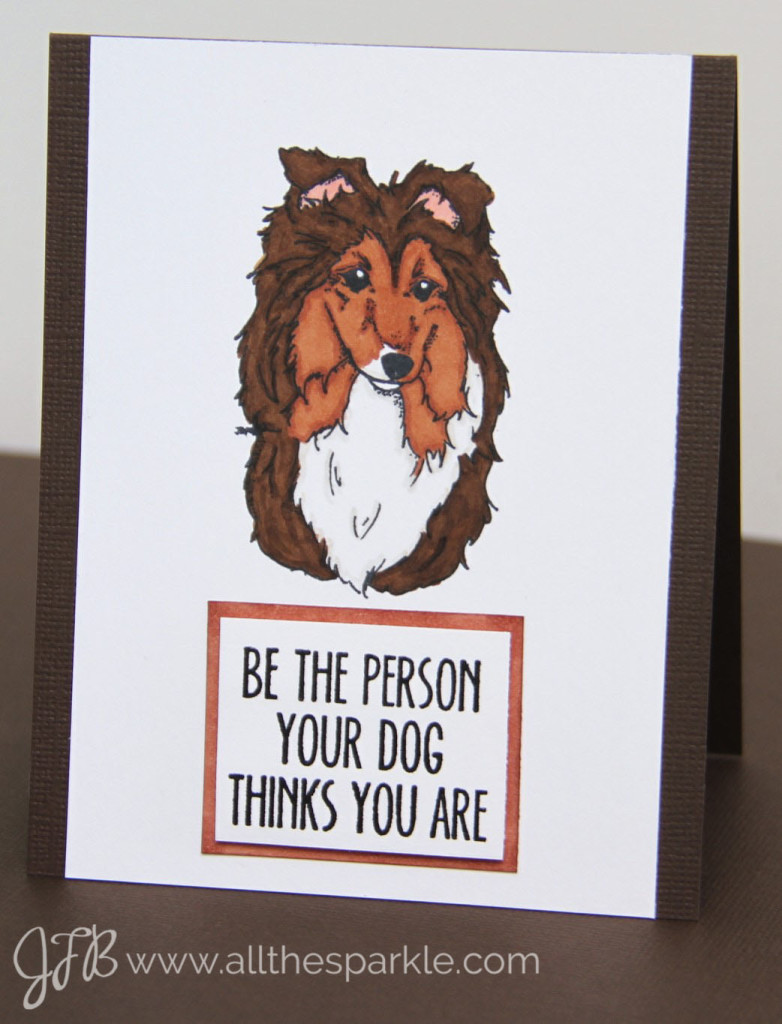 As I was working on this card I realized two important things…I need to learn how to color black fur (so I can color my two boys!) and I really need more variety in my earthtone copic markers.  These aren't quite the right shades I was looking for but they'll do!  Since I knew I couldn't do black fur I decided to use my parents' sable sheltie, Scout, as my model for the card!  Here she is!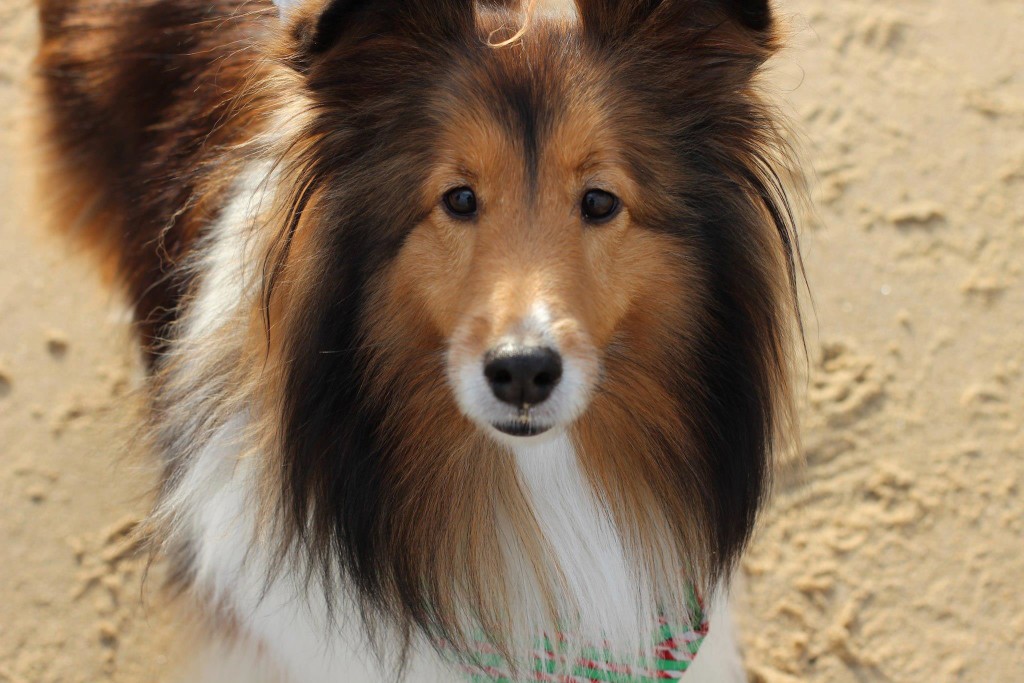 Thanks for visiting!