Good morning!  As we close on the end of 2017 I'm starting to sort through my stamps and dies to make room for the 2018 collections.  And there's a lot that needs to find a new good crafty home!  I was thrilled with the response for my last mystery box destash for a cause and decided that I'd like to do the same this time.  All proceeds for this mystery box destash will go to several organizations that are helping to rescue domestic and wild animals from the current California wildfires.  I've done research to make sure the charities receiving money are using it to directly assist in animal rescue.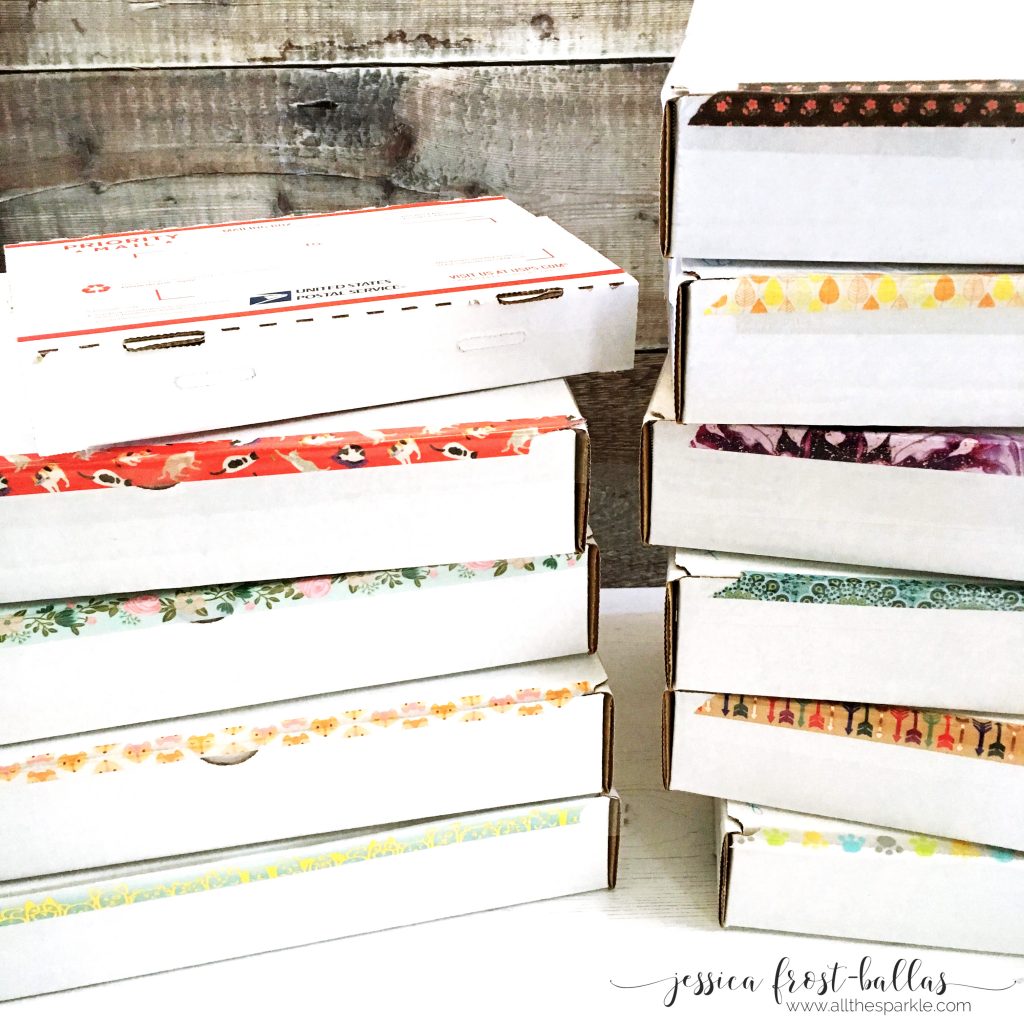 MYSTERY BOXES:
I have five boxes available and each box has at least 25-30 very lightly used/new stamps and dies and there's at least five brand new (still in original packaging) sets in each box.  Most of the time I immediately repackage stamps and dies into storage pockets but I didn't quite get to all of them over the last year so you'll notice that some of the stamps are in storage pockets but have very obviously never been used before.  These would be great starter Christmas gifts for a new stamper, RAK/giveaway stash boxes, or just boxes to supplement your current collection!  You'll find products from almost all of the major companies (My Favorite Things, Simon Says Stamp, Ellen Hutson, Hero Arts, Papertrey Ink, Lil' Inker Designs, Avery Elle, etc.) and I deliberately mixed up the contents of each box so that there's a good mix of themes and styles in each box!  The majority of stamps in each box have been released within the last 8-12 months though there are also a handful of Papertrey Ink vault sets and discontinued Simon Says Stamp/Lawn Fawn/Hero Arts stamps scattered amongst the boxes.  I've also thrown a few extra crafty goodies into each box as a little thank you! 😉
The value of each box ranges from $300-350* and I'm asking for $200 (which will include shipping anywhere in the US).  I am also accepting international buyers but you will be responsible for shipping costs to your country (each box is approximately 3lbs and so far shipping appears to be somewhere between $20-30 depending on where it's going).  There are 5 boxes available.  All items are 'as is' and all sales are final.
If you're interested in a box or have any questions, please leave a comment here or send me an email at JessicaAFrost@gmail.com.  Let me know what country you're from and how many boxes you would like.  I will send an invoice via Paypal and it must be paid within 24 hours or I will move to the next person in line.  I am also advertising them on Instagram and will check time stamps to make sure that everything is fair.  Thanks for your interest!
*NOTE FOR DESIGN TEAM STAMPS:  The stamps that I am selling are ones that I purchased/won, not stamps that were provided to me as a design team member for any company – any provided stamps are just added into the boxes as a bonus, since I'm not using them and would like them to have loving homes. 😉