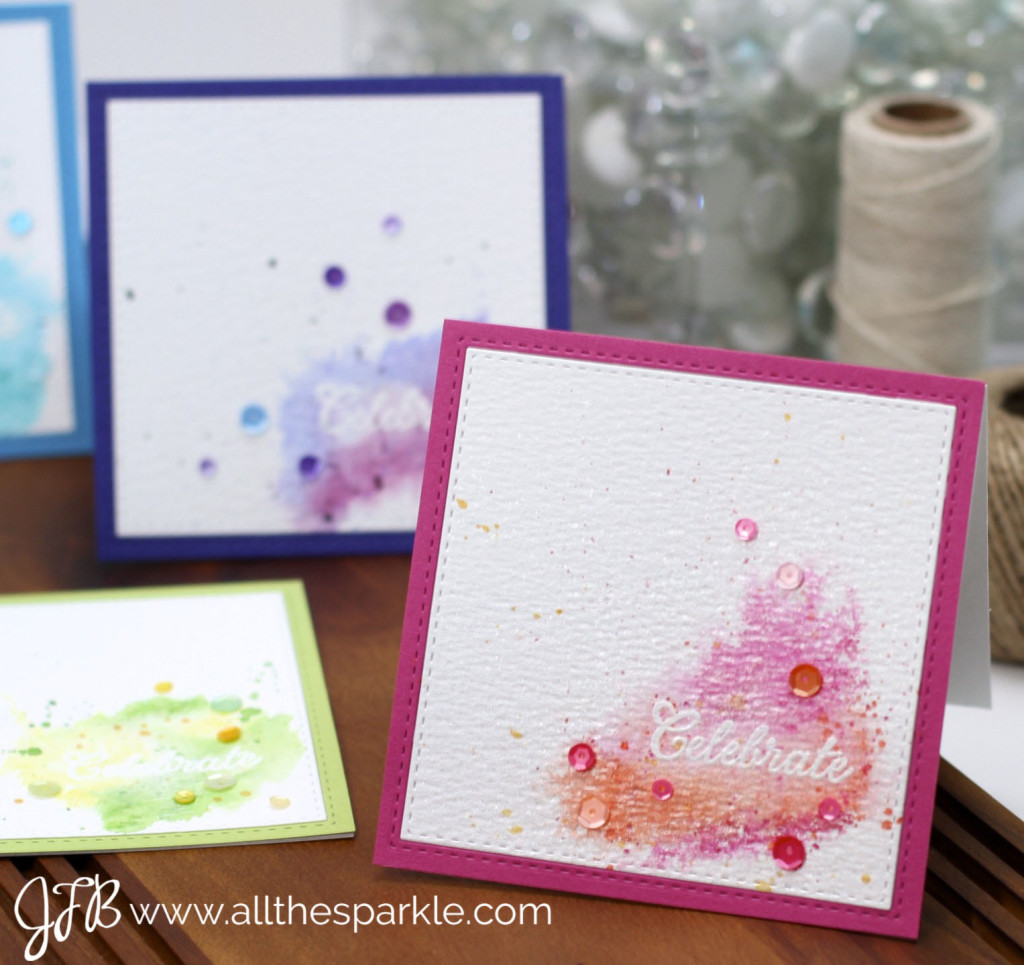 Today's the day!!  It's been hard keeping this a secret but I'm super excited *insert Snoopy-like happy dance* to announce that I've joined the design team for A Blog Named Hero and the contributor's team for Craft Storage Ideas!  I look forward to sharing cards and crafts using the awesome products from Hero Arts and offering organizational tips and ideas for other crafters!
Come on over and visit!
P.S.  We're giving away a $60 gift certificate to Organize More over on Craft Storage Ideas!