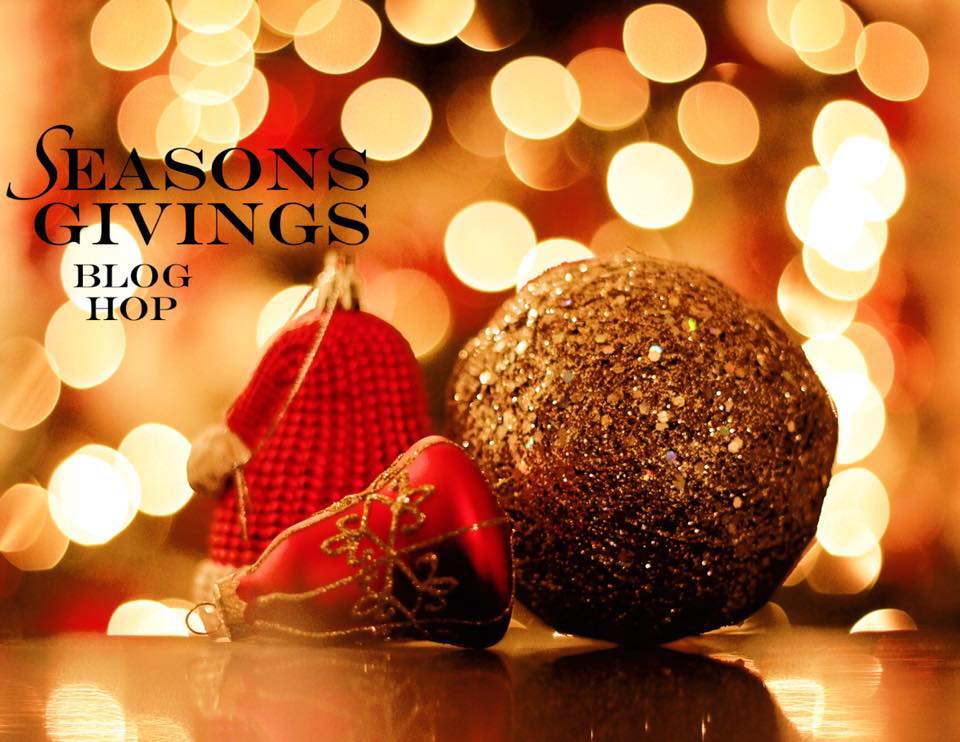 Happy New Year!!  I am thrilled to be participating in the Seasons Givings blog hop again this year!  The hop is in it's 7th year and is the brainchild of the amazing Latisha Yoast!  EVERY stop on this hop is hosting a separate giveaway and there are A LOT of amazing stops so I highly encourage you to take some time to check it all out! 😉 We want to thank you, fabulous readers, for a wonderful year of crafty support and friendship!  I'll have more details about my giveaway and destash at the bottom of this post! 🙂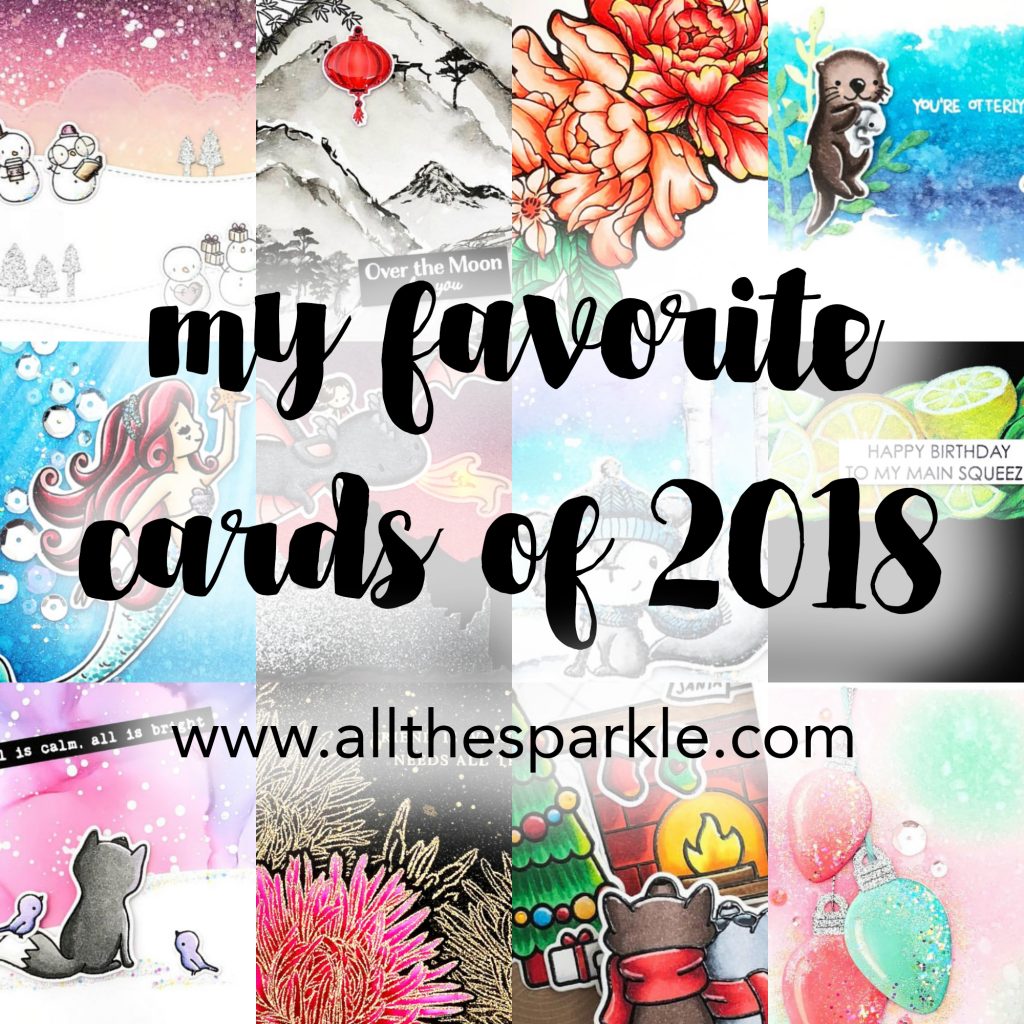 But first, I wanted to share my favorite cards of 2018!  I feel like there's a healthy mix of colors, mediums, and subjects this year…maybe I'm branching out! 😉 I am incredibly thankful for the opportunities I've had this year to work and guest for some of my very favorite companies and you'll find most of them represented below! 🙂
Click on the photo or link below to be directed to the accompanying blog post!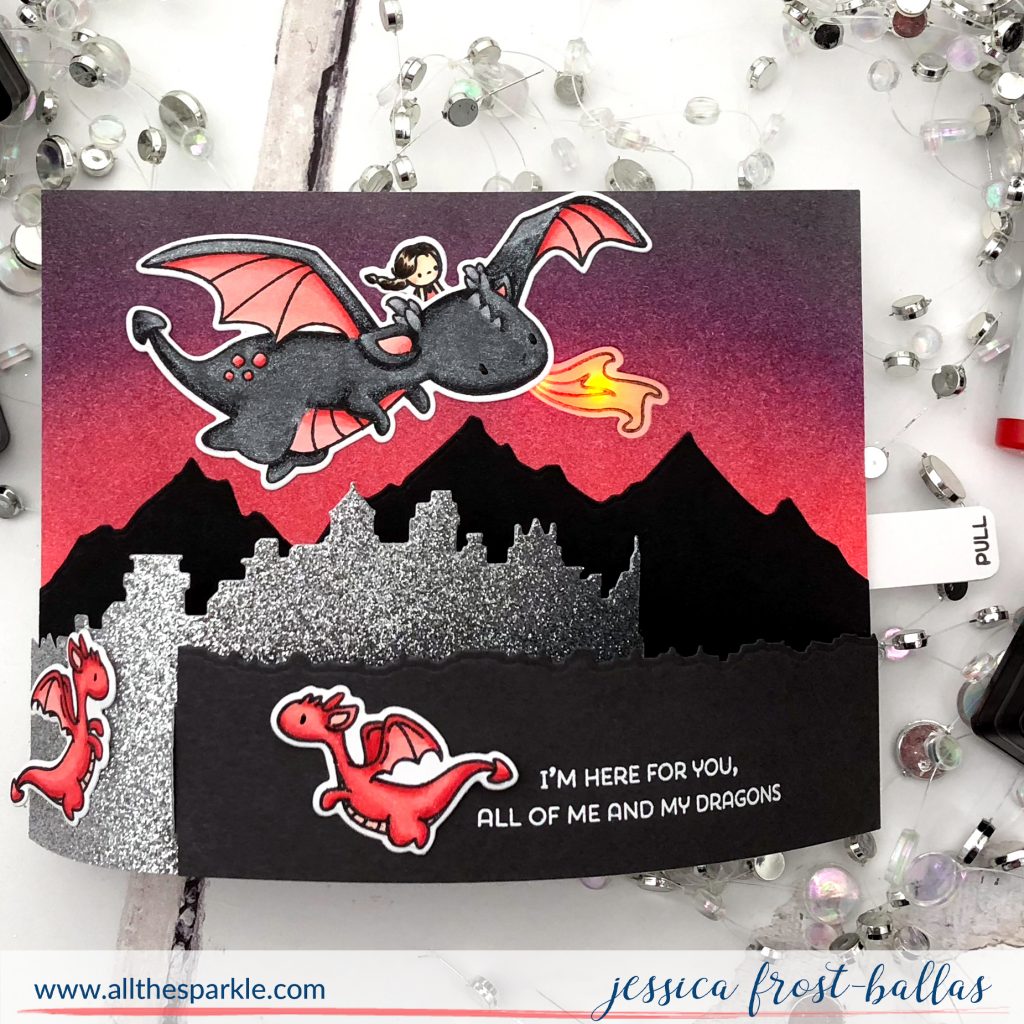 Interactive Cards with Jess for Simon Says Stamp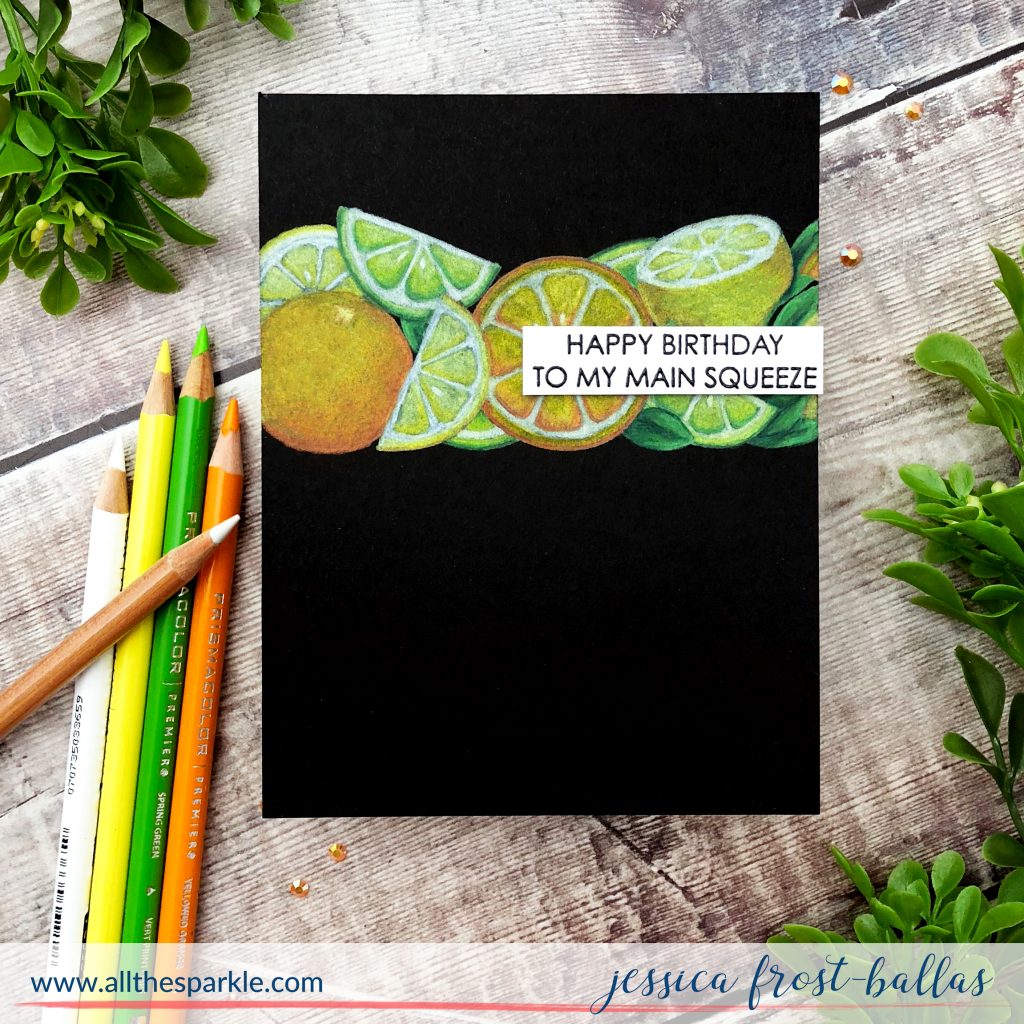 Studio Katia March Release Blog Hop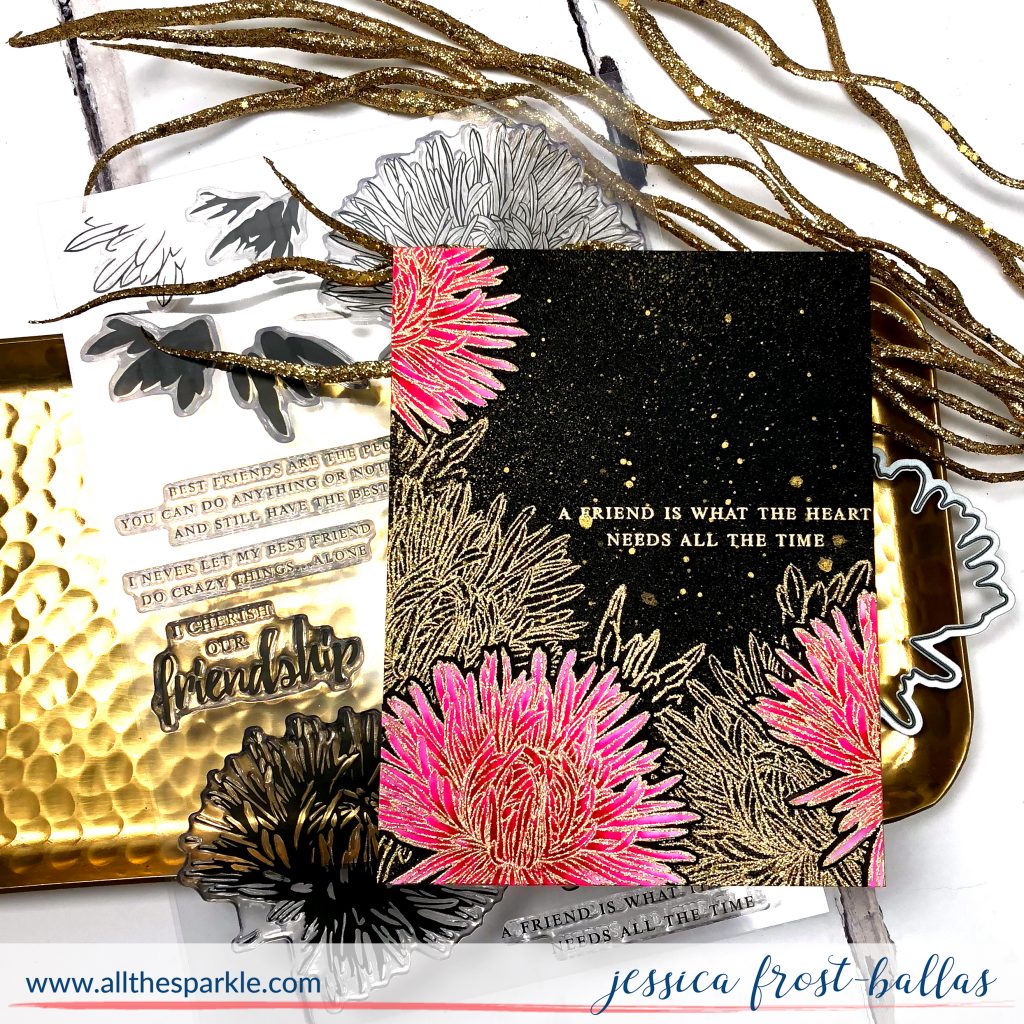 Altenew Build-A-Flower Blog Hop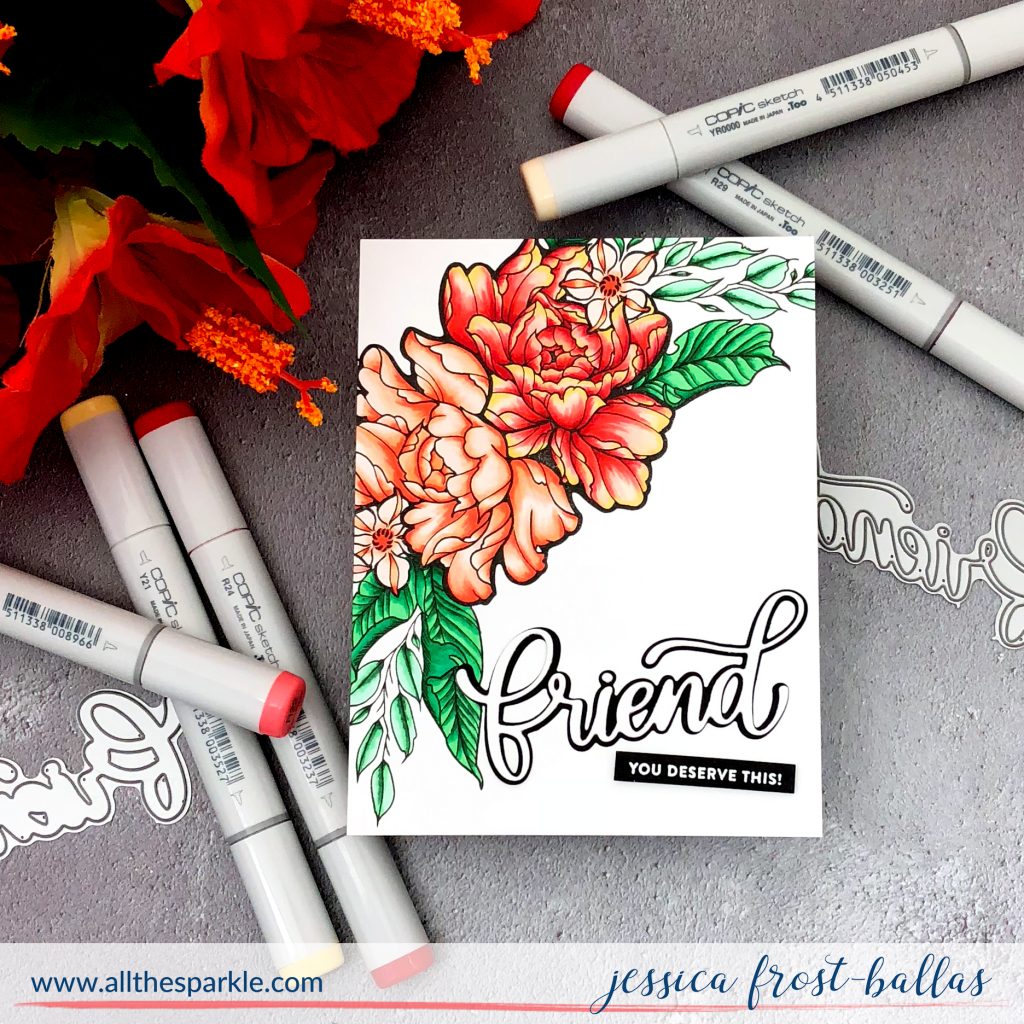 Simon Says Stamp Good Vibes Release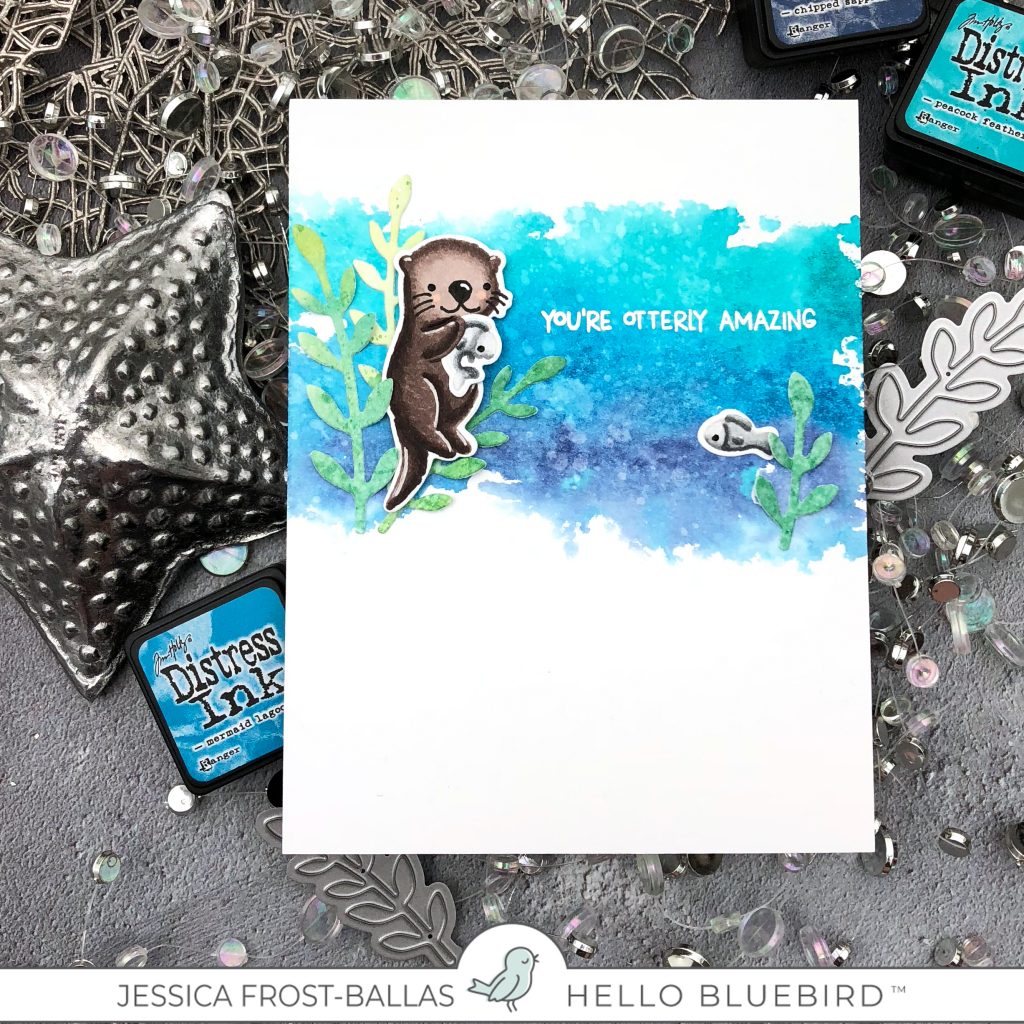 More from the Hello Bluebird Stamps July Release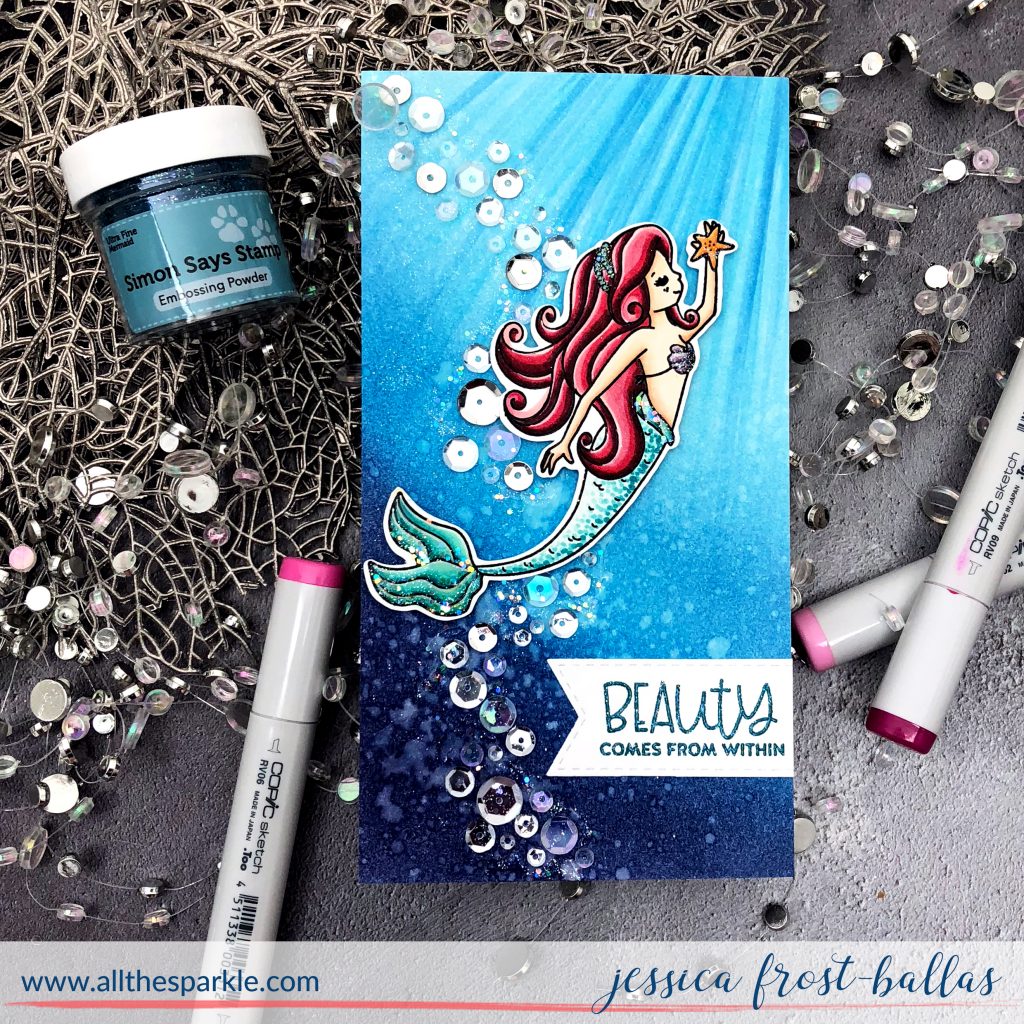 More from the Simon Says Stamp September 2018 Card Kit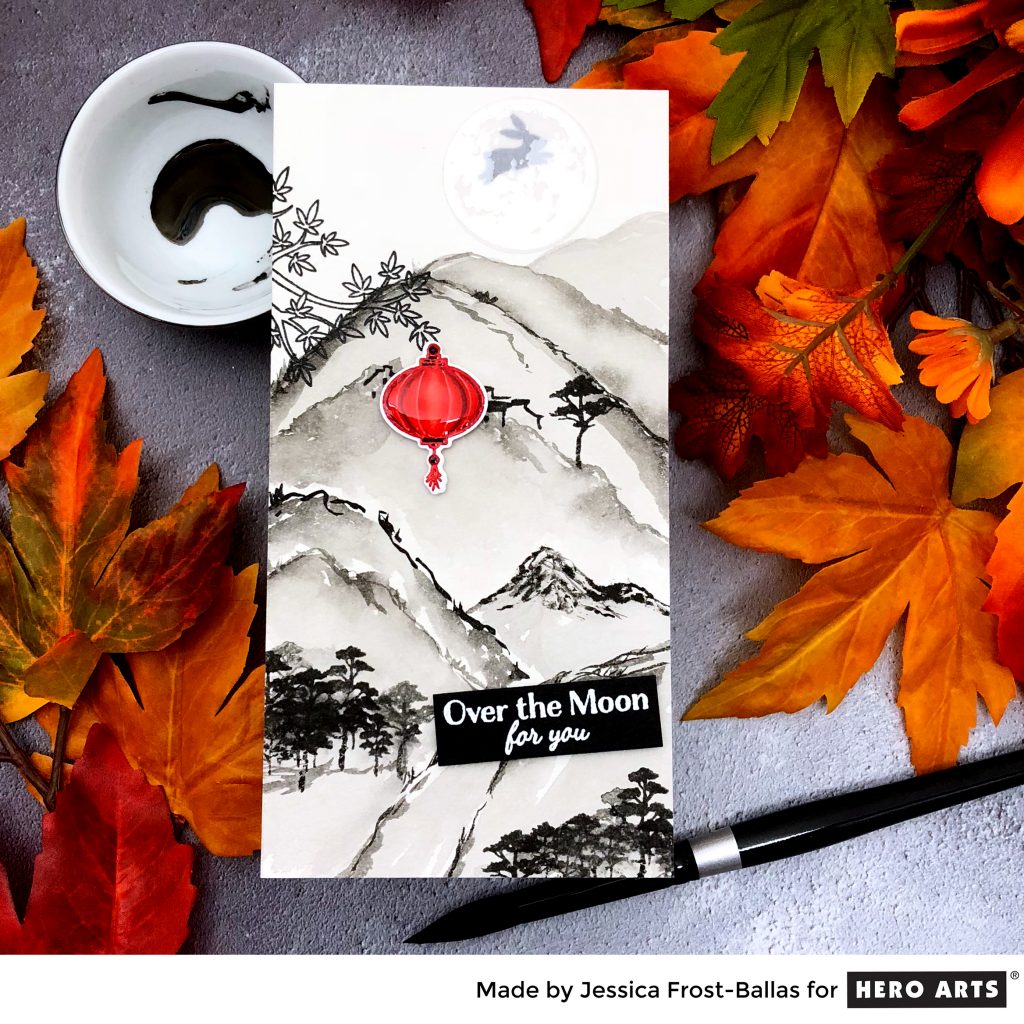 Mama Elephant Anniversary Stampede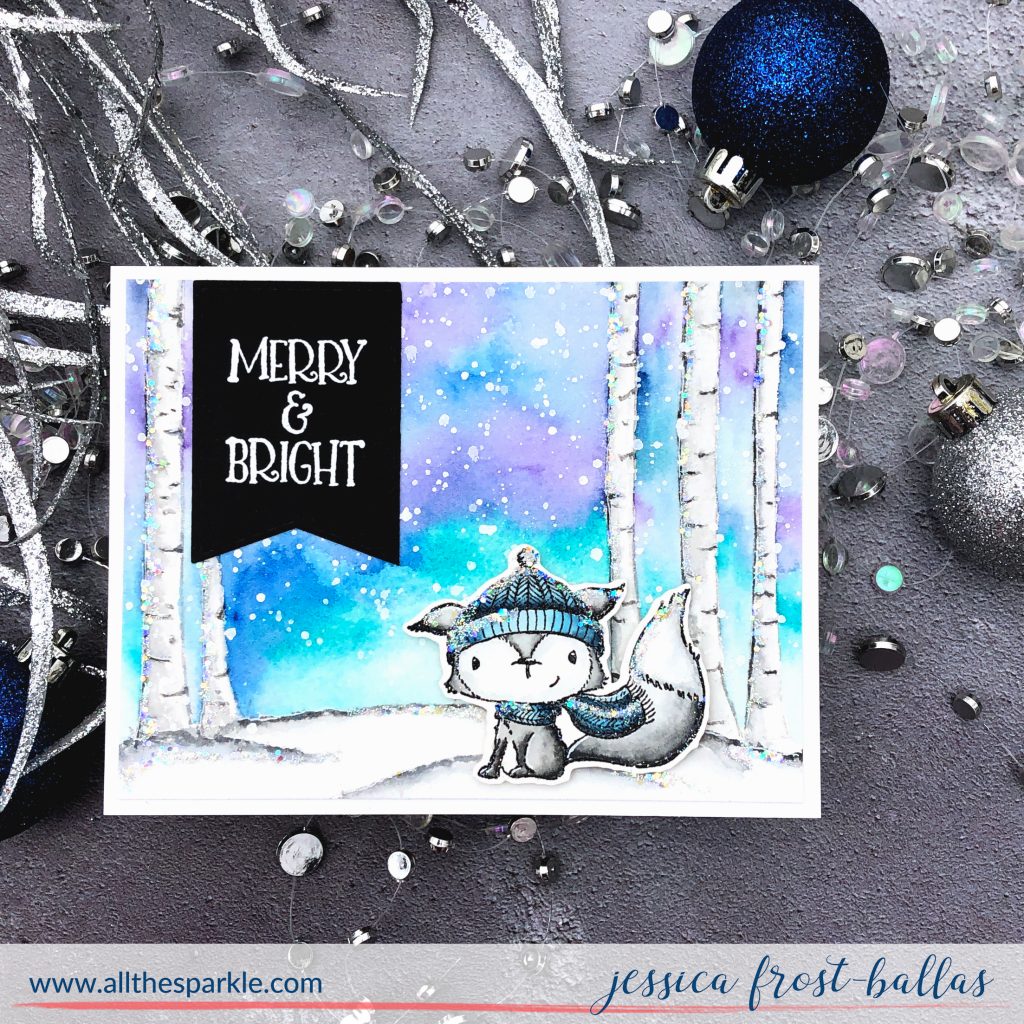 Watercolor Practice with Purple Onion Designs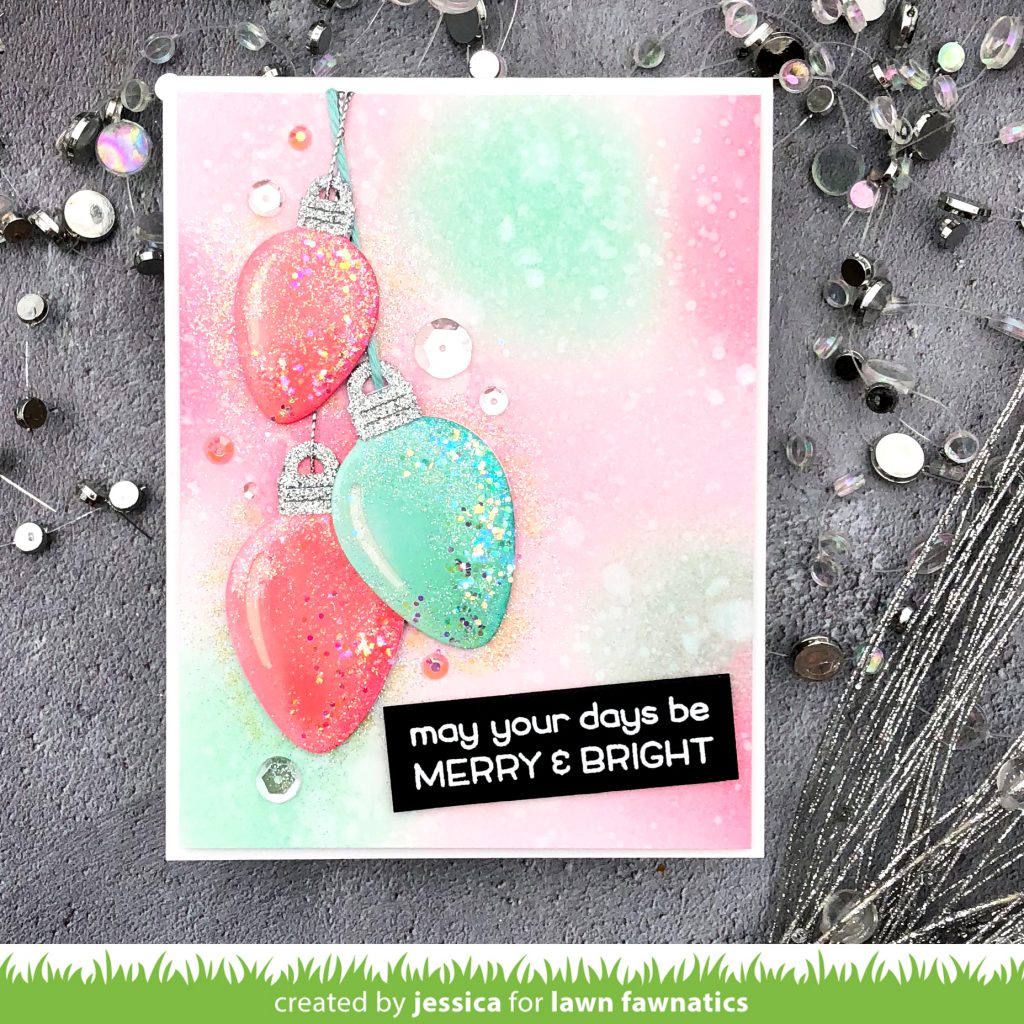 Glittery String of Lights for Lawn Fawnatics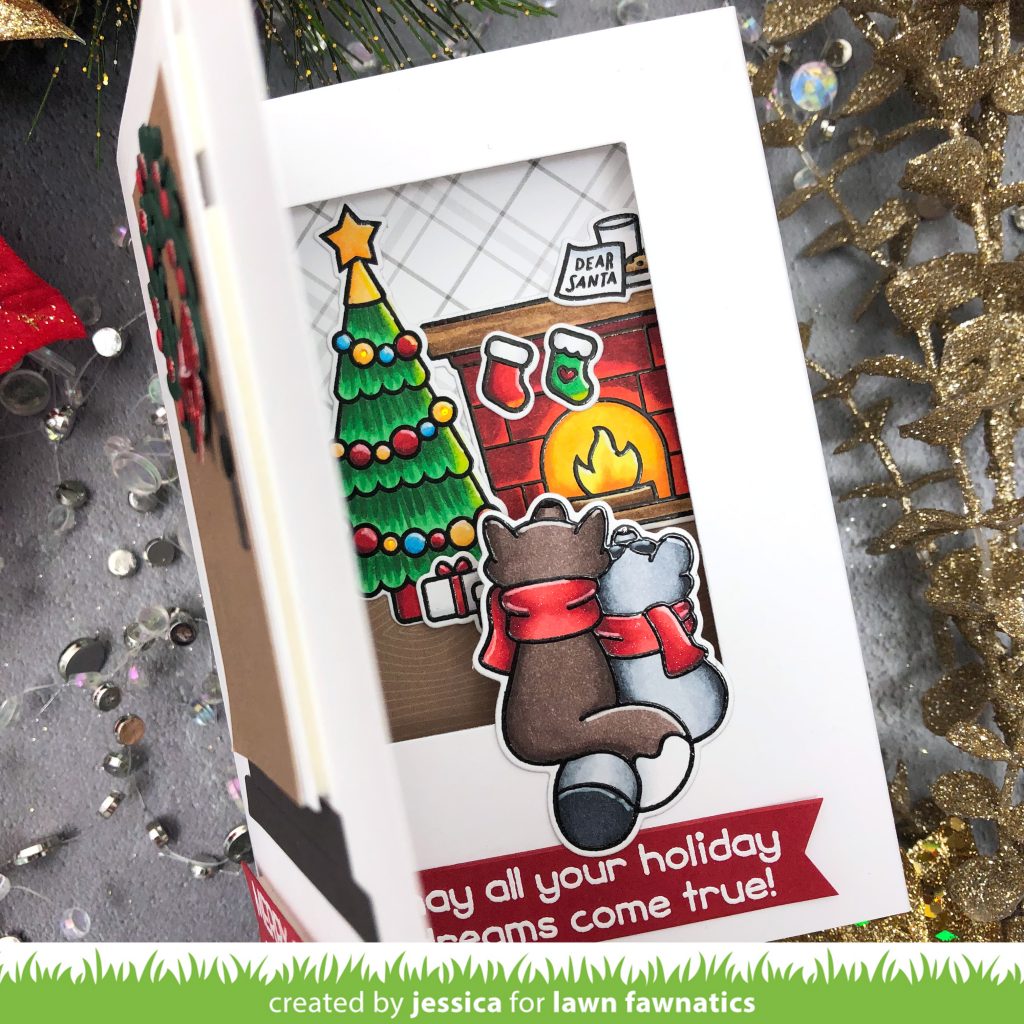 Lawn Fawnatics Winter Skies Pair-Up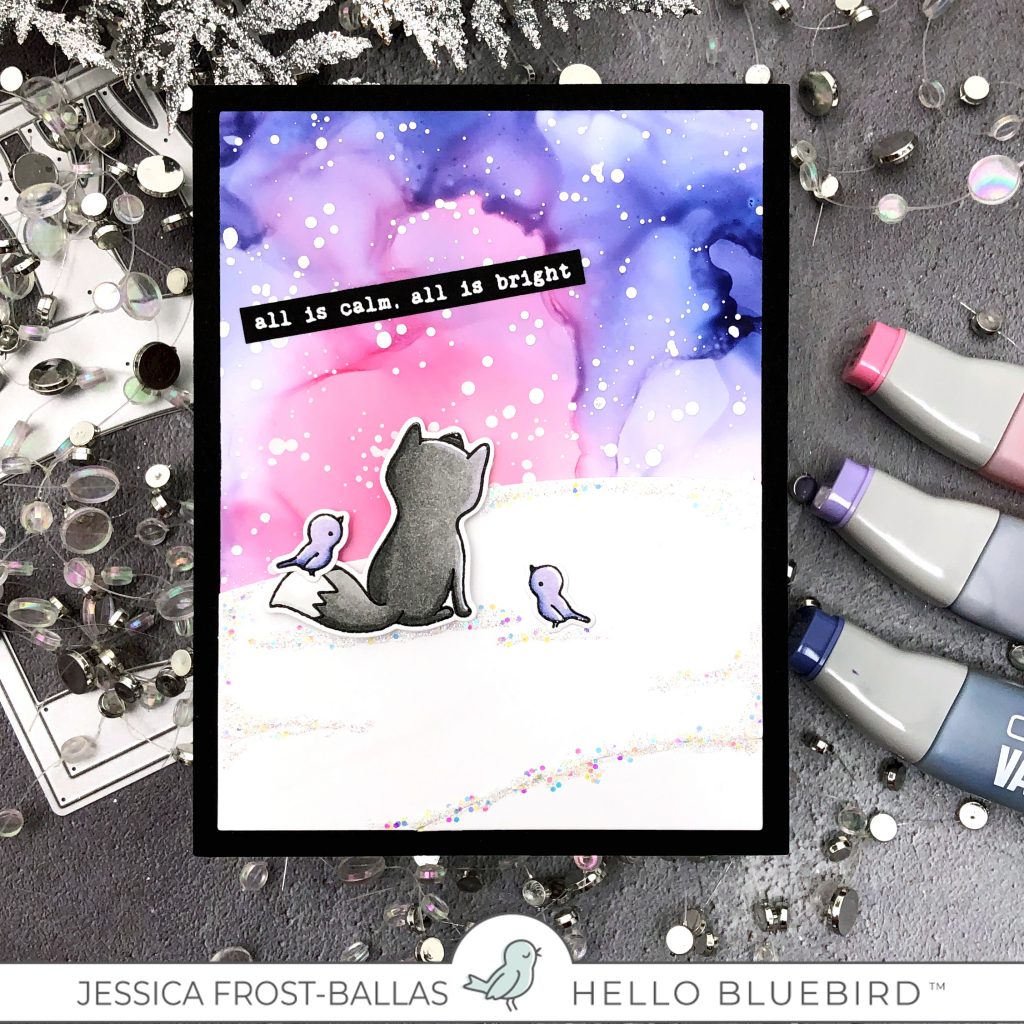 North Star Alcohol Inked Background
Looking forward to 2019, I have a few continuing crafty resolutions.  First off, I hope to continue to improve my copic and watercoloring.  I also resolve to send more cards each month and continue to develop the crafty friendships I've made in this amazing community.  Finally I hope to continue making at least 4 videos a month and kicking off a new blog series in a few days!  Here's to keeping our resolutions and lots of crafty success in 2019 to all of us!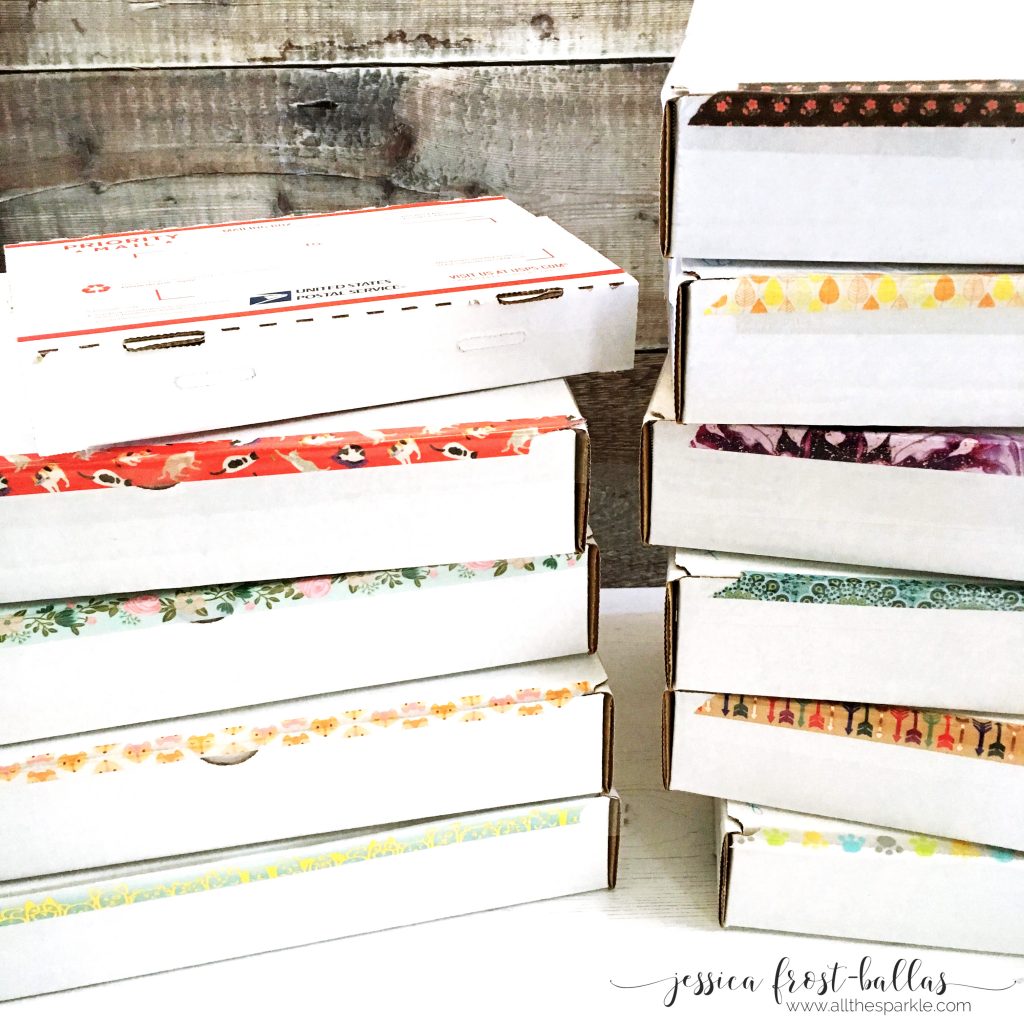 DESTASH MYSTERY BOXES:
I was thrilled with the response for my last mystery box destashes for a cause and decided that I'd like to do something similar this time.  100% of the proceeds for this mystery box destash will go to Blue Ridge Wildlife Center which helps orphaned and injured wildlife throughout the Shenandoah Valley.
Based on feedback from my last destash I have a variety of boxes available this time.  There are eleven $200 boxes, five $100 boxes, and seven $50 boxes.  There's well more than double the value in each box and they're packed with product (and some fun surprises!).  Shipping within the US is included for the $200 boxes but will be added to the cost of the $50 and $100 boxes. I am also accepting international buyers but you will be responsible for shipping costs to your country (so far shipping appears to be somewhere between $10-50 depending on where it's going).  All items are 'as is' and all sales are final.
Most of the time I immediately repackage stamps and dies into storage pockets but I didn't quite get to all of them over the last few months so you'll notice that some of the stamps are in storage pockets but have very obviously never been used before.  These would be great starter gifts for a new stamper, RAK/giveaway stash boxes, or just boxes to supplement your current collection!  You'll find products from almost all of the major companies (My Favorite Things, Lawn Fawn, Altenew, Concord & 9th, Simon Says Stamp, Ellen Hutson, Hero Arts, Papertrey Ink, Lil' Inker Designs, Avery Elle, Heffy Doodle, etc.) and I deliberately mixed up the contents of each box so that there's a good mix of themes and styles in each box!  The majority of stamps in each box have been released within the last 8-12 months though there are also a handful of Papertrey Ink vault sets and discontinued Simon stamps scattered amongst the boxes.  There are absolutely NO unbranded stamps or dies in any box because I do not purchase them.
If you're interested in a box or have any questions, please leave a comment here or send me an email at JessicaAFrost@gmail.com.  Let me know what country you're from and which boxes you would like (price and quantity).  I will send an invoice via Paypal and it must be paid within 24 hours or I will move to the next person in line.  I am also advertising them on Instagram and will check time stamps to make sure that everything is fair.  Thanks for your interest!
*NOTE FOR DESIGN TEAM STAMPS:  The stamps that I am selling are ones that I purchased/won, not stamps that were provided to me as a design team member for any company – any provided stamps are just added into the boxes as a bonus, since I'm not using them and would like them to have loving homes. 😉
**The above photo is one that I took during my first destash and is not representative of this current destash lot! 😉

To celebrate the Seasons Giving blog hop I am giving away a $35 gift card to Simon Says Stamp!  My giveaway is open worldwide and is open for one week!  Please leave a comment on my blog letting me know if you have a New Year's resolution and what it is (if you're willing to share!) before 11:59 PM EST on January 7th, 2019!  The winner will be announced on January 8th on my giveaway winners page!
Below you'll find the full hop list!  Have fun hopping and if this is your first time stopping by my blog, I hope you'll visit again!  You can subscribe to my blog via the widget on the sidebar or find me on YouTube, Facebook, or Instagram!  Have a great day and Happy New Year!!