This is my second post of the day!  For my first post scroll down or click here!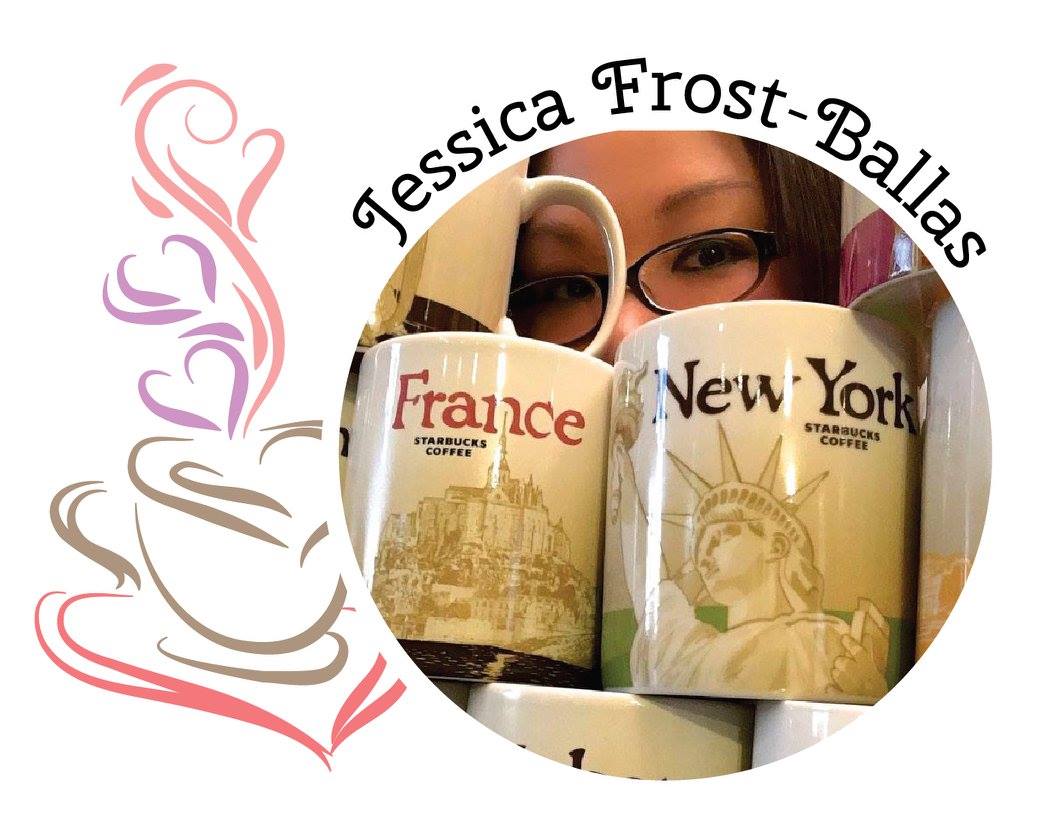 Hello again!  I am really excited to share that I was chosen for the very first Coffee Loving Cardmakers Design Team!  There's an amazing line-up of designers and I am so honored to get to work with them!  To see all the design team members head over to the Coffee Loving Cardmakers blog!
I decided to put together a quick little coffee card to celebrate!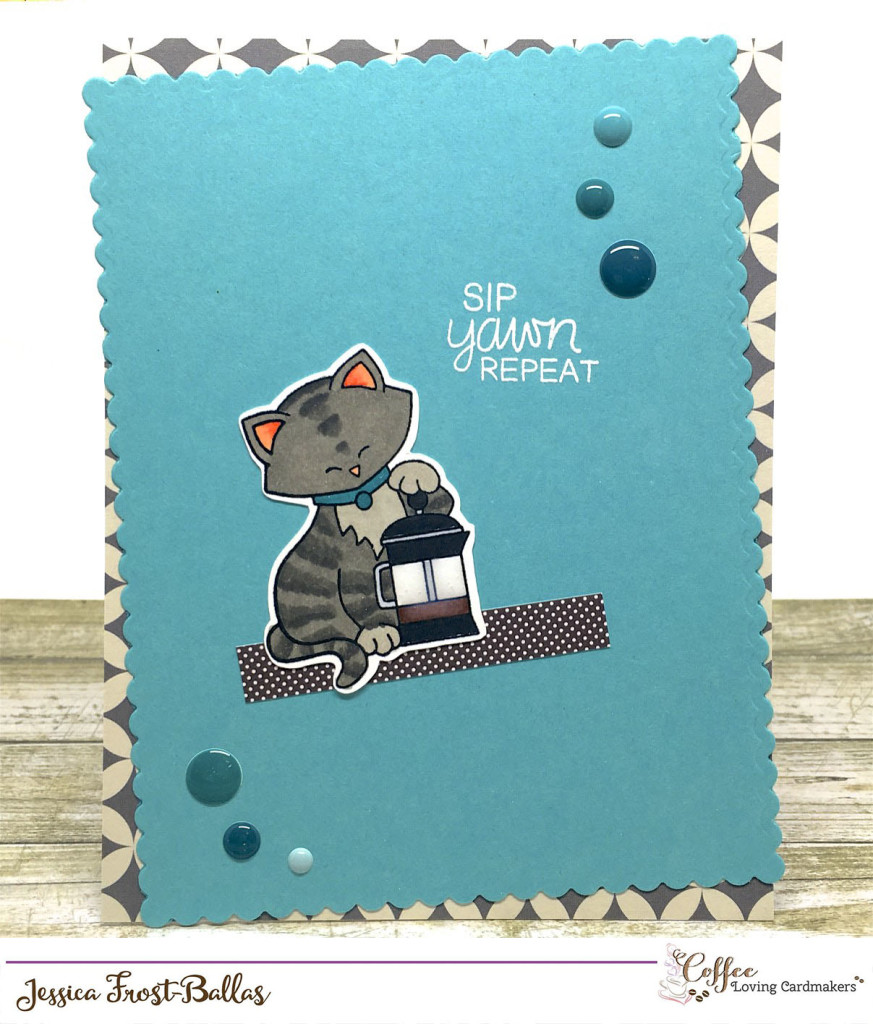 I've had that adorable stamp set from Newton's Nook for a few weeks now and I thought this would be the perfect opportunity to use it!  I'm honored to be on the design team and look forward to sharing a lot more coffee and tea themed inspiration with you soon!
And my daily happy mail update!  Today was a busy crafting day so I only got one card prepared but it will go out in the mail on Thursday!
November 2015 Total Cards Mailed: 31
Giveaway:
And I've got a little giveaway to celebrate my good news!  Each day the Coffee Loving Cardmakers blog will do a little spotlight on one of the designers…leave a comment on the Coffee Loving Cardmakers blog and after all the intros have been made I'll select a random commenter to win a $10 Starbucks gift card!  You aren't required to comment on each post but every comment will give you another chance to win! 🙂
And I also have to announce the winner of the Hero Arts Acts of Kindness stamp set!  Thanks to everyone for all the sweet comments over the last 10 days!  The winner is Lisaerica with this comment:

Lisaerica, please contact me via the link at the top of my blog and I'll get that mailed to you ASAP!
Thanks so much for visiting and have a fabulous day!