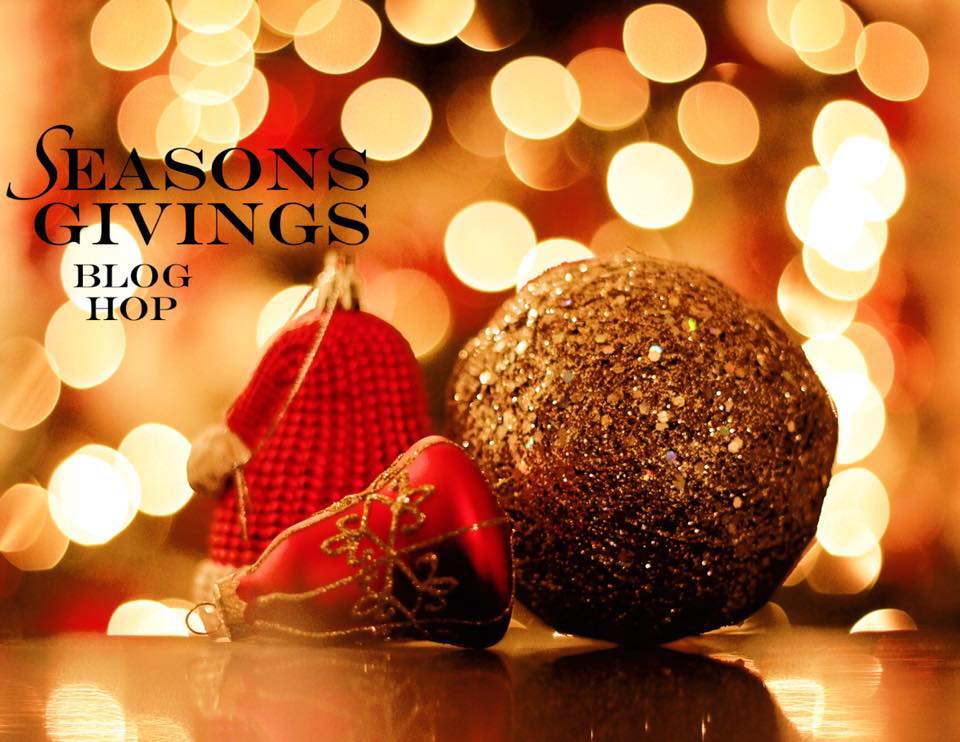 Happy New Year!!  I am thrilled to be participating in the Seasons Givings blog hop again this year!  The hop is in it's 8th year and is the brainchild of the amazing Latisha Yoast!  EVERY stop on this hop is hosting a separate giveaway and there are A LOT of amazing stops so I highly encourage you to grab a cup of coffee or tea, get comfy, and take some time to check it all out! 😉 We want to thank you, fabulous readers, for a wonderful year of crafty support and friendship!  I'll have more details about my giveaway at the bottom of this post! 🙂
But first, I wanted to share my favorite cards of 2019!  I feel like again there's a healthy mix of colors, mediums, and subjects this year…maybe I'm branching out! 😉 I am incredibly thankful for the opportunities I've had this year to work and guest for some of my very favorite companies and you'll find most of them represented below! 🙂I look forward to sharing more with you in 2020 and I'd love to know if there's something you'd like to see from me next year!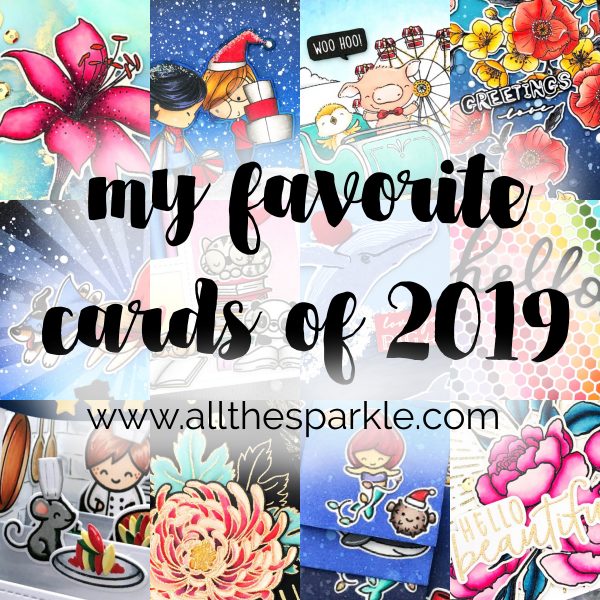 Click on the photo or link below to be directed to the accompanying blog post!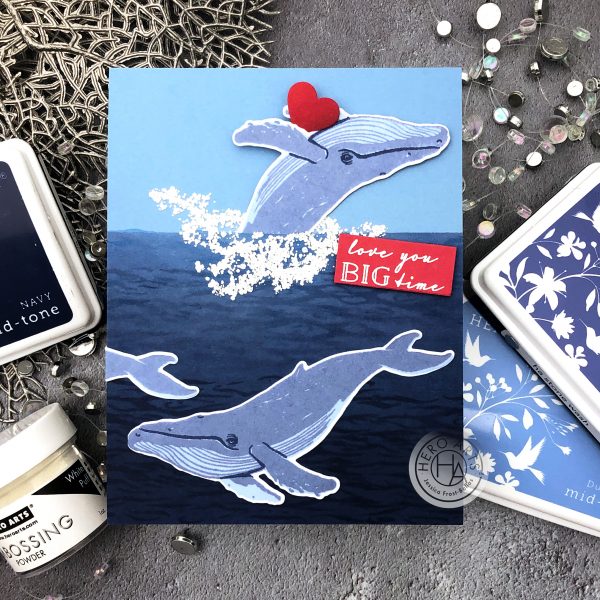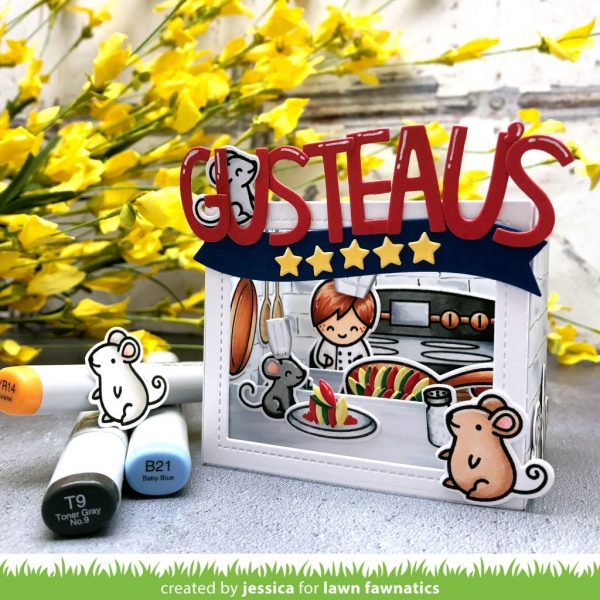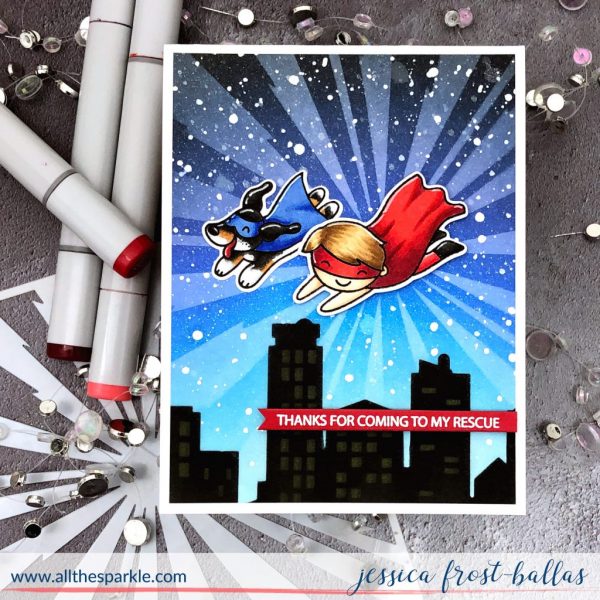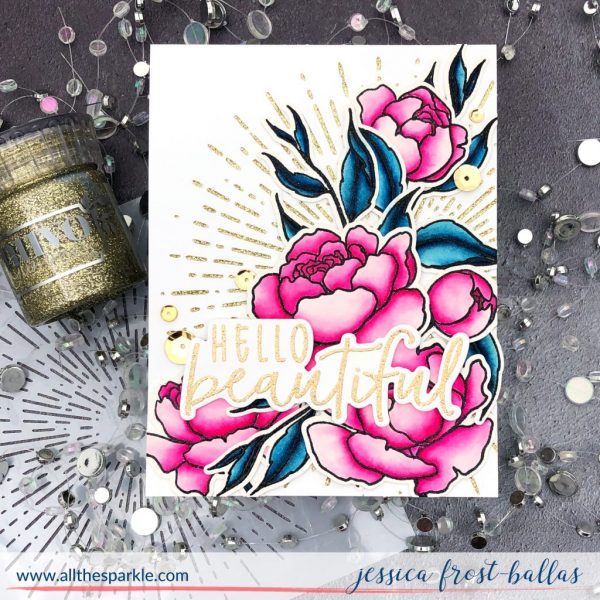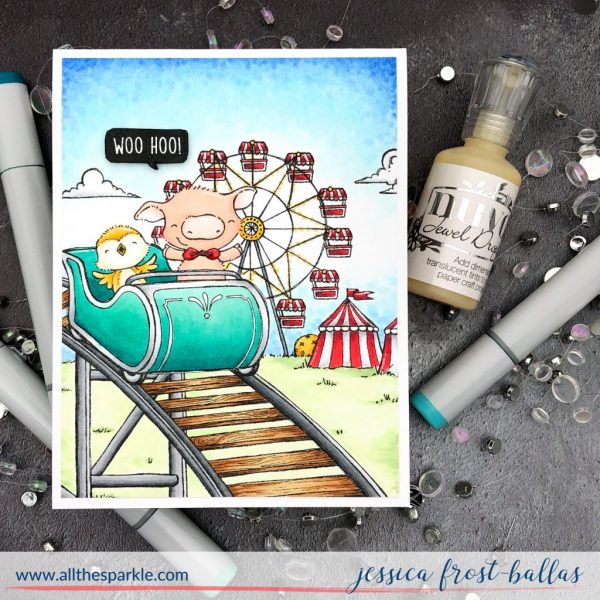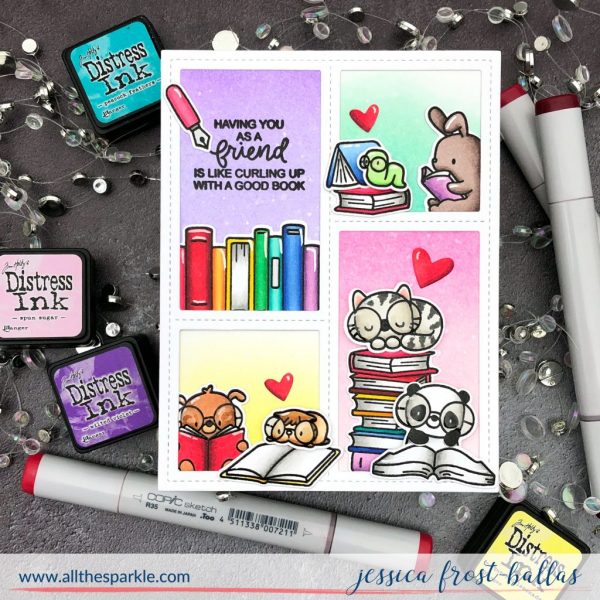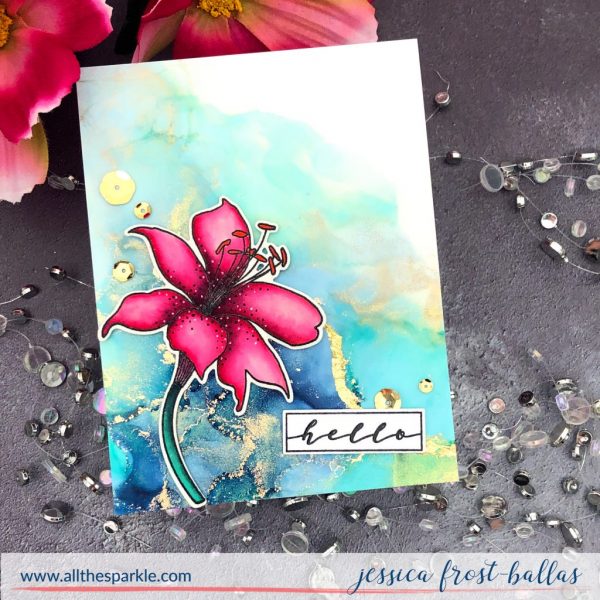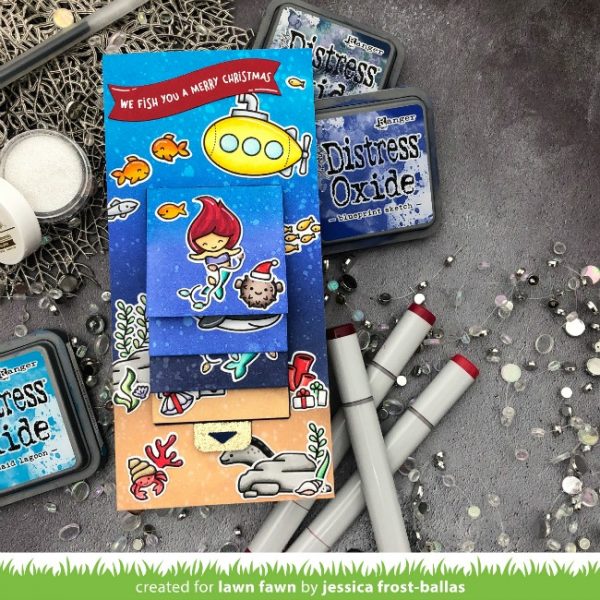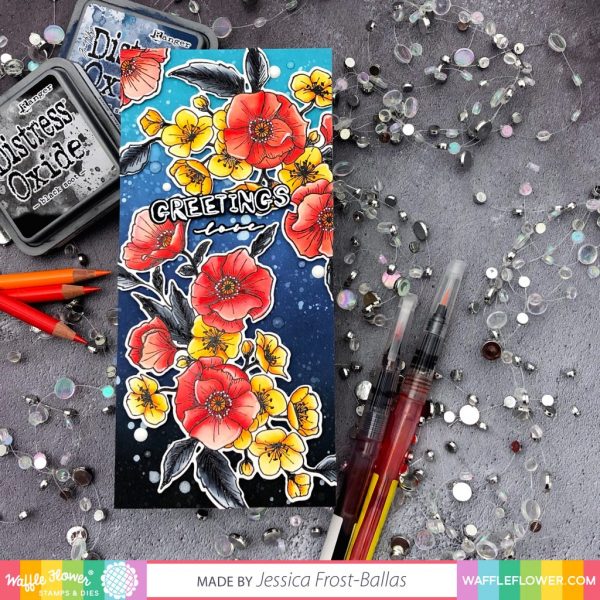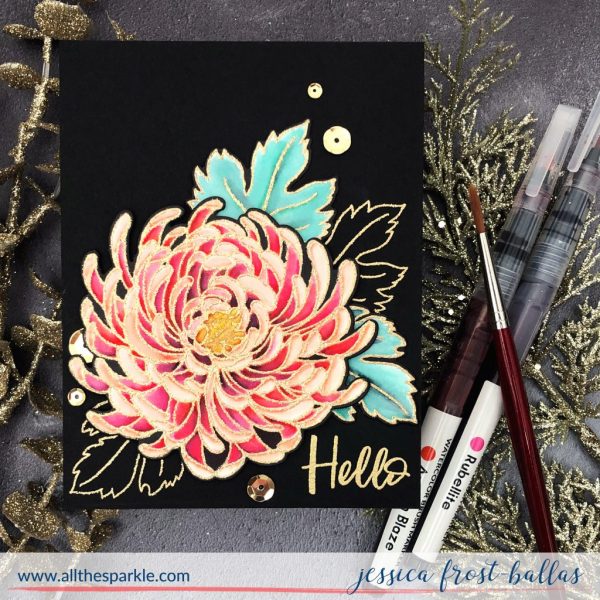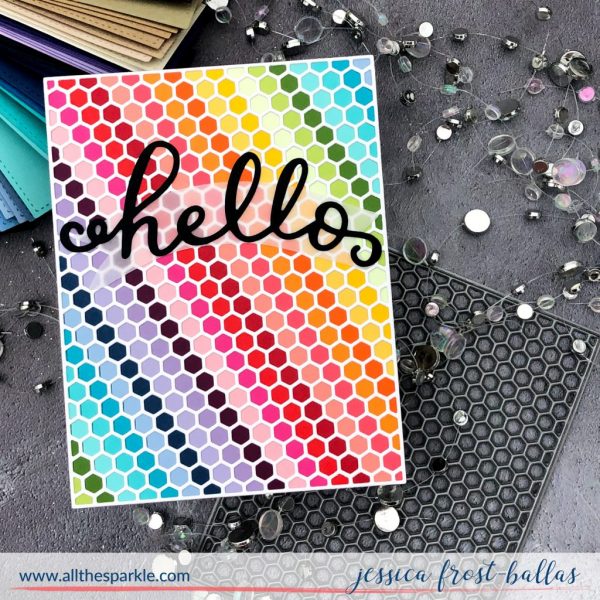 Looking forward to 2020, I have a few continuing crafty resolutions and new adventures to be excited about!!  First off, I hope to continue to improve my copic coloring and watercoloring.  And in a few weeks I am excited to be launching a new artistic venture: selling my alcohol ink and resin art!  Here's a sneak peek at some of what will be available and you can follow my shop on Instagram for all the launch details!  I'll also be sharing more alcohol ink and resin video tutorials for those of you who'd like to give it a try!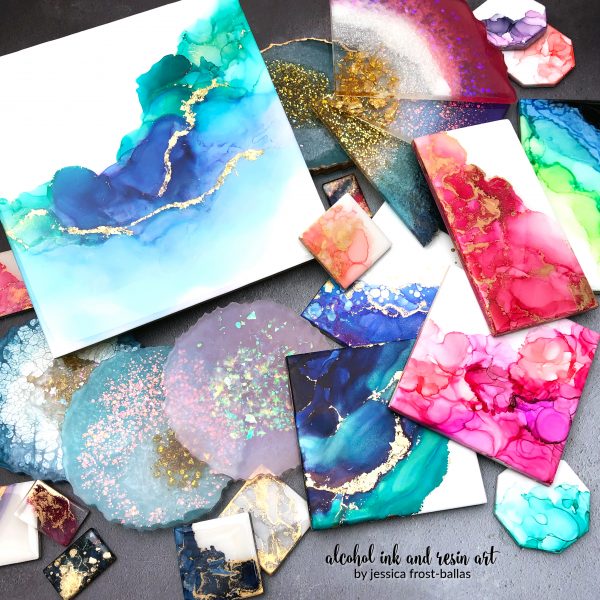 Here's to keeping our resolutions and lots of crafty success in 2020 to all of us!

To celebrate the Season's Giving Blog Hop I am giving away a $50 gift card to the crafty shop of your choice!!  My giveaway is open worldwide and is open for one week!  To enter, please leave me a comment and let me know if any of these cards were favorites of yours this year!  Or did you have a different card in mind?  Leave your comments before 11:59 PM EST on January 7th, 2020 and the winner will be announced on January 9th!
Below you'll find the full hop list!  Have fun hopping and if this is your first time stopping by my blog, I hope you'll visit again!  You can subscribe to my blog via the widget on the sidebar or find me on YouTube, Facebook, or Instagram!  Have a great day and Happy New Year!!
Jessica Frost Ballas – You are here!