Good morning!  I'm still recovering from a very fun but busy holiday weekend so I don't have a card to share today but I did want to share a few photos!
A few months ago I posted about the landscaping work that was done in our front yard this past fall and we're finally getting to see some of the work!  Our landscaper had taken dozens of bulbs and planted them throughout the gardens to surprise us in the spring.  I love how he made the plantings look very natural throughout the garden beds and I'm really enjoying watching them pop up through the dirt everyday!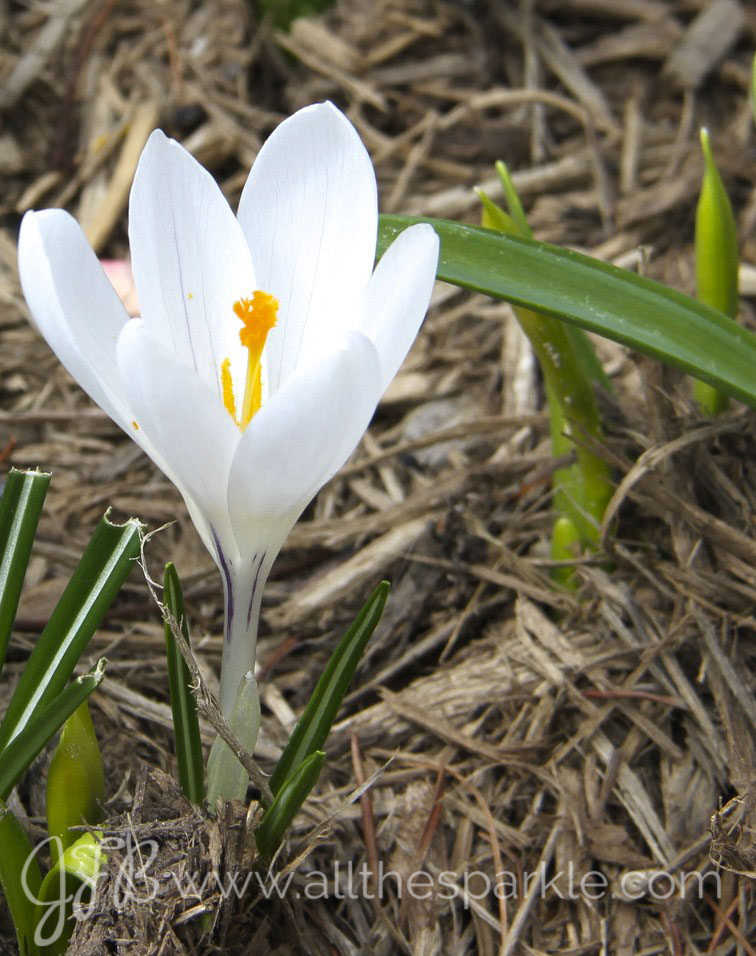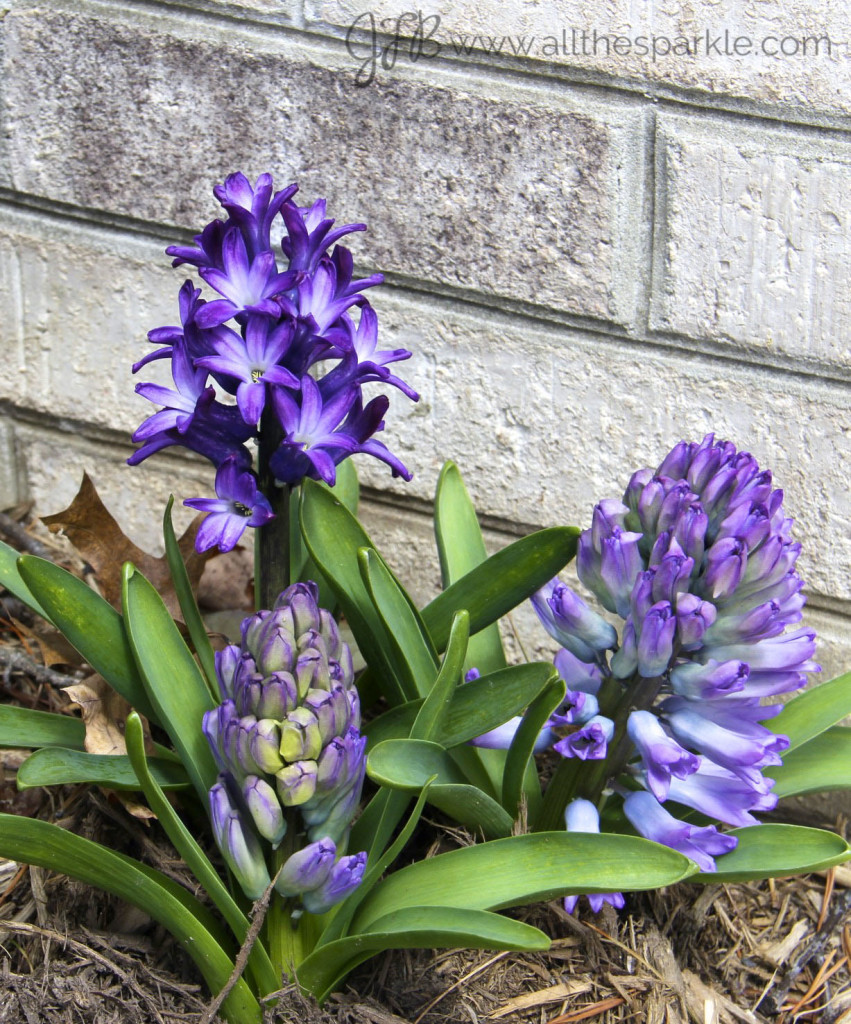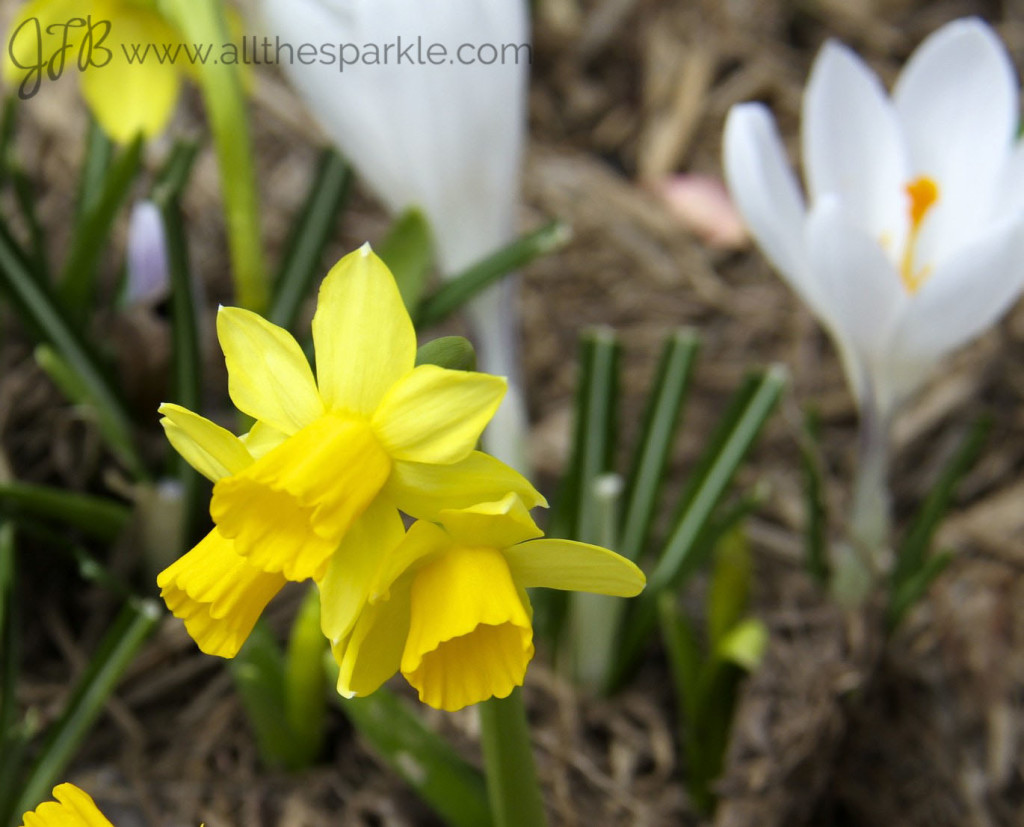 And our hellebore finally bloomed!  The variety is 'Merlin' and it is STUNNING up close!  Ha, I've been inspecting all the perennials daily and I'm happy to report that I think *fingers crossed* that everything survived the winter!  I can't wait until some of the flowering plants are back in bloom!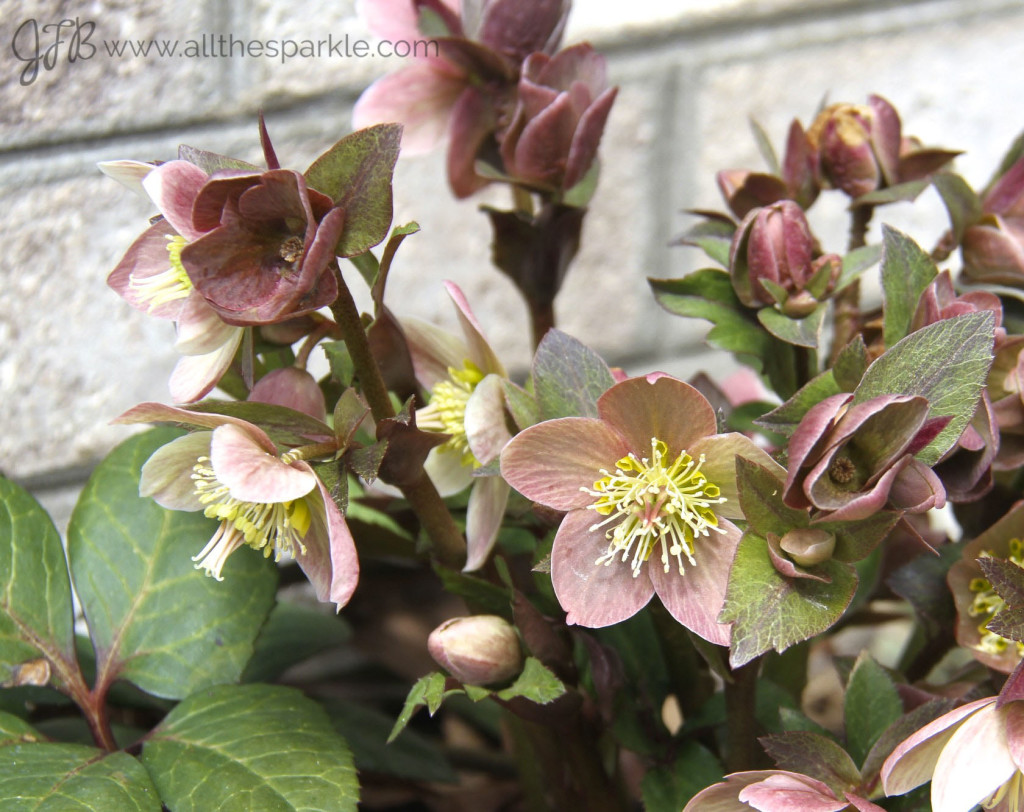 And last, but certainly not least, our dwarf peach tree is SO close to blooming!  I don't think we'll get into DC to see the cherry blossoms this year but between this peach tree and the weeping cherry in the backyard I think I'll be satisfied!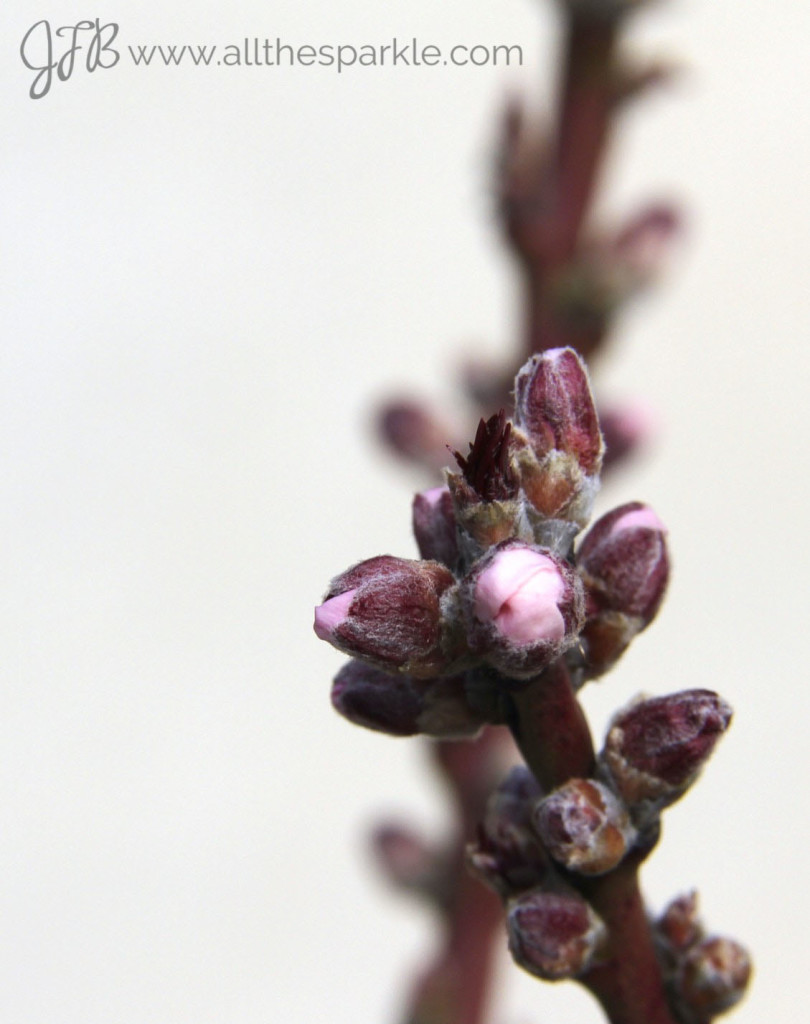 Thanks for visiting!  Tomorrow I'll be back with a sneak peek of a card for Butterfly Reflections Ink as well as a storage solution round-up for Craft Storage Ideas!