Good morning!  It's been a bit quiet around here while I've been working on a few things in the background but it's time to share what I've been up to!!
First, on the advice of some friends, I've finally taken the leap and joined Patreon!!  I've always been a teacher…I started my career teaching harp and piano lessons to students ranging in age from 4 to 93  (which I still do part-time).  But over the years I've been making art: cards, alcohol ink art, resin art, needle-felting, weaving…you name it, I've probably tried it.  And I realize that I love to create art but I also LOVE to teach it!  I spend a good amount of time each week answering individual questions, messages, and emails about the art that I create and I finally realized that there's a better way to share that information with more people!  I want to teach and help YOU create art!  And cards!  And alcohol ink/resin art…and help you master those techniques, designs or products that you find daunting!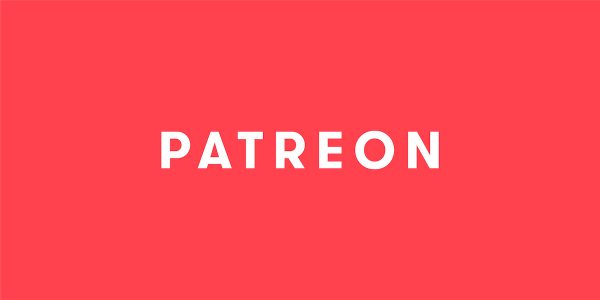 Patrons will be able to view exclusive content, receive cards and crafty packages from me, attend one-on-one or small group crafting sessions via zoom and Facebook, have early access to destash sales and shop openings, attend live craft-along-with-me sessions where you pick the products or techniques, and more!  I have a variety of tiers available in different increments and I hope you'll stop by and check it out!  And just to clarify, none of my regular content here on my blog or YouTube will be going away…this will be in addition to my regular content and will be driven primarily by your requests!  Please feel free to send me a message if you have any questions or want additional info and I hope you'll join me on Patreon!
Second, over the last few weeks I hit two of my big crafty goals for 2021: I passed 25,000 followers on Instagram and 10,000 subscribers on YouTube!  At the end of the month I have a big YouTube hop planned with some of my favorite crafty friends and there's over $800 in prizes to be won!  Make sure you're subscribed to my YouTube channel so you don't miss when that goes live!!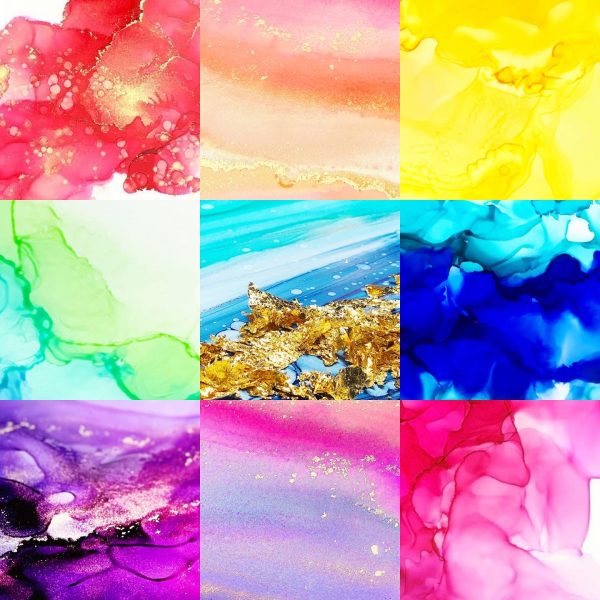 And finally, it's been a LONG time coming, but my art shop will be opening at the end of the month!  I'll be sharing more details on how to purchase my resin art, alcohol ink art, weavings, or commissions over on Instagram as we get closer to the shop opening!  I'm also sharing some behind the scene details, sneak peeks, and shop info on Instagram as I work through this year's March Meet the Maker!
Yeah, March is a little busy but I'm excited to share it all with you soon!  Thanks for stopping by and have a great week!!