One of my most favorite card-makers is the insanely talented, Virginia Lu!  She creates breath-taking, gorgeous cards but what I like most about her is how kind and complimentary she is to fellow crafters.  When I first started blogging my cards a few months ago I had some website issues and at one point my comment feature went down.  I had entered a card into Virginia's monthly challenge, Virginia's View Challenge, and when she couldn't find a way to comment she actually found me on Facebook and sent me a message to let me know that my website wasn't working!  Such a sweet gesture for a complete stranger really spoke volumes to me about her character.  Since then I've noticed how often she comments on so many blogs and her words to other crafters are always so genuine and encouraging!
A few months ago Virginia started a Monthly Stamp Study on her blog and it's one of my favorite card-making series.  I love how she takes a single stamp set and showcases it in so many different ways.  Often I buy a stamp set with a single idea in mind; after I create that one card, the set gets filed away.  One of my New Year's resolutions was to use more of the supplies I already have and get a little more work out of them!  After following her series for a few months, I asked Virginia if she'd mind if I borrowed her idea and she gave her blessing!  So here's my first stamp study!
I chose to use the Altenew Painted Butterflies set.  I got this set in November and I think I've only used it once which is a total travesty because this stamp set is AMAZING!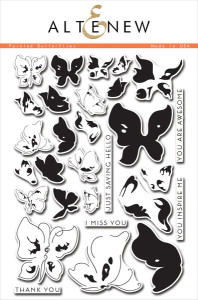 It's a multi-layered stamp set…each butterfly is formed with three stamps and the set contains eight butterflies and five sentiments.  You can literally make hundreds of different cards with just this single stamp set!  So I didn't create a hundred cards but I did make six!  My goal was to use a variety of colors, techniques, and styles and I'm pretty pleased with how the cards turned out.  It'll take way too long to try to describe each card; but, if you're interested in knowing more about any of them, leave a comment and I'll let you know!  I think the first and last cards are my favorites, what do you think?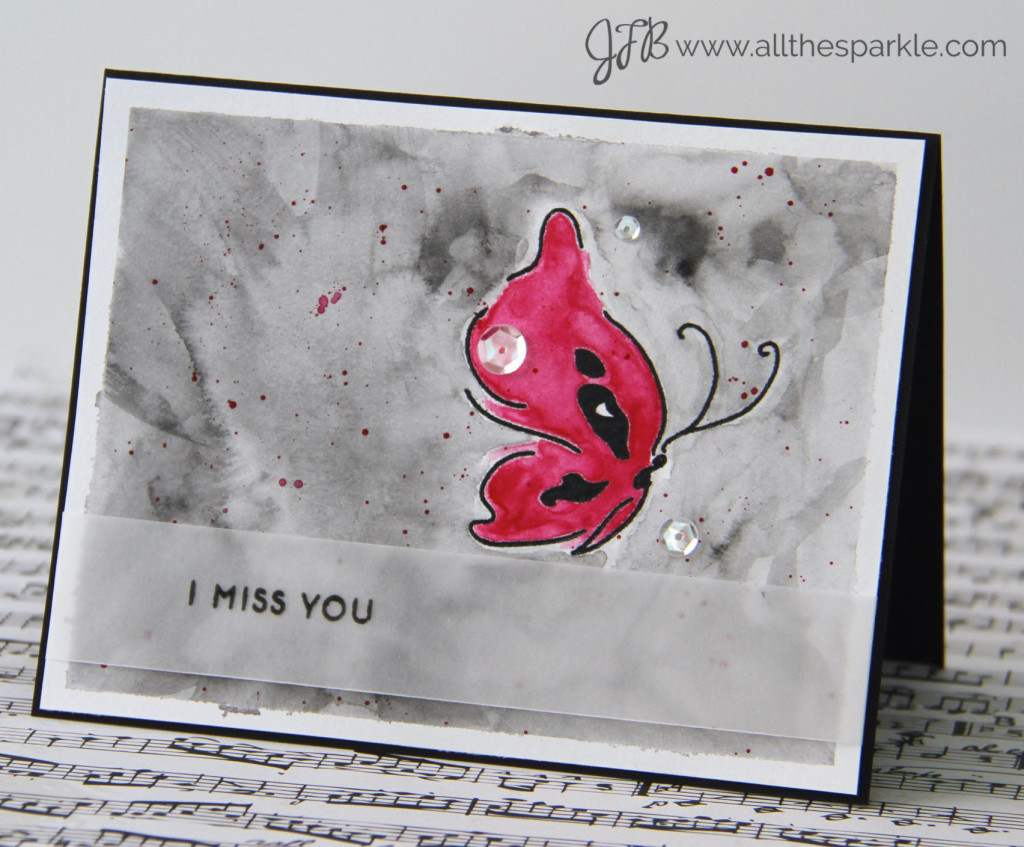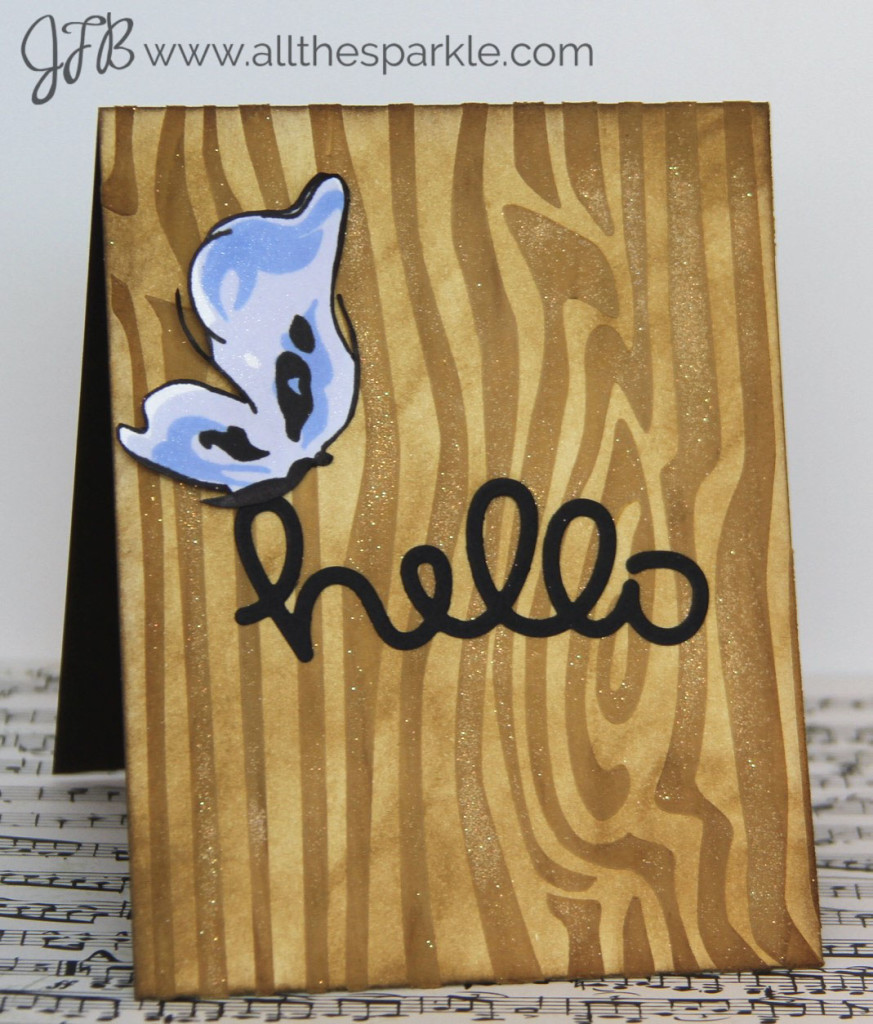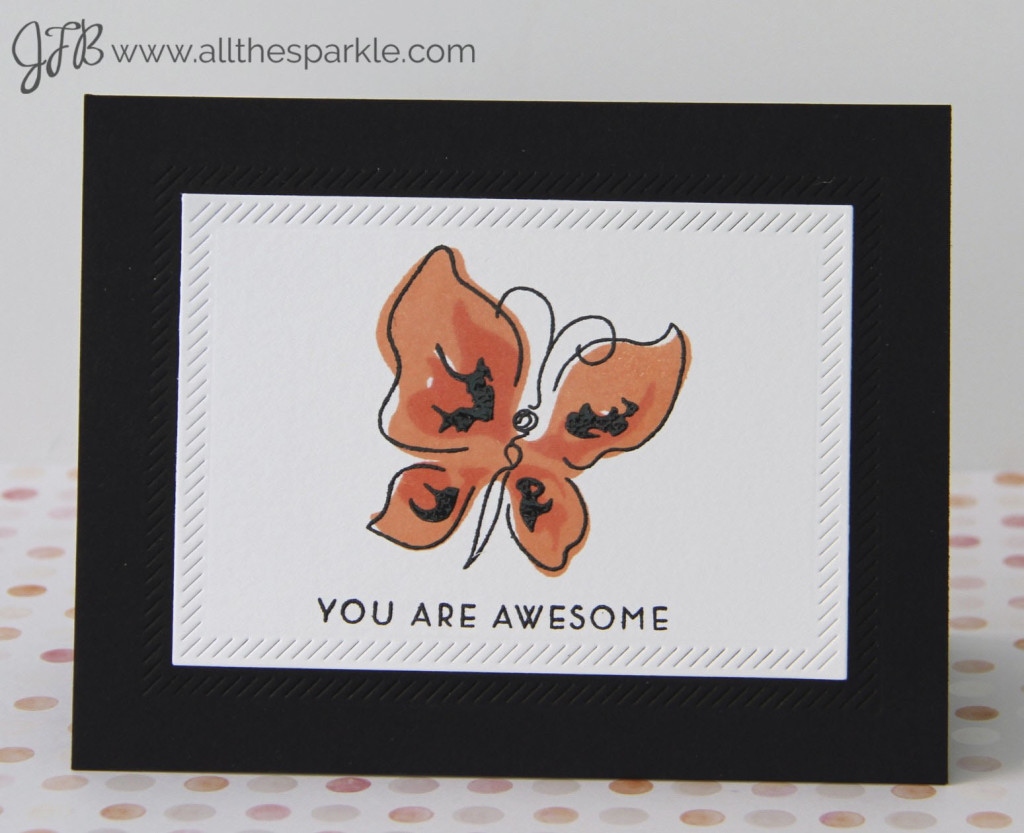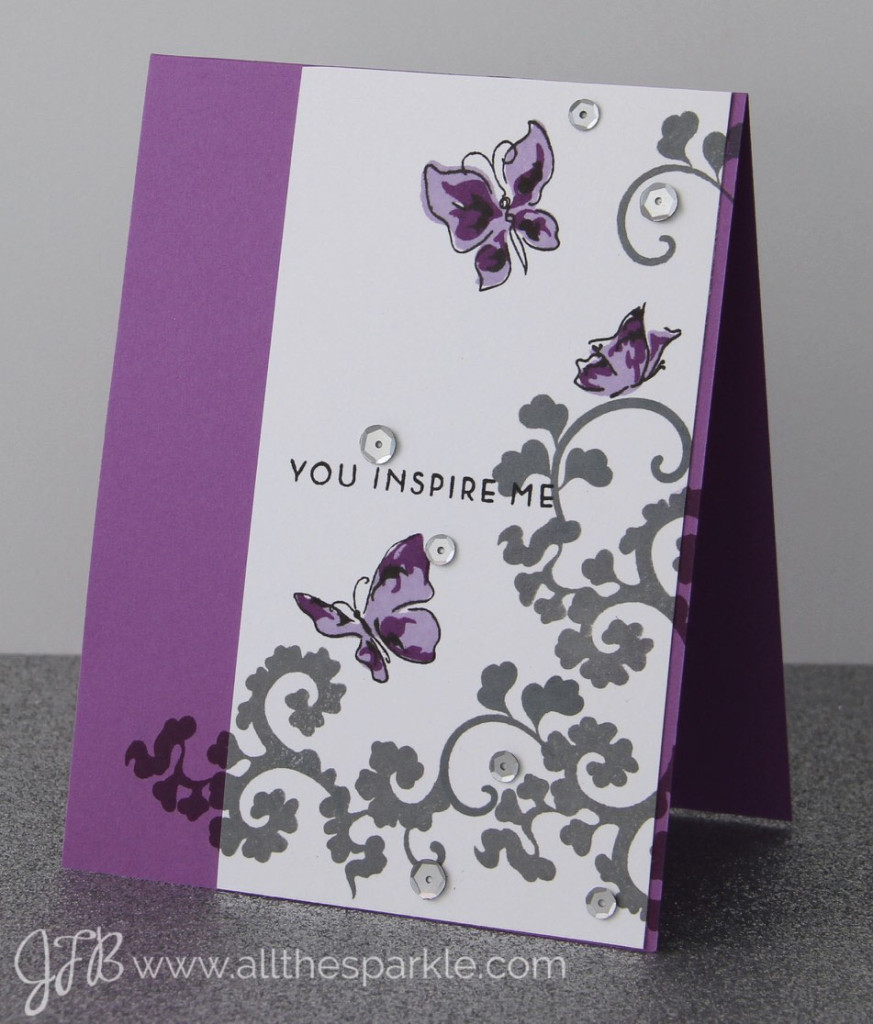 Many thanks to Virginia for encouraging me to start this series and thanks, as always, to you for visiting! 🙂