Okay, so I'll admit Fossilized Amber is not my favorite distress ink color but that's mostly just because I'm not a big fan of yellow.  However, I'm committed to making this distress ink series so I made it work! 😉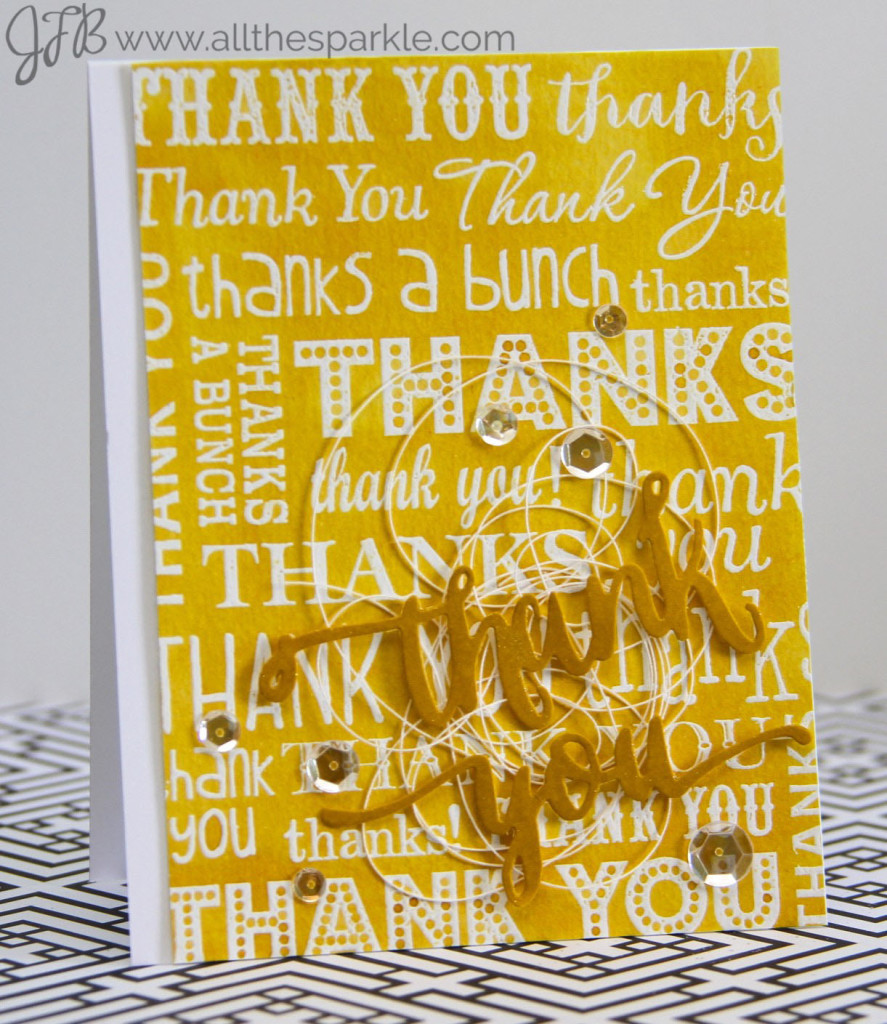 I didn't think that this color went particularly well with gold or silver so I kept it simple with yellow and white!  Here are the previous cards in this series:
Thanks for visiting!