Good morning and Happy New Year's Eve!!  As I did in 2015 and 2016, I am sharing my 12 favorite cards of 2017!  Here they are, in no particular order: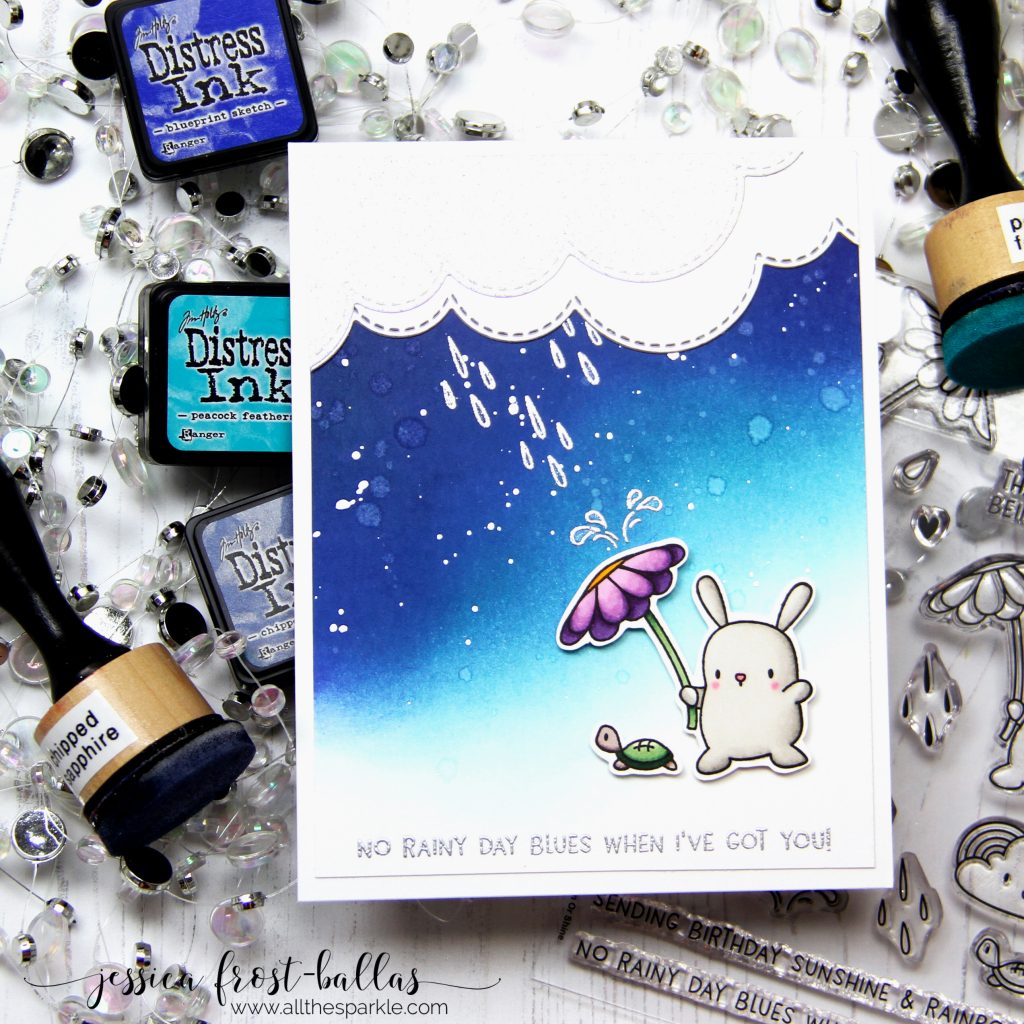 Simon Says Stamp Stamptember Exclusive – Rain or Shine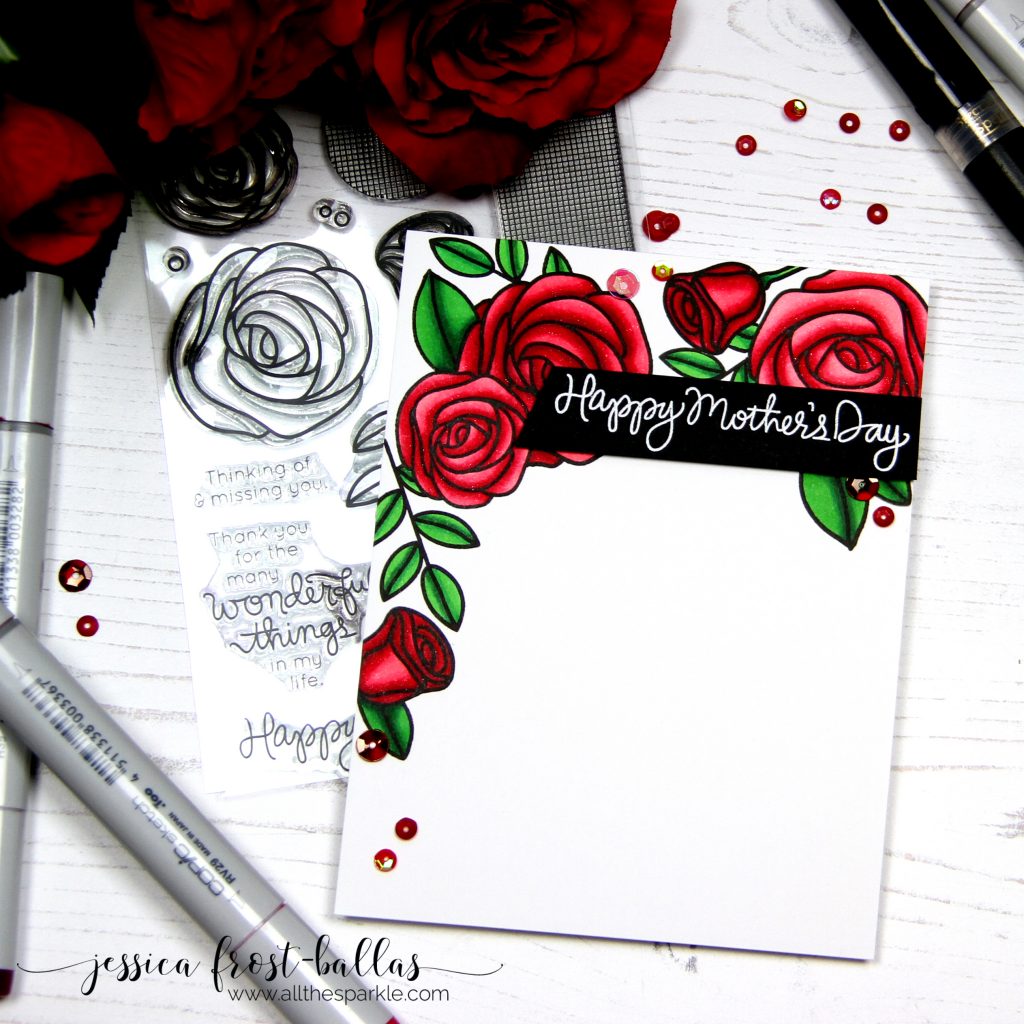 Copic Coloring Roses for Mother's Day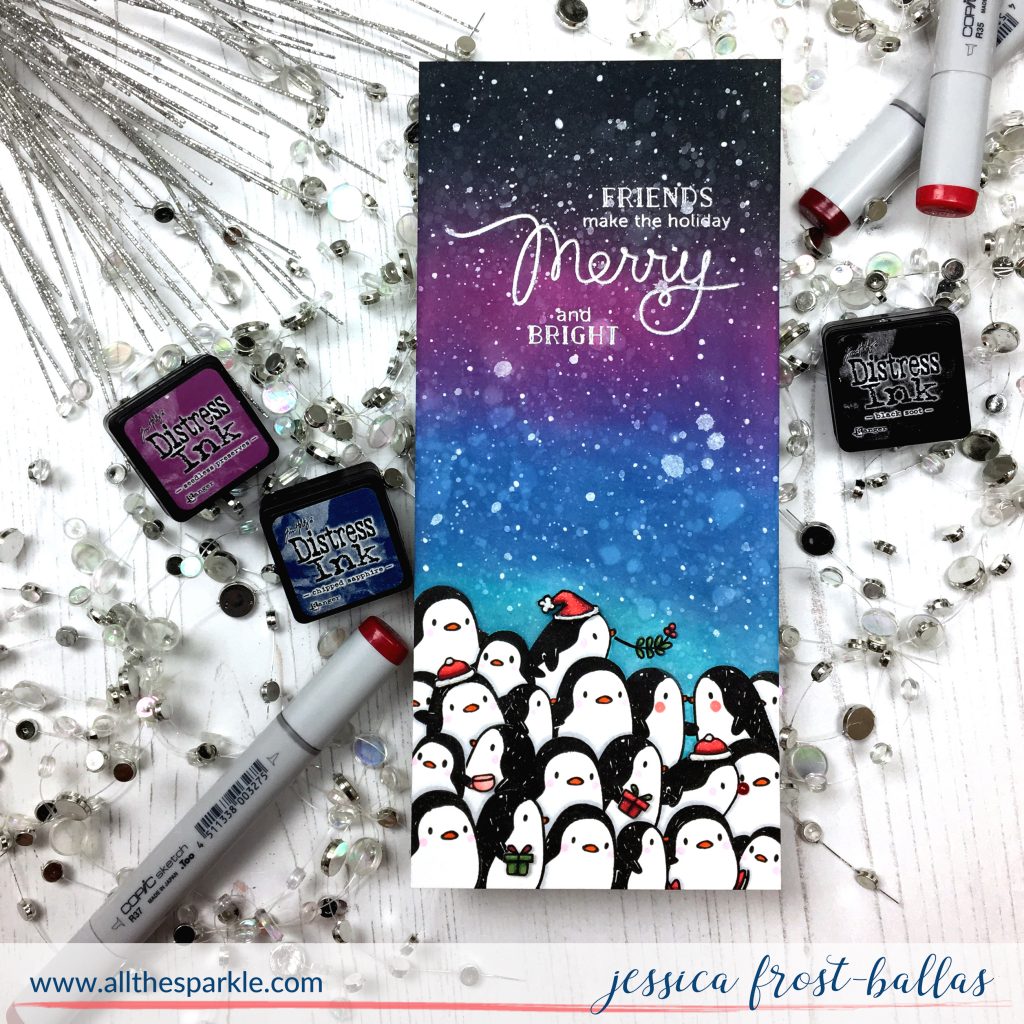 Challenge Me a Christmas Card with Michelle Lupton: Penguins
An Underwater Christmas Scene for Lawn Fawnatics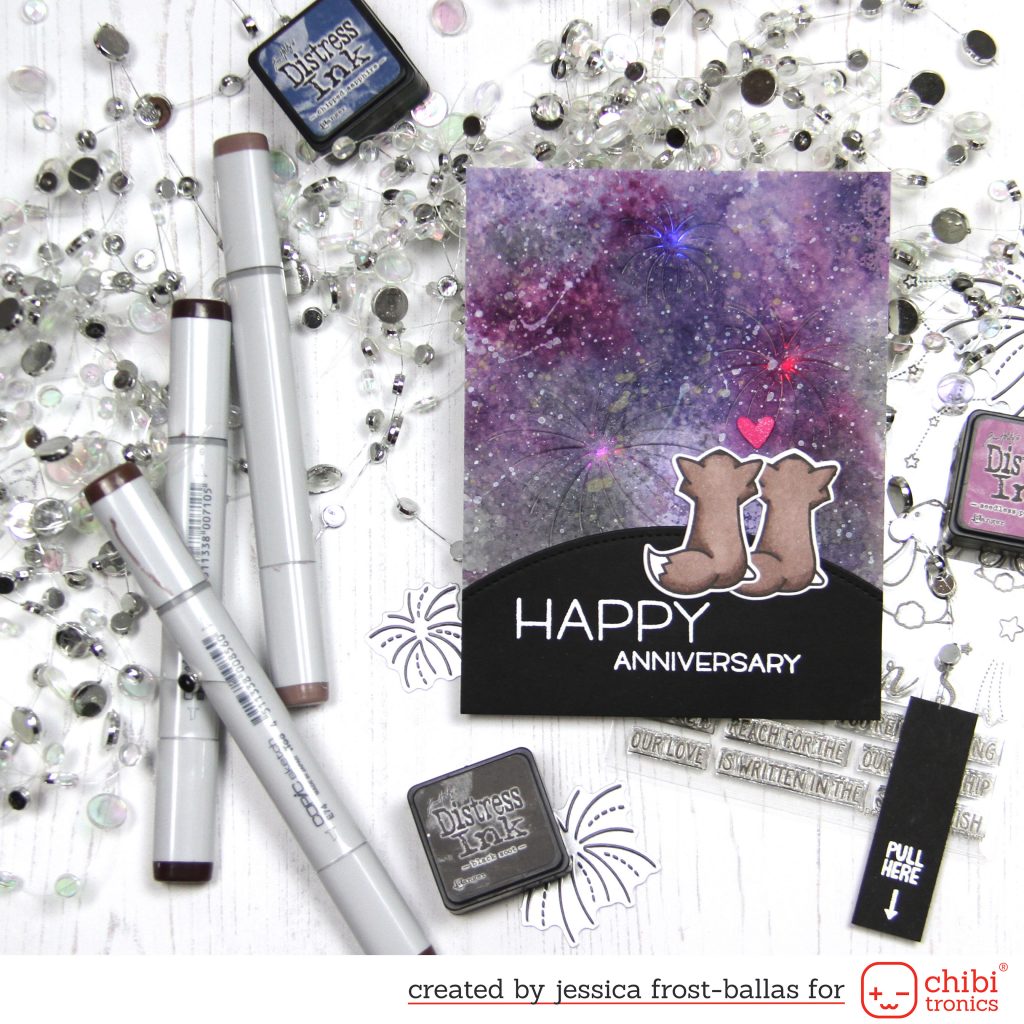 Chibitronics and Lawn Fawn Collaboration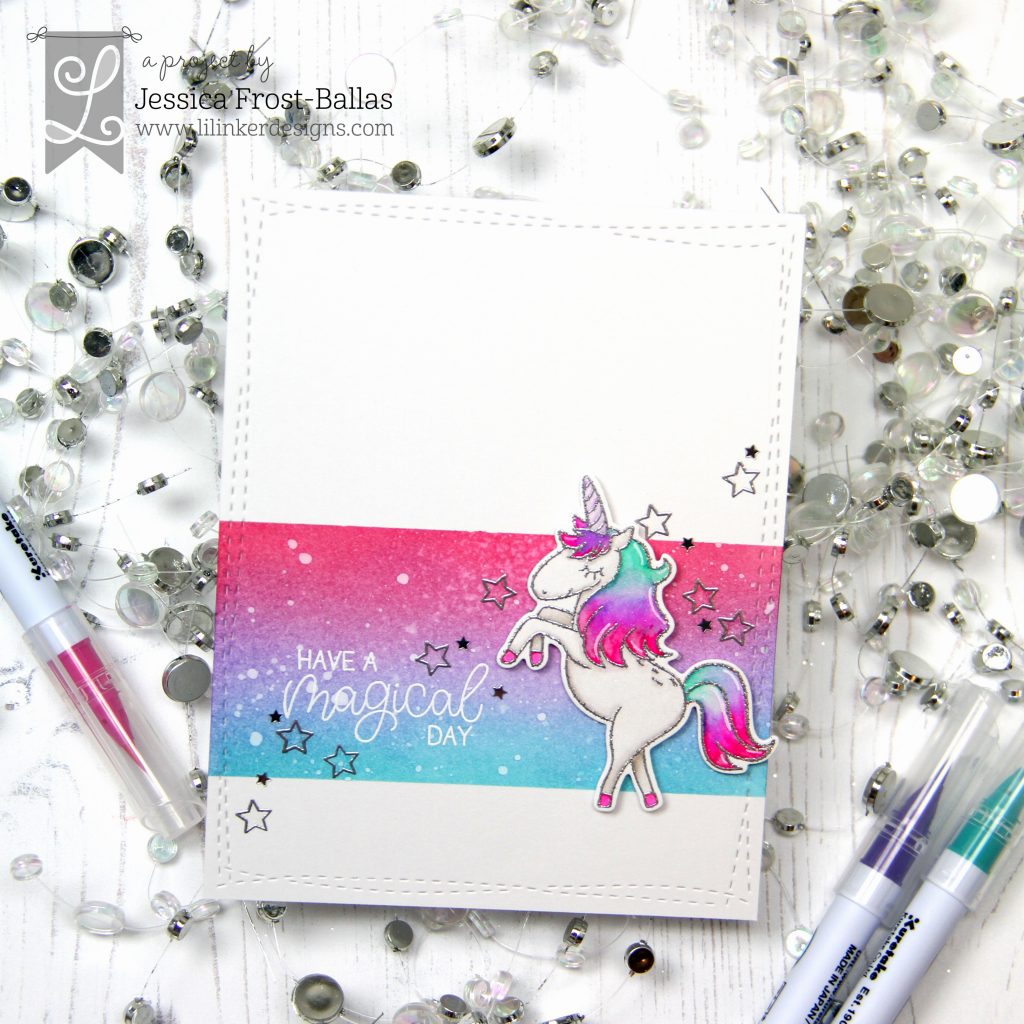 Lil' Inker Designs November Mini Release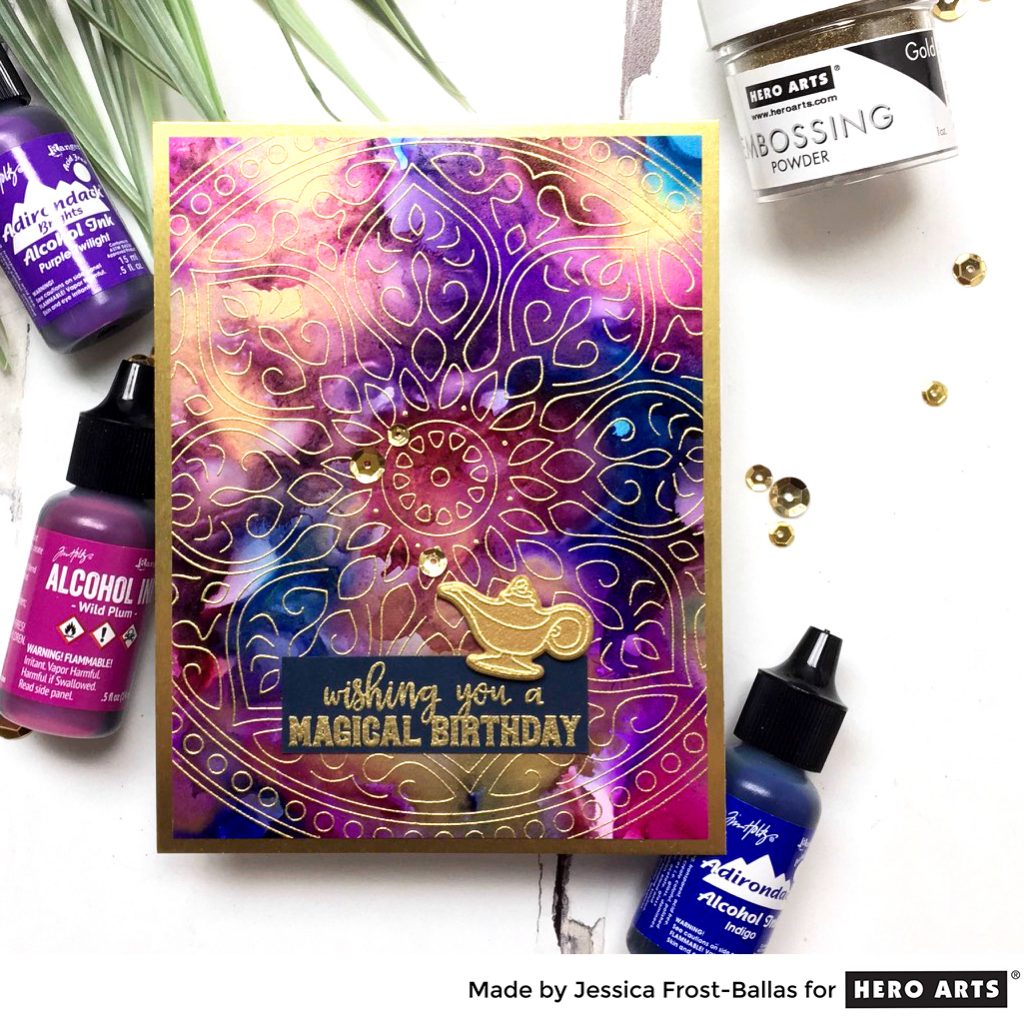 Hero Arts My Monthly Hero December Blog Hop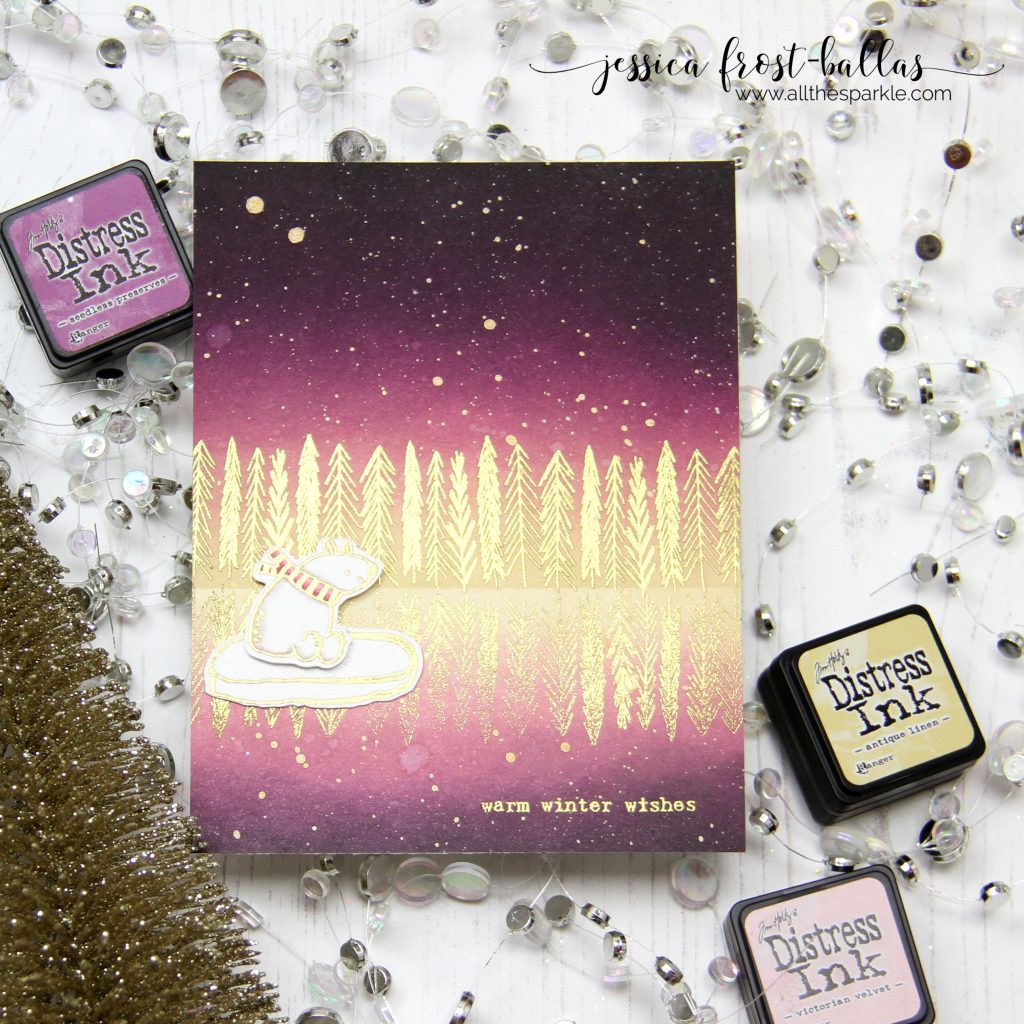 Guest-Designing for Flora and Fauna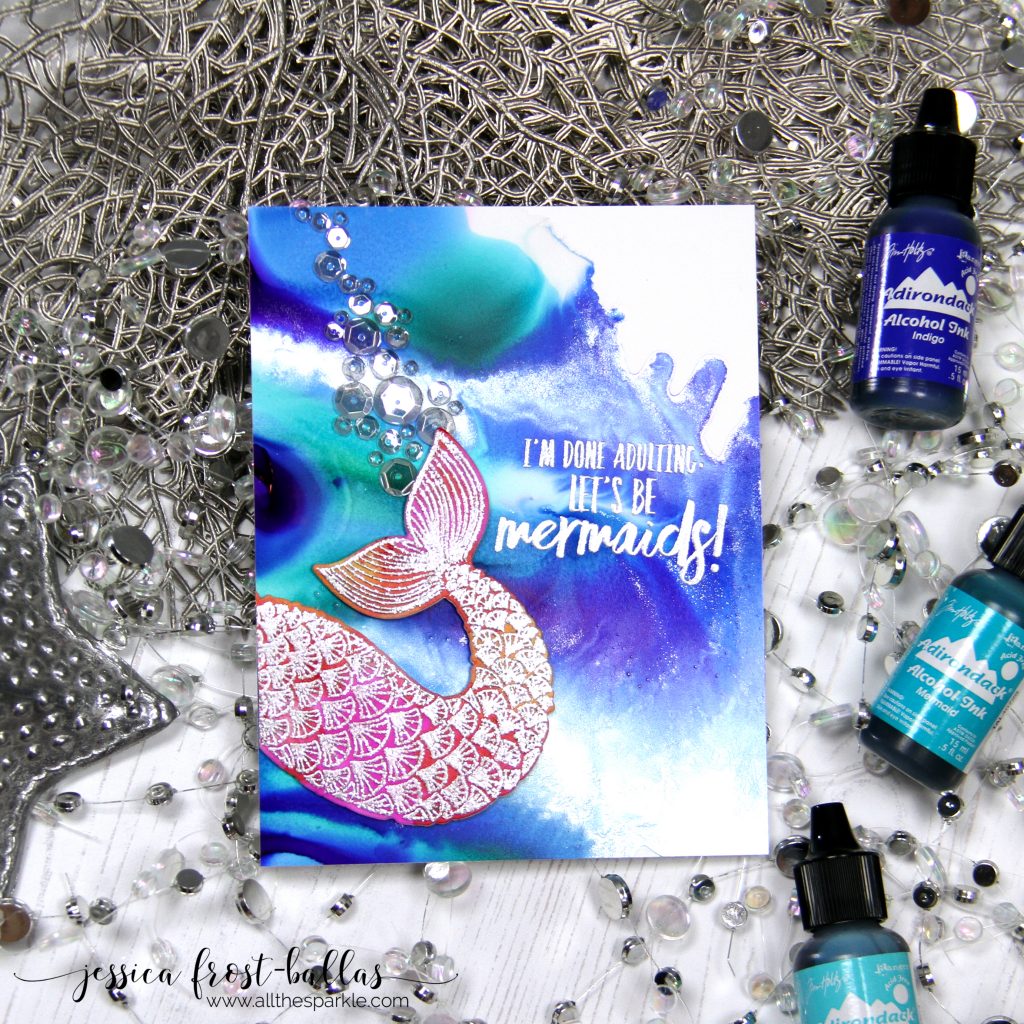 Guest-Designing for Ellen Hutson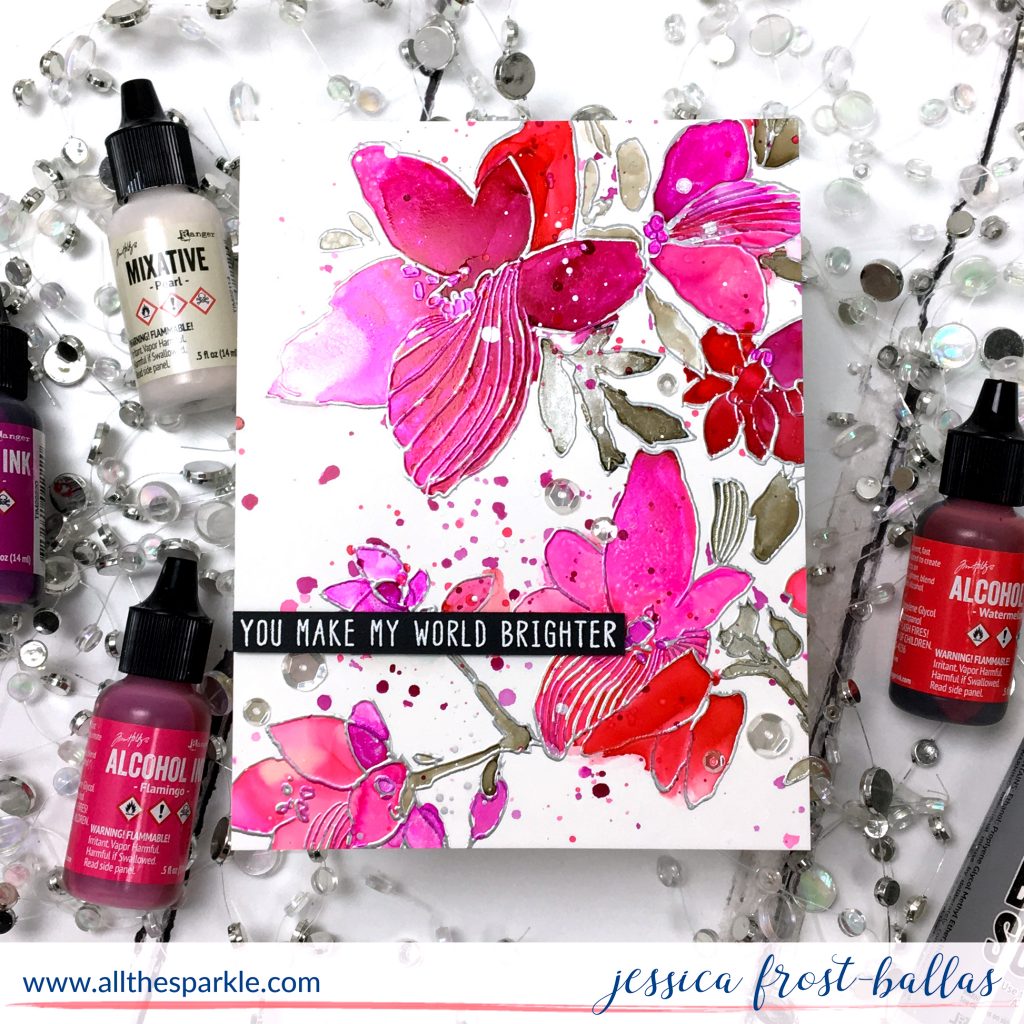 Coloring Embossed Images with Alcohol Inks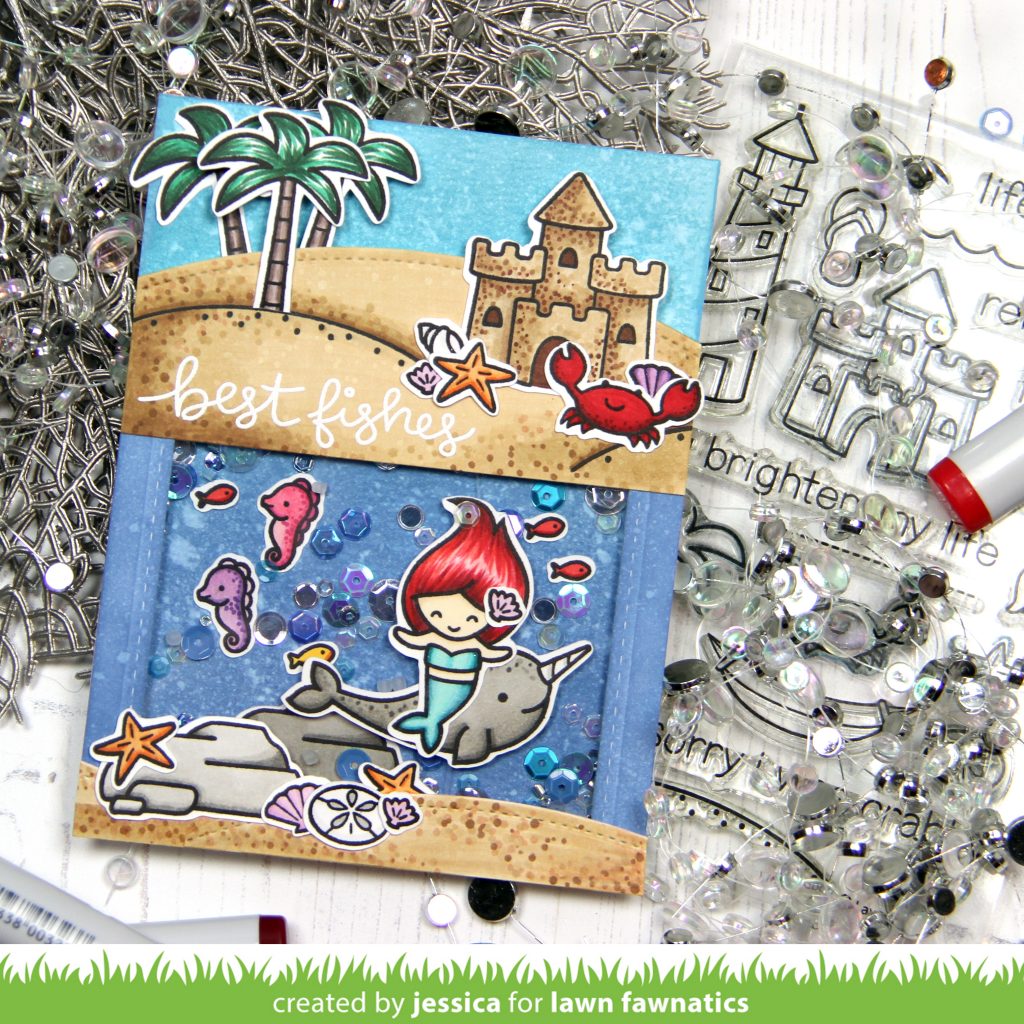 Lawn Fawnatics Challenge 2: Interactive Cards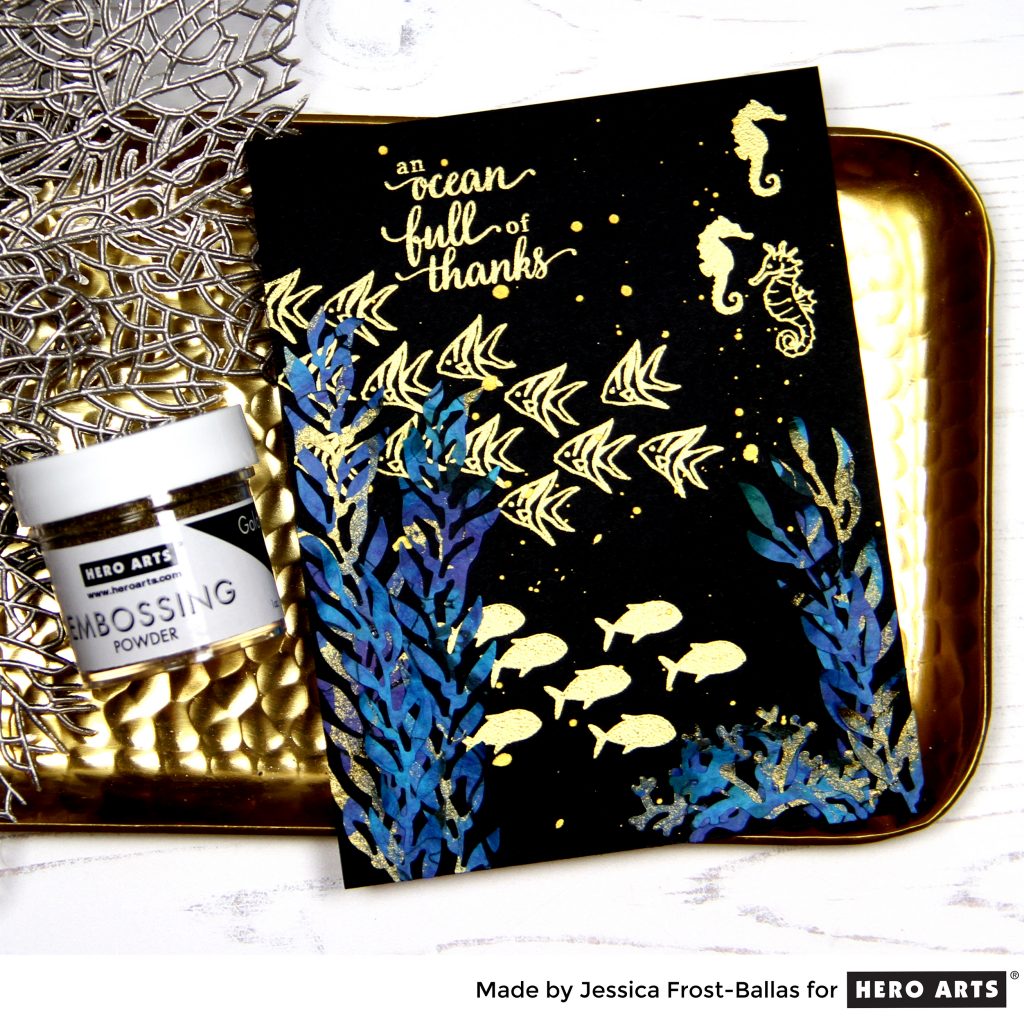 Hero Arts May My Monthly Hero Countdown
As I looked back through my cards this year I was amused to find an overwhelming number of cards feature pink, ocean scenes, metallic elements, interactive elements, watercolors or alcohol inks, or any combination of those 6 characteristics! 😉 Some of my preferences may change slightly from year to year but those characteristics are definitely engrained in my design aesthetic! 😉  Perhaps in 2018 I should resolve to use more green and orange! 🙂
I also wanted to take some time to acknowledge all of my blog readers, social media followers, and personal cheerleaders!  Your comments, likes, shares, and follows are really appreciated and you keep me inspired to keep creating!  I am so grateful for your support and friendship and look forward to another wonderful year together!!
Thanks so much for visiting and cheers to a happy and healthy 2018!!
And to celebrate a fabulous crafty year and usher in a new year I wanted to provide one of my readers with a little crafty shopping spree! 😉  Please leave a comment and let me know if any of these cards were your favorite or if you had another one in mind for a chance to win a $25 gift card to Simon Says Stamp!  Leave a comment before 11:59PM EST on January 7th, 2018 and the winner will be announced on my Giveaway Winners page on January 8th!