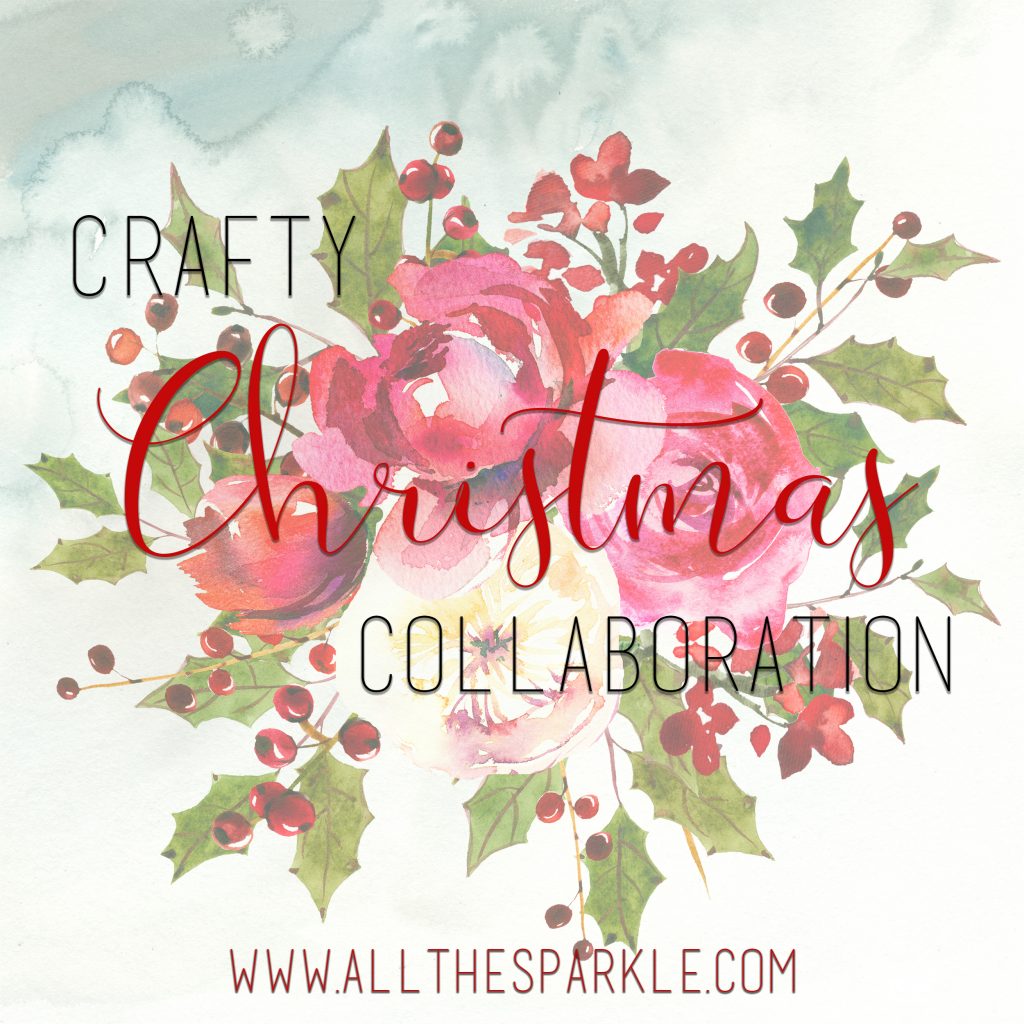 Good morning!!  I hope you all had a wonderful holiday filled with all sorts of good things!  I want to start off by apologizing for letting my Crafty Christmas Collaboration series fall by the wayside this year.  2017 was a trying year in some ways and I realized mid-year that something had to give and unfortunately this series drew the short straw.  But I am thankful for my guests who participated and also those of you who created cards and joined in!  As promised I am giving away a $100 gift certificate to one random entrant and the winner is: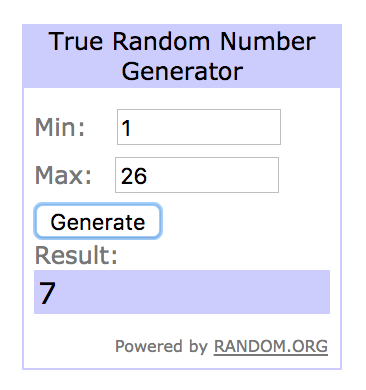 Congrats Lindsey!!  I hope you enjoy your crafty shopping spree!
I also wanted to announce that I have a slightly different Christmas series coming in 2018 that will be a little more manageable but also will hopefully give you an easier way to join in each month!  I'll share more about that very soon!
Finally I've got several giveaways winners to announce from the past few weeks.  I promise to get better about getting these posted!!



Congrats and thanks to ALL of you for the support this year!  Please send me an email via the contact button above and I'll get those prizes out to you ASAP!  And again I apologize for taking so long to get the winners chosen!