I've got a giveaway going on this week to celebrate the Fall Coffee Lovers Blog Hop!  To enter please click here.
Good morning!  I'm excited to share my first solo post over at Where Creativity Meets C9!  I hope you'll head over to take a look and say hi! 😉  Here's a sneak peek: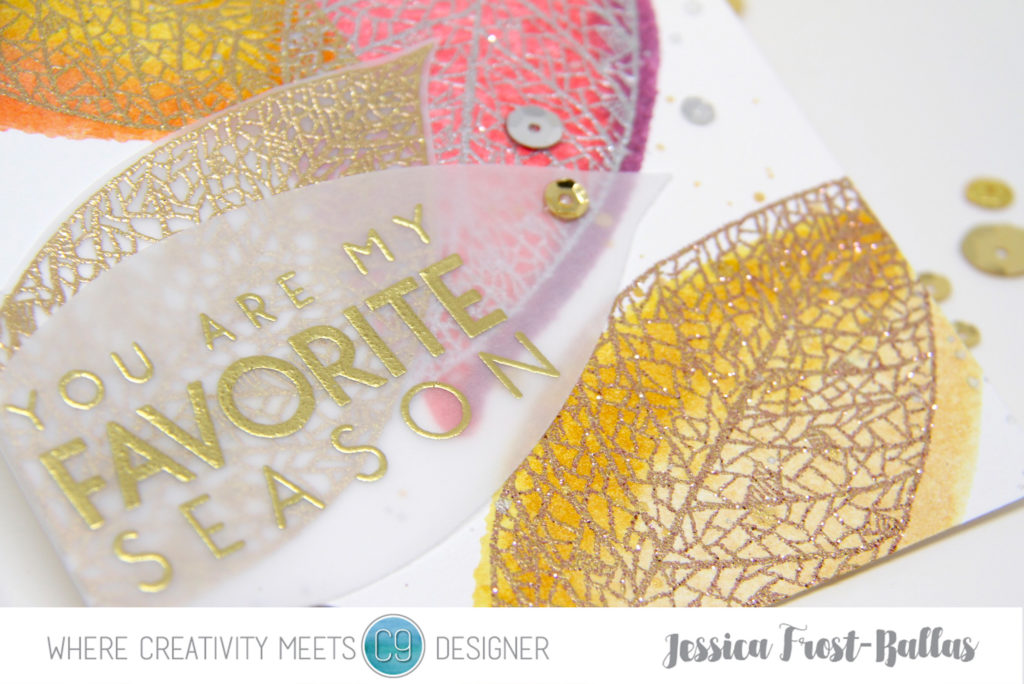 And don't forget to enter our first challenge!  There's a little under a week left to link up!  Thanks for stopping by and have a great day!